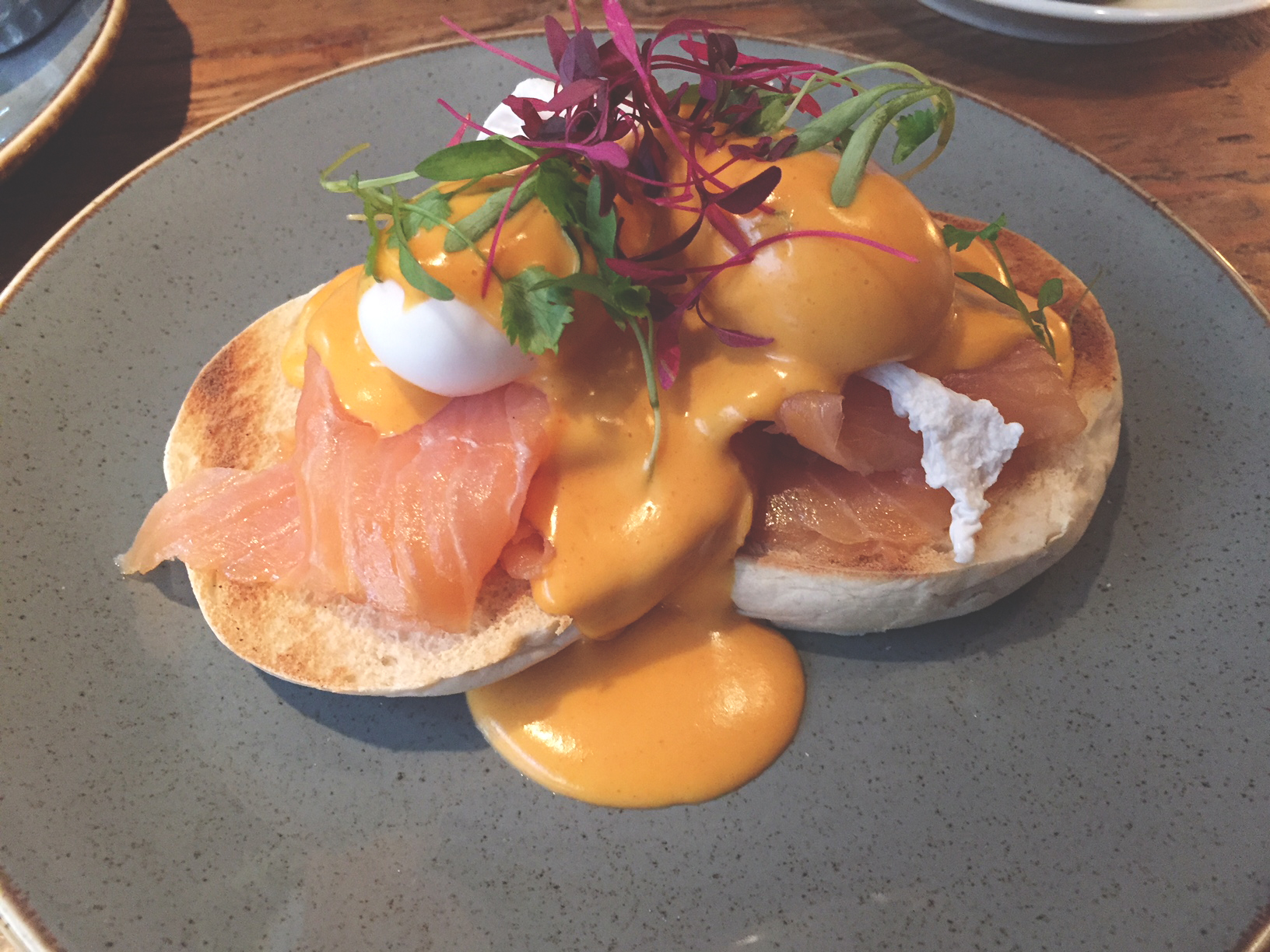 As frequently as possible my husband and I like to treat outselves, have a date night and a bit of peace from the mayhem of the kids, work and routine. It's having that moment to actually talk to each other, forget a few things for a couple of hours, enjoy some great food and each others company. But when you have kids, life routine and limited childcare for these sorts of things, you have to realise that dinner and drinks is not always going to be on the agenda and you have think of other way to enjoy a date night.
Every saturday the two older girls are at dance 9am – 10:30am, this was the golden window for us to escape for an hour and a half and have our date night-cum-date breakfast. Though we did have the baby in tow, she's very easy to entertain in a highchair.
After enjoying a meal at Becketts for my birthday back in the summer last year and seeing all of the delicious breakfast deli posts they had been sharing on social media, I knew it was the place for us to go.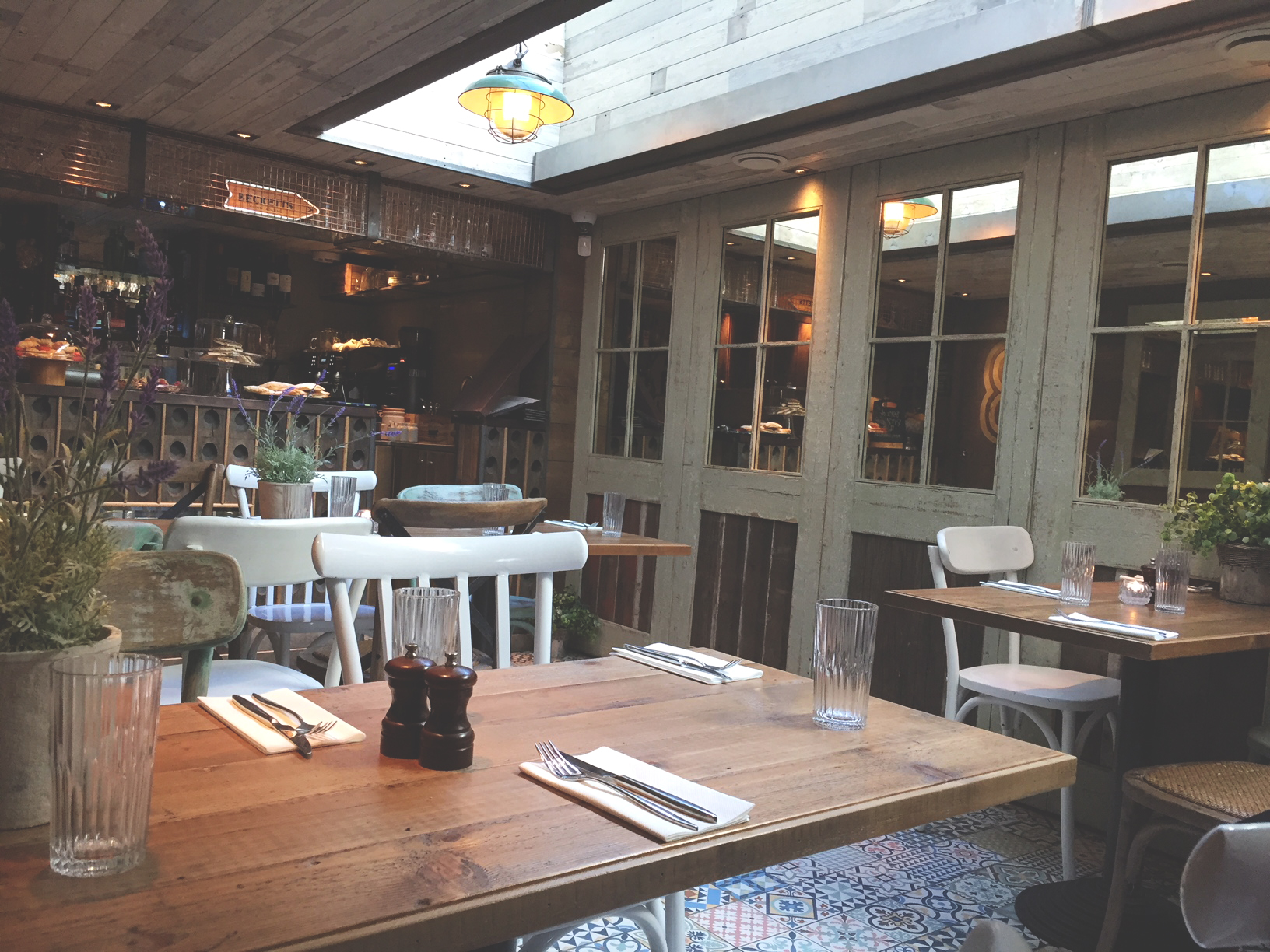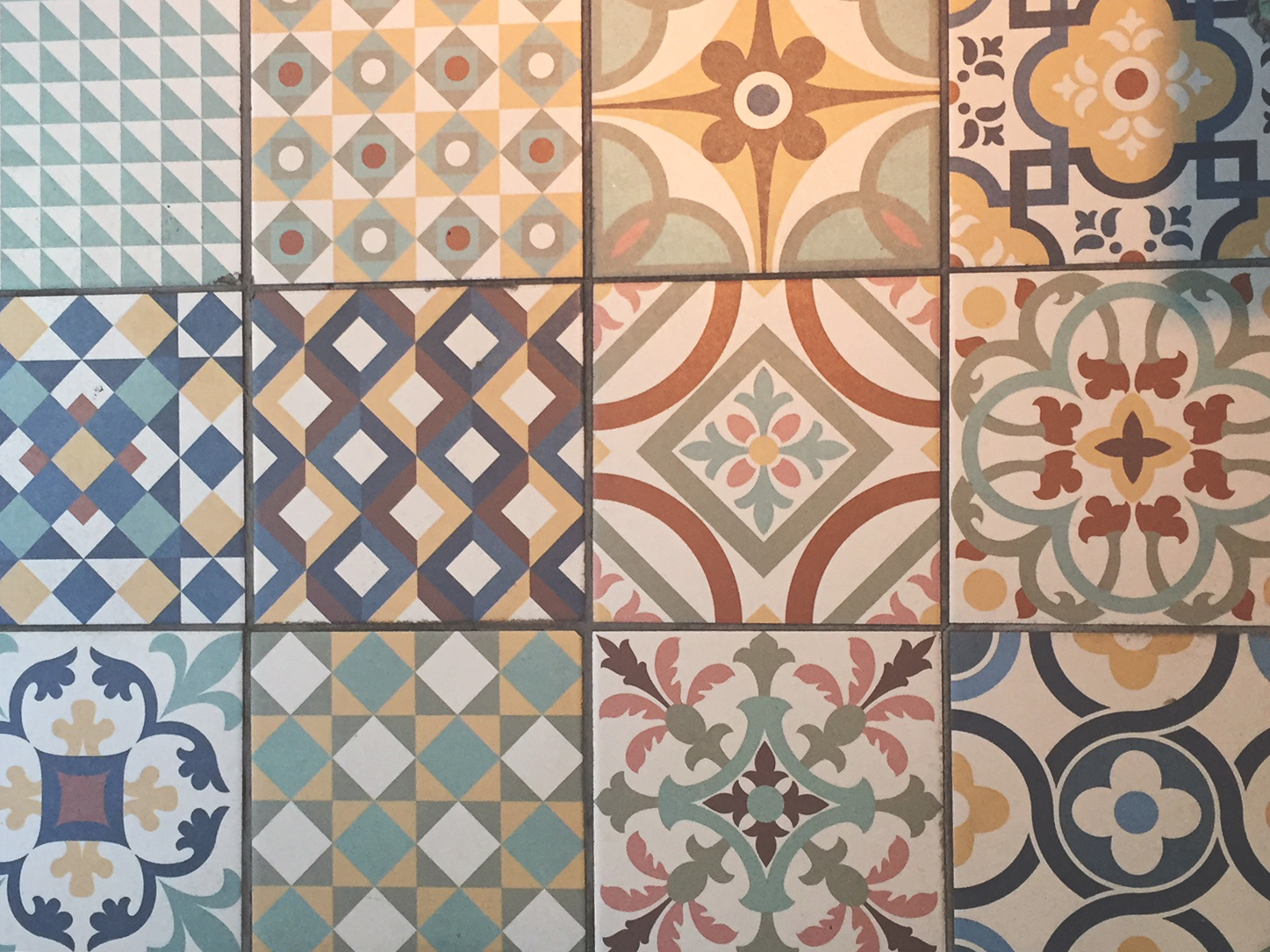 When we arrived the staff were very lovely, and lead us to a table out the back in the deli area and the room is just goreous. They interior of the room seems so well thought out, yet effotless at the same time. The colourful tiles, the rustic wooden tables and the light coming through was all so welcoming and only adds the the experience.
I would have loved to have gone for the bottomless brunch on this occasion, but as we only had a short window and the baby, it wasn't quite the right time. So I had my favourite coffee – a cuppacino and the husband enjoyed his pot of tea.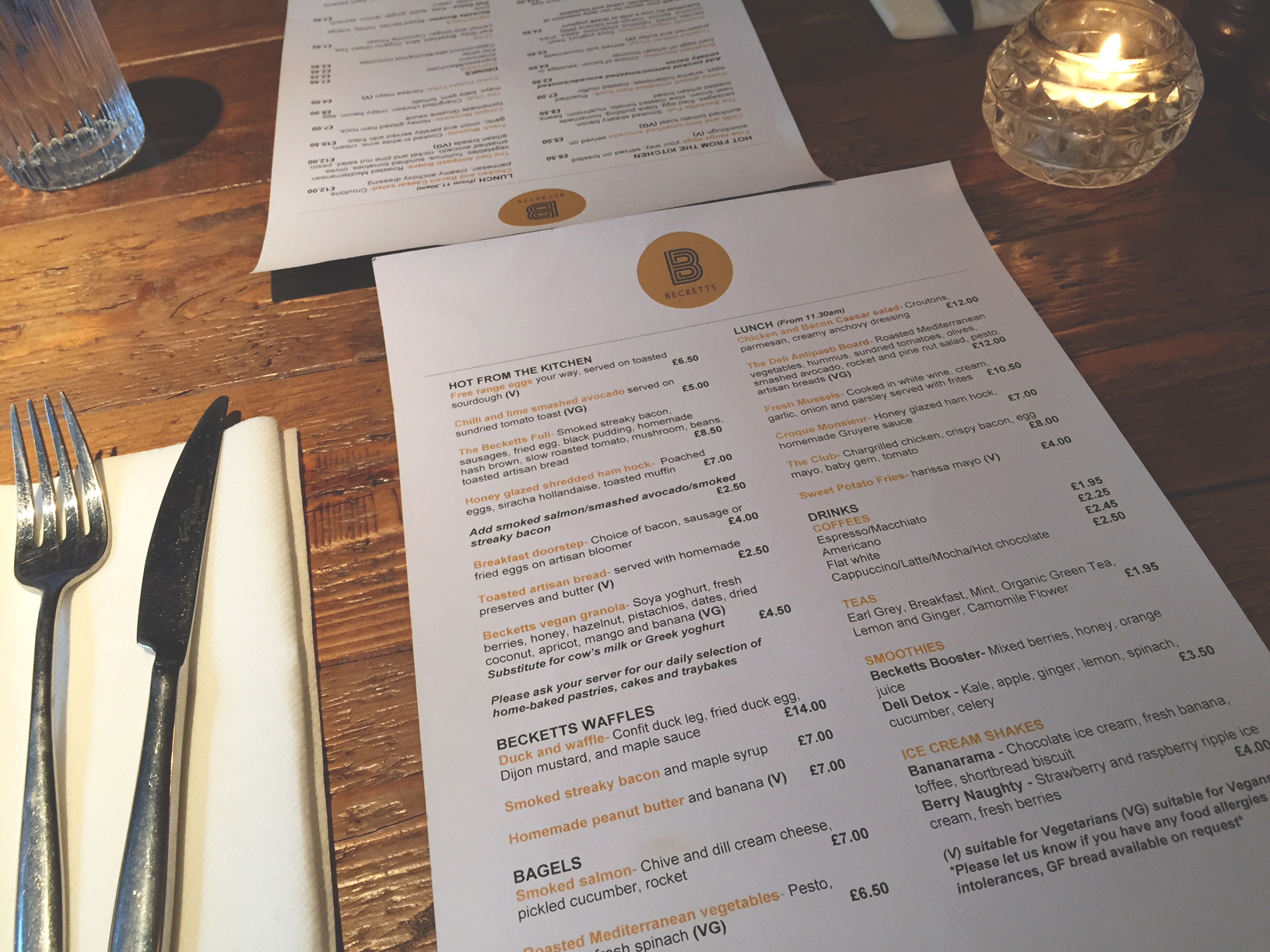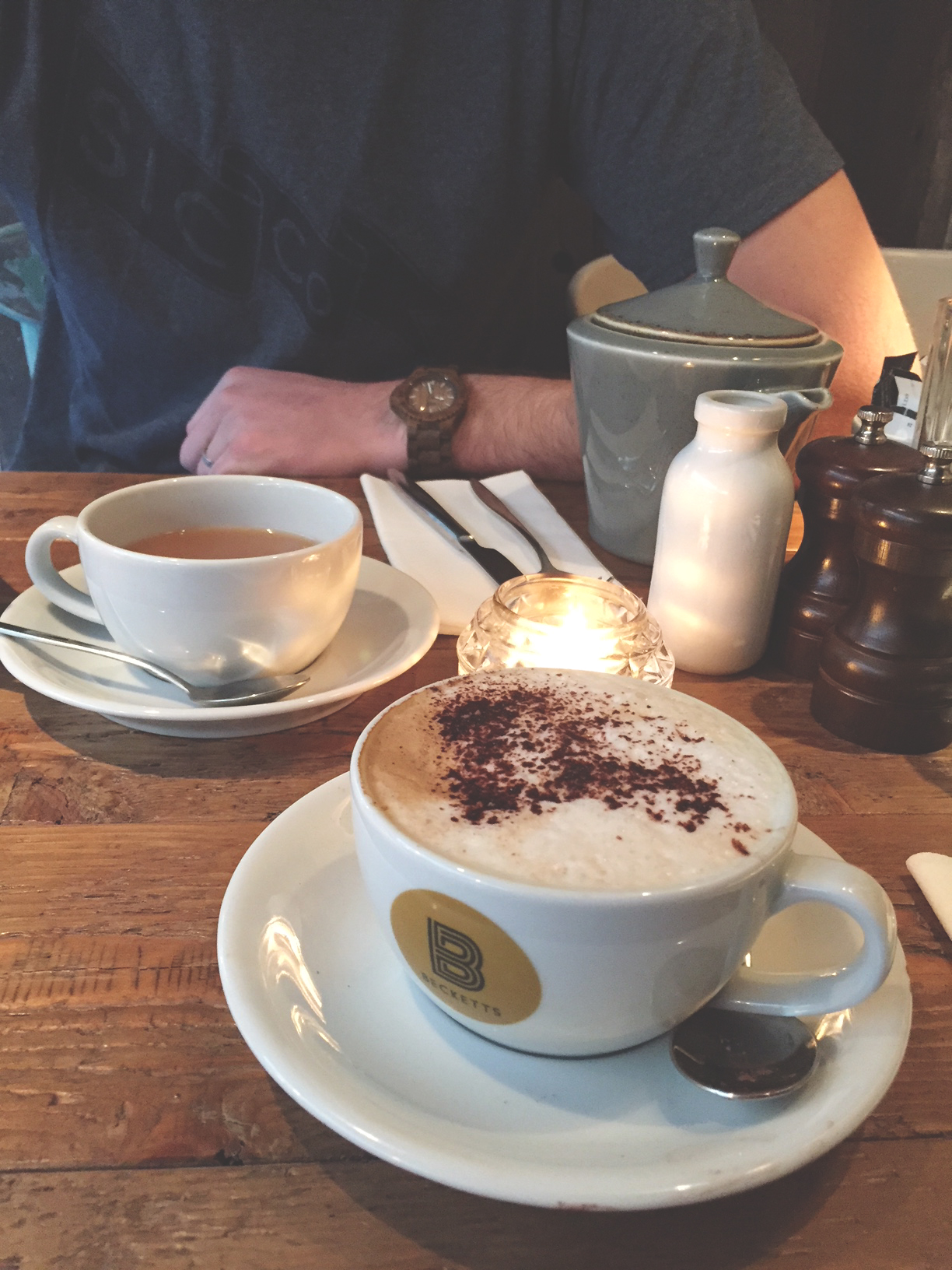 Choosing our breakfast was really tricky as there were so many lovely things on the menu. But after much deliberation I went with my breakfast favourite of an eggs royale styled dish – Honey glazed shredded ham hock – poached eggs, siracha hollandaise on a toasted muffin. I changed the ham for salmon and my word, it was so good. I love spicy food, so the siracha hollandaise was a massive hit for me.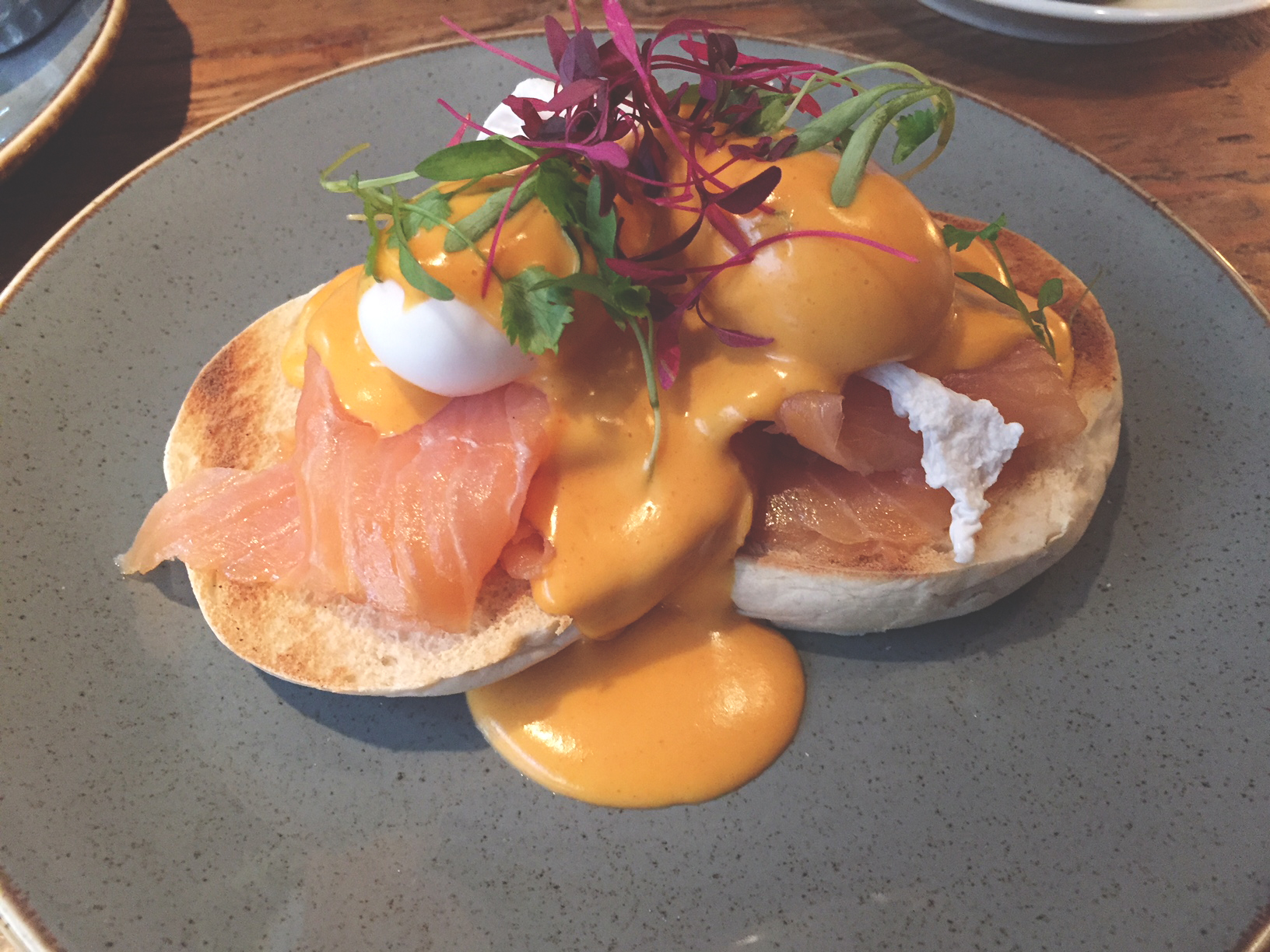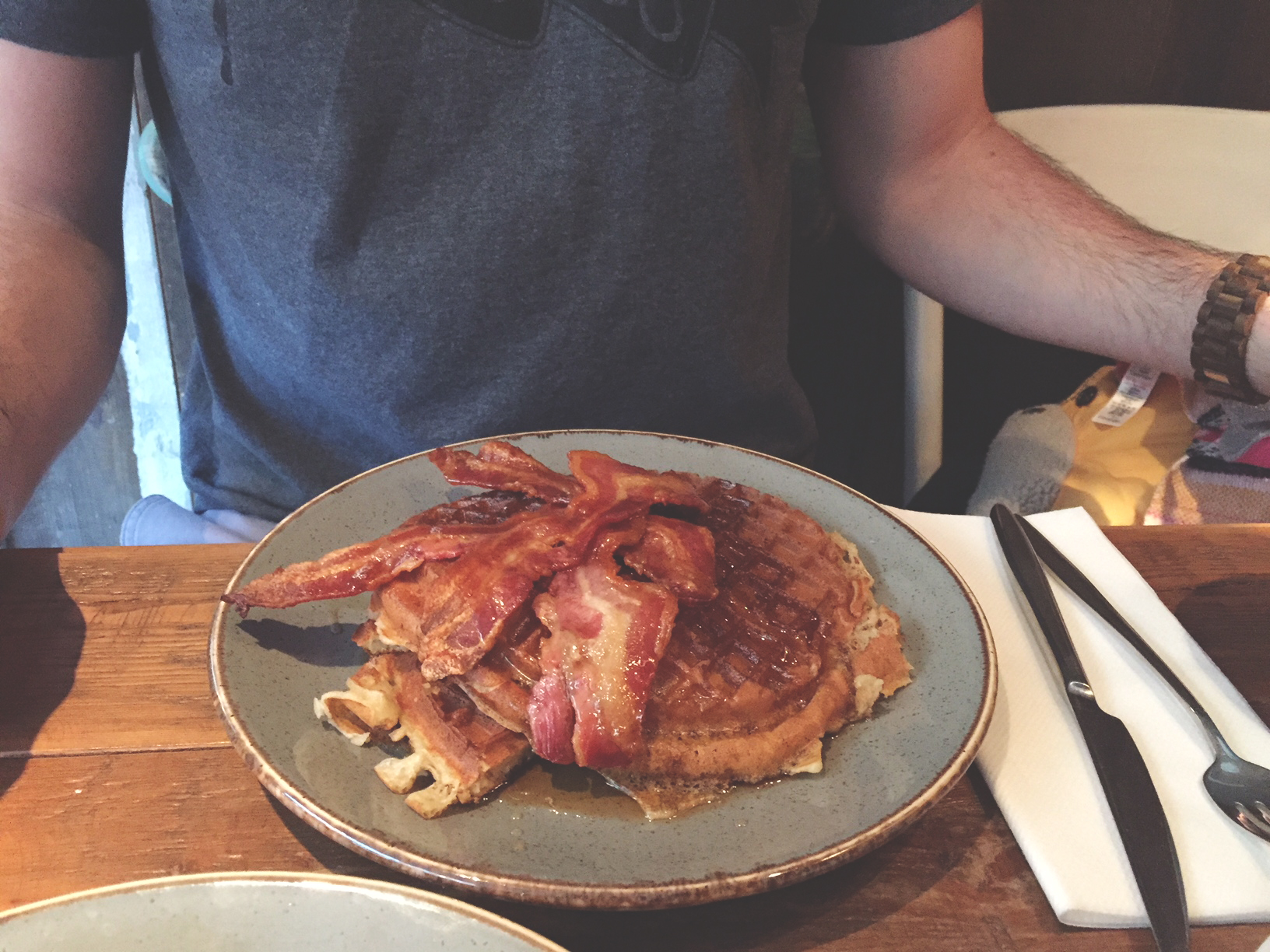 My husband having an incredibly large sweet tooth had a pancake with smoked bacon and maple syrup, safe to say, that didnt hang around very long! And the baby had some toast and a bit of each of ours too which she seemed to enjoy it all as well.
Overall I absolutely loved it, and it was exactly what we needed.
Charlotte x
www.beckettssouthsea.co.uk
Instagram @beckettssouthsea
Facebook @beckettssouthsea
Tiwtter @beckettsouthsea