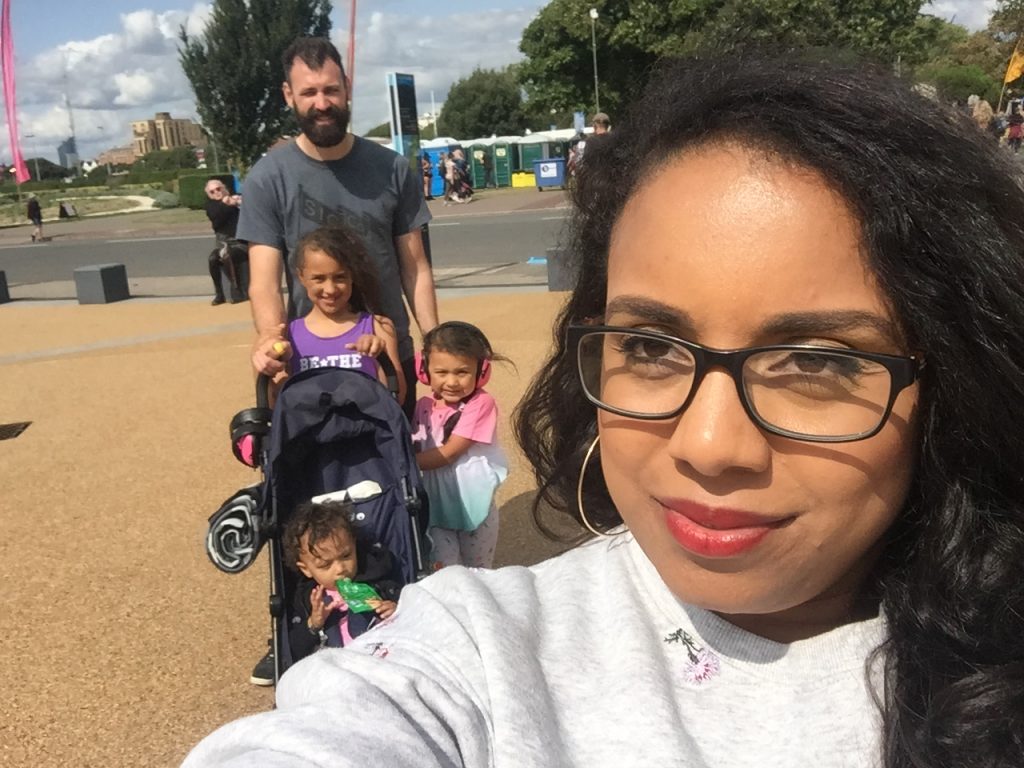 I think it now goes without saying that the August bank holiday weekend IS Victorious Festival.  I don't know if it's just us a family that cross out the following summer bank holiday as soon as we open the new calendar on 1st January or if it's perfectly normal either way, we do. The festival is a massive family event of the year for us. We get to enjoy live music, exploring new bands that we have never heard of, a little bit of acceptable daytime drinking (responsibly of course) and the kids get to enjoy all the fun in the Kids Arena and the music as well, and Victorious Festival 2018 didn't disappoint.
Our Victorious Festival Weekend began on Saturday morning. Up nice to the festival nice early to get the kids into the Kids Arena to enjoy all of the actives. This year, the girls enjoyed crafting, princesses, outdoor activities, rides and the performances. It was quite difficult to not spend the entire day in that area as every few metres there is something for the kids to enjoy. Mine are aged 20months, 4 and 8, and all the actives were diverse enough to cover all their ages.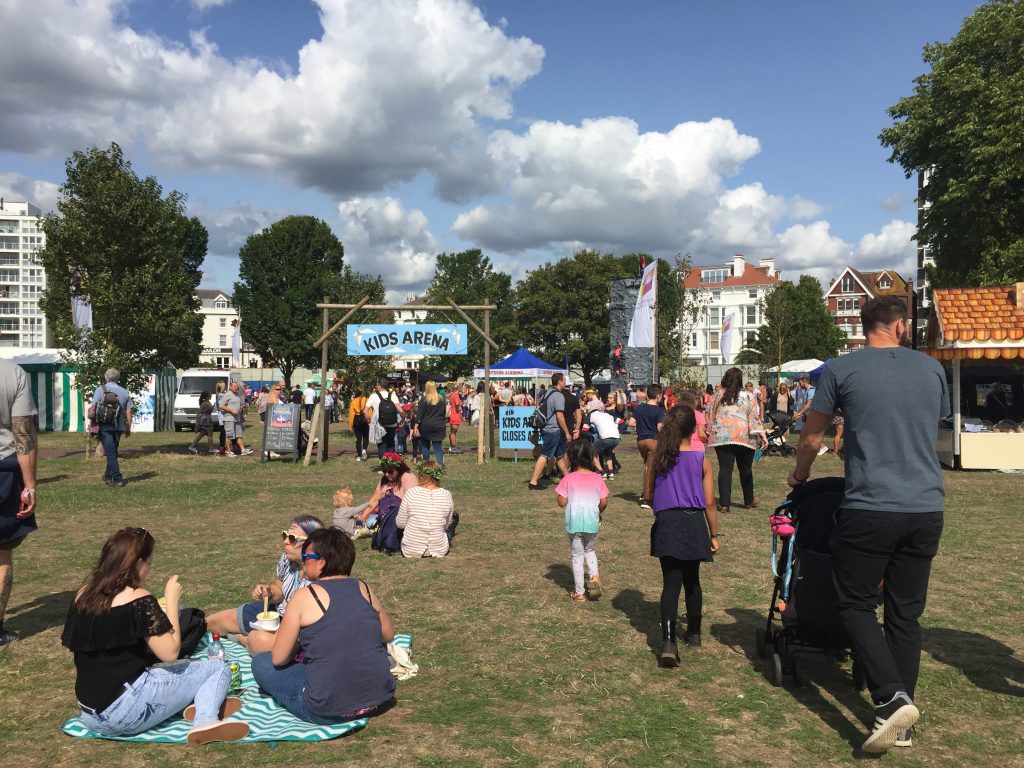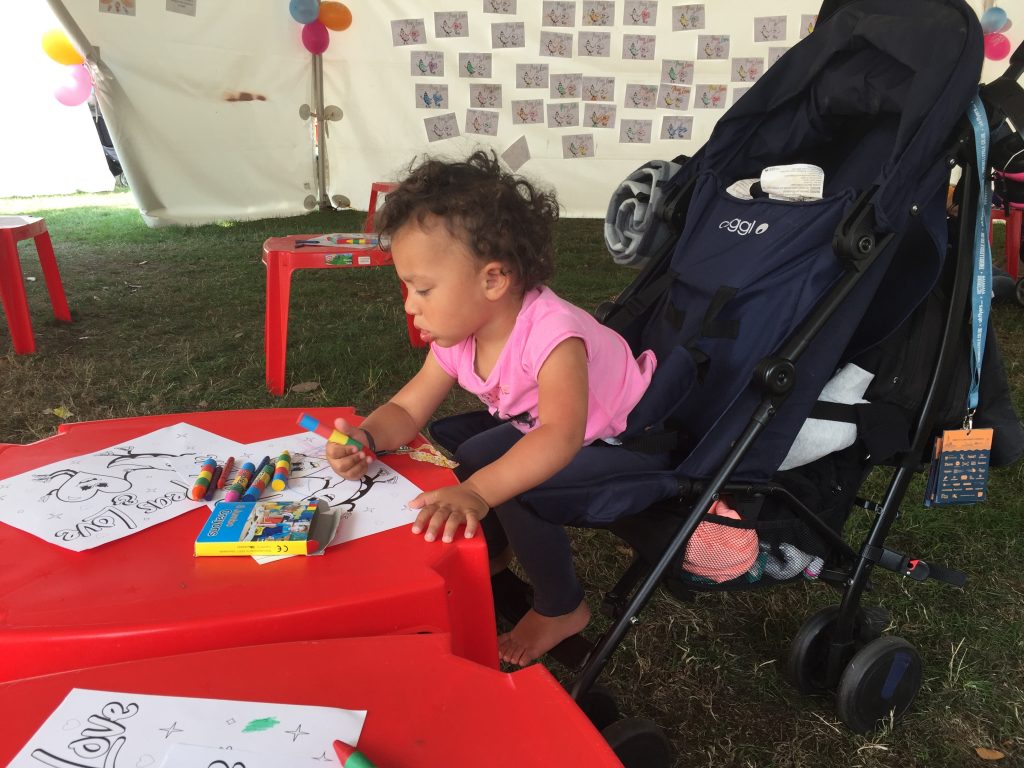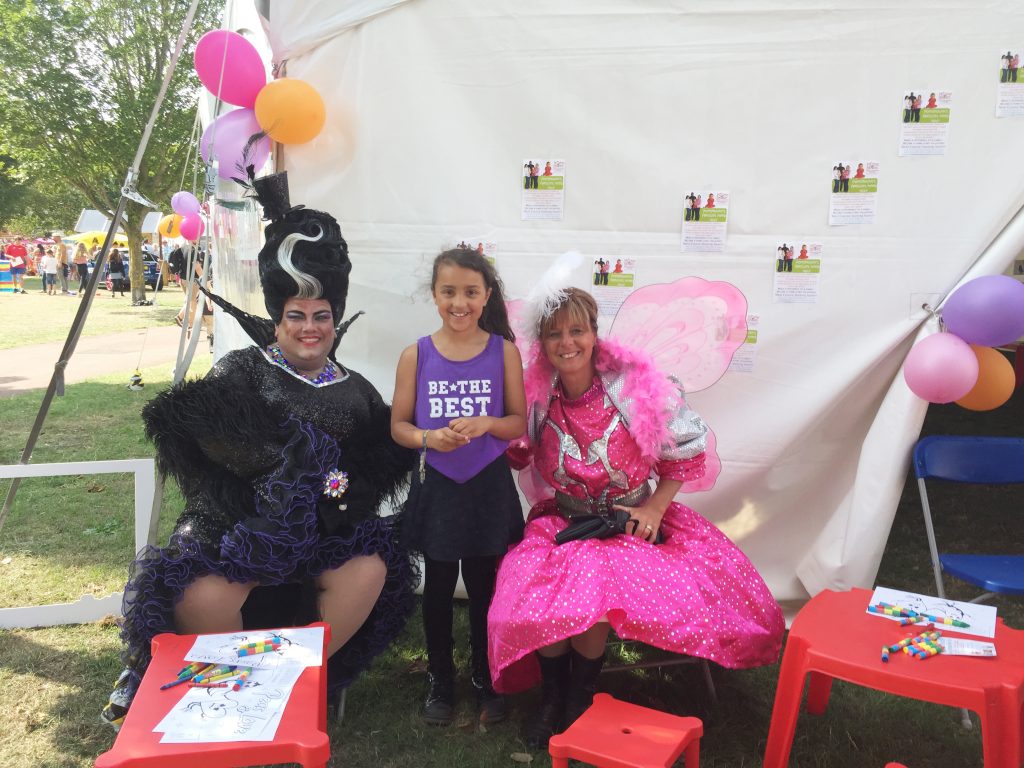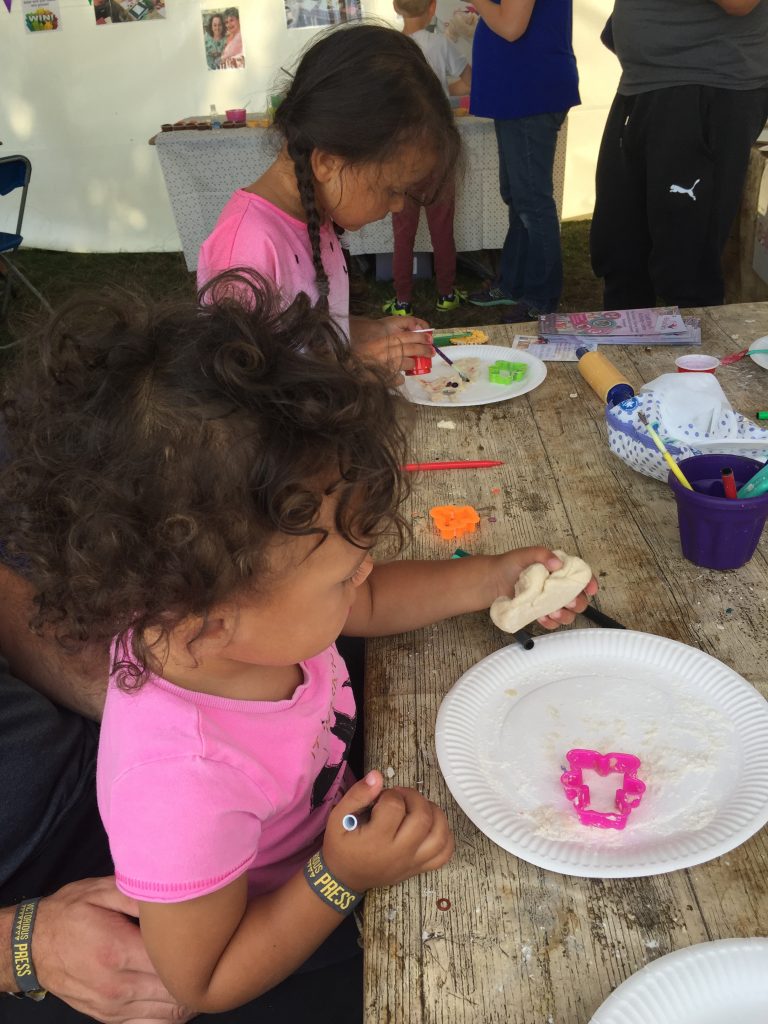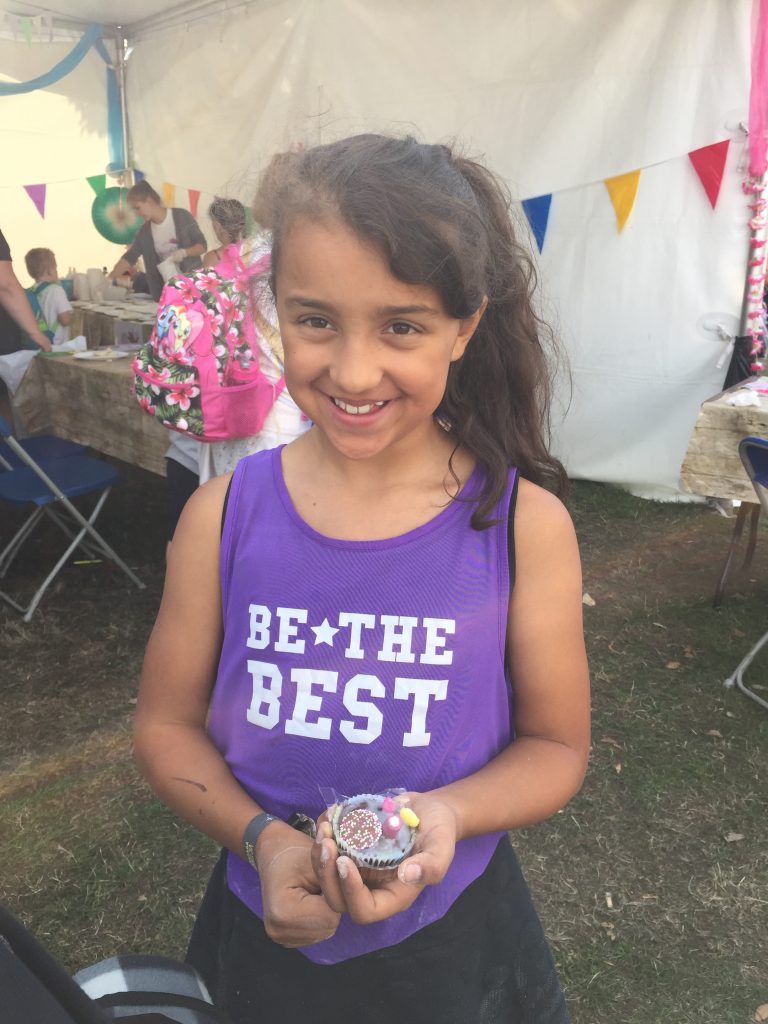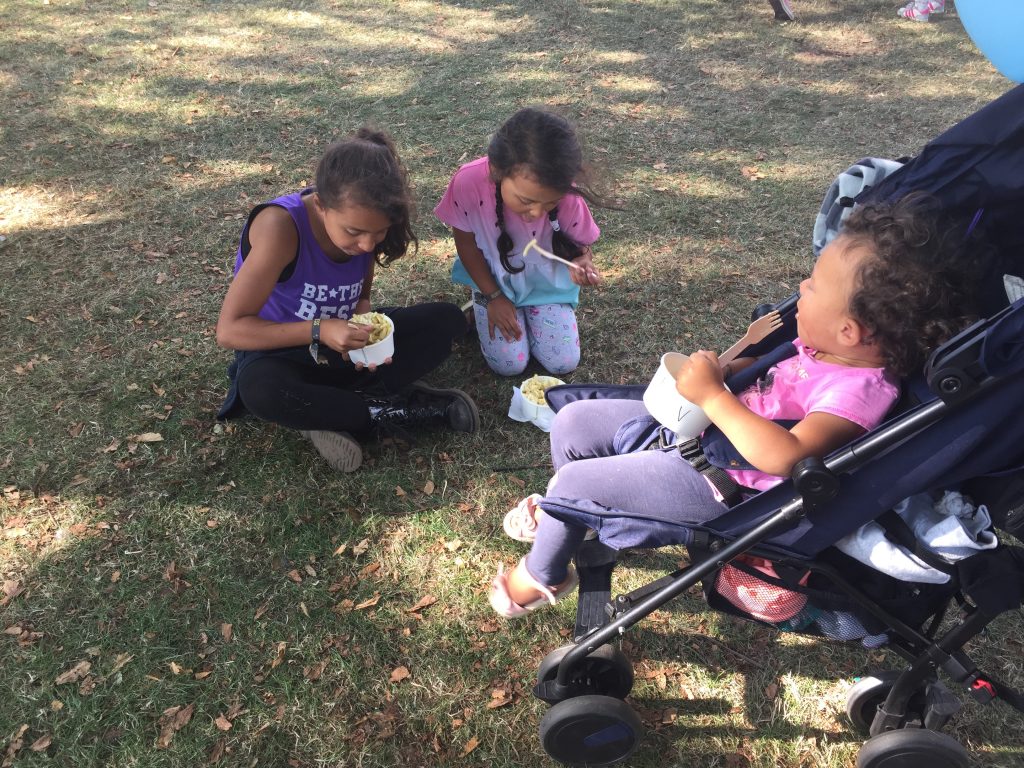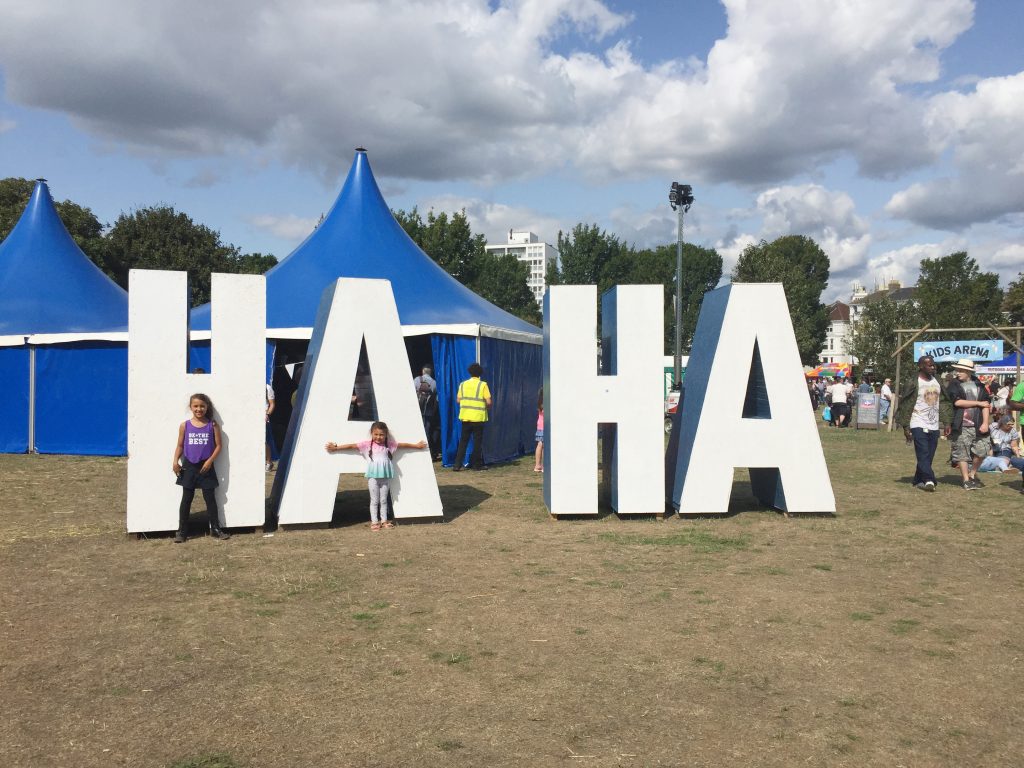 We all loved walking around the festival seeing acts as we went around. There was this insanely amazing drumming group that really got everyone into the spirit. I have no idea who they were and I'd love to know, so if anyone can help me I would appreciate it so much.  I also discovered a new fave, Mullally. He was one of my highlights. Chocolate vocals, bringing a bit of old school back. I will be buying his album because it absolutely needs to be in my car!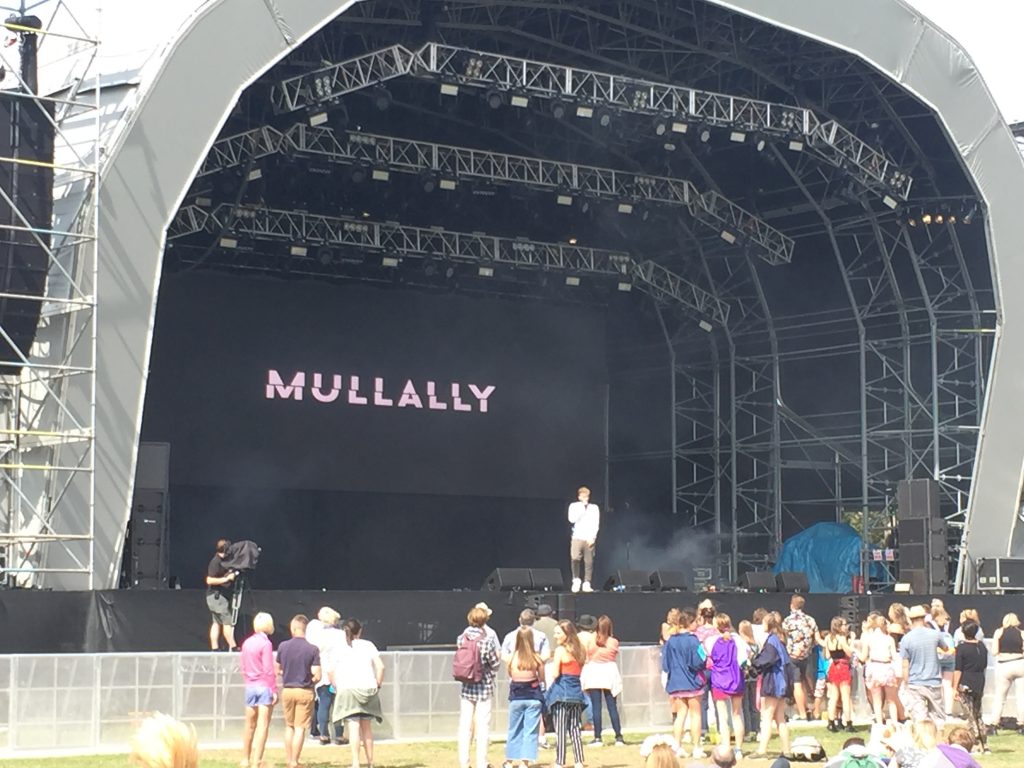 Being able to leave the site and return worked really well for us, as it meant we were able to take the kids back at the end of the day, drop off with my sister for the babysitter and return back child free! Seriously best of both worlds. And this year, was the first time I was there in the evening child-free, so it meant we were able to stay until close and it was great. On Saturday night we watched Everything Everything and Paloma Faith. We also discovered some amazing DJ sets in Southsea Castle and the Market Way area, which were amazing! Basically, outdoor raves and we were loving it.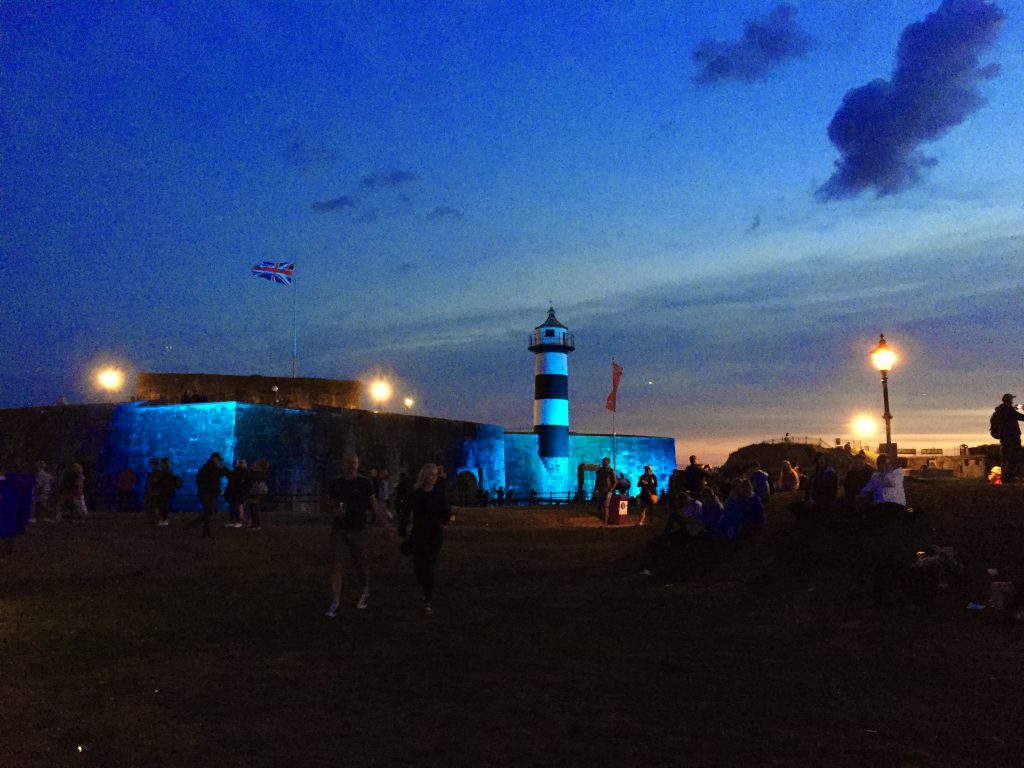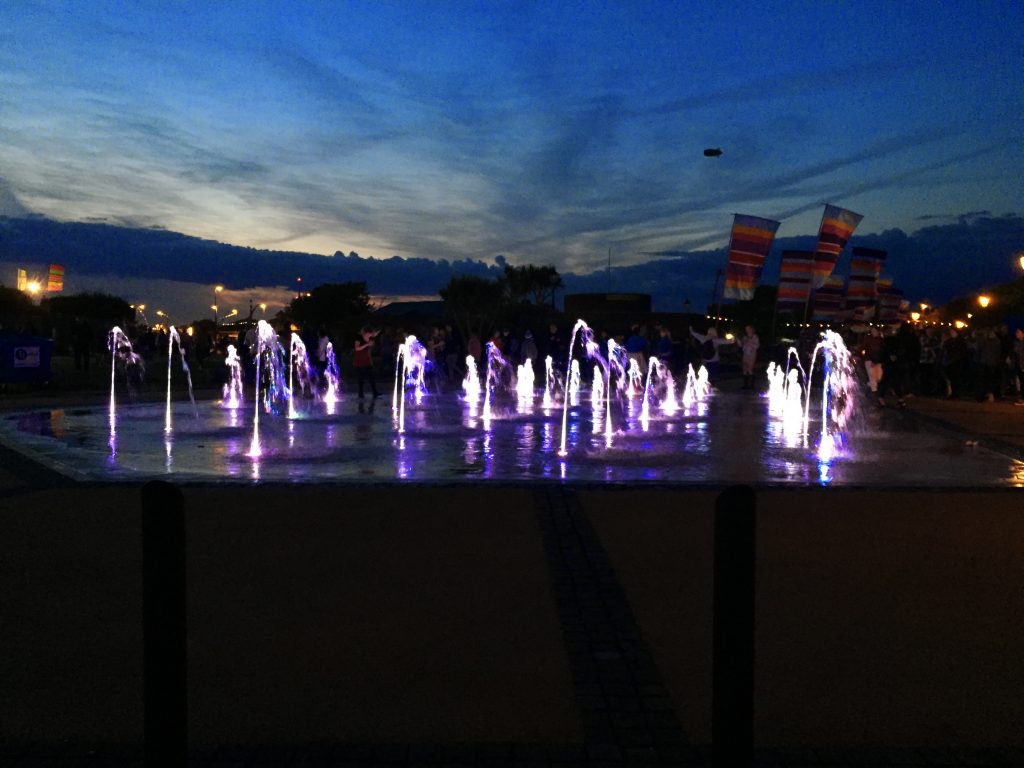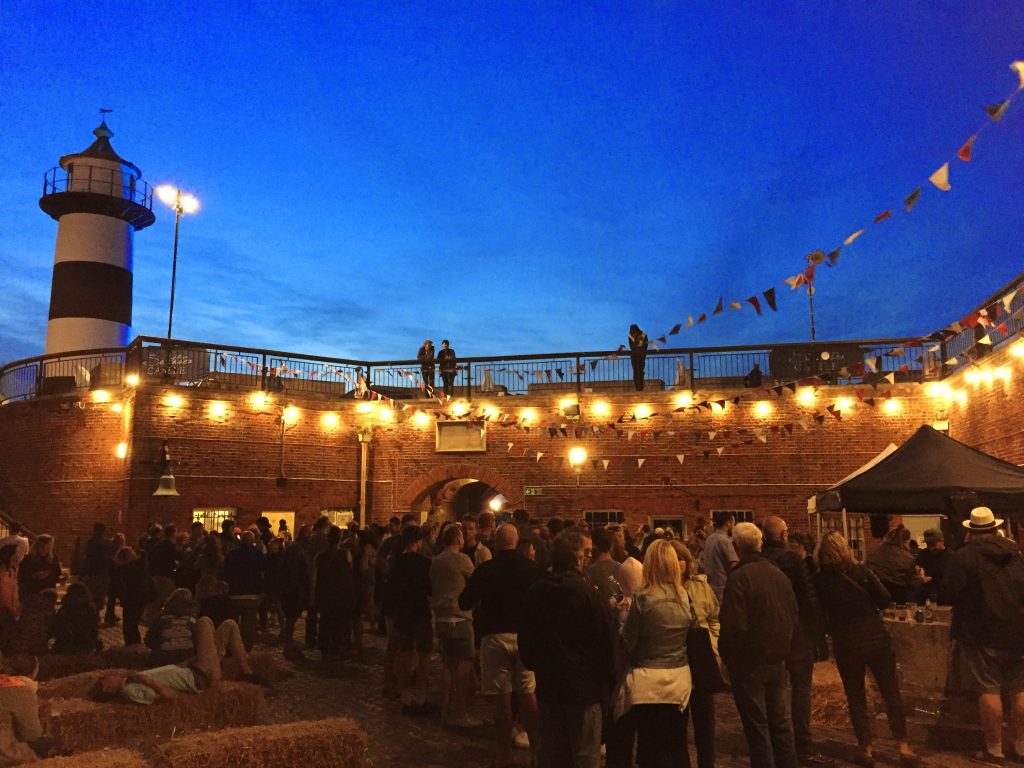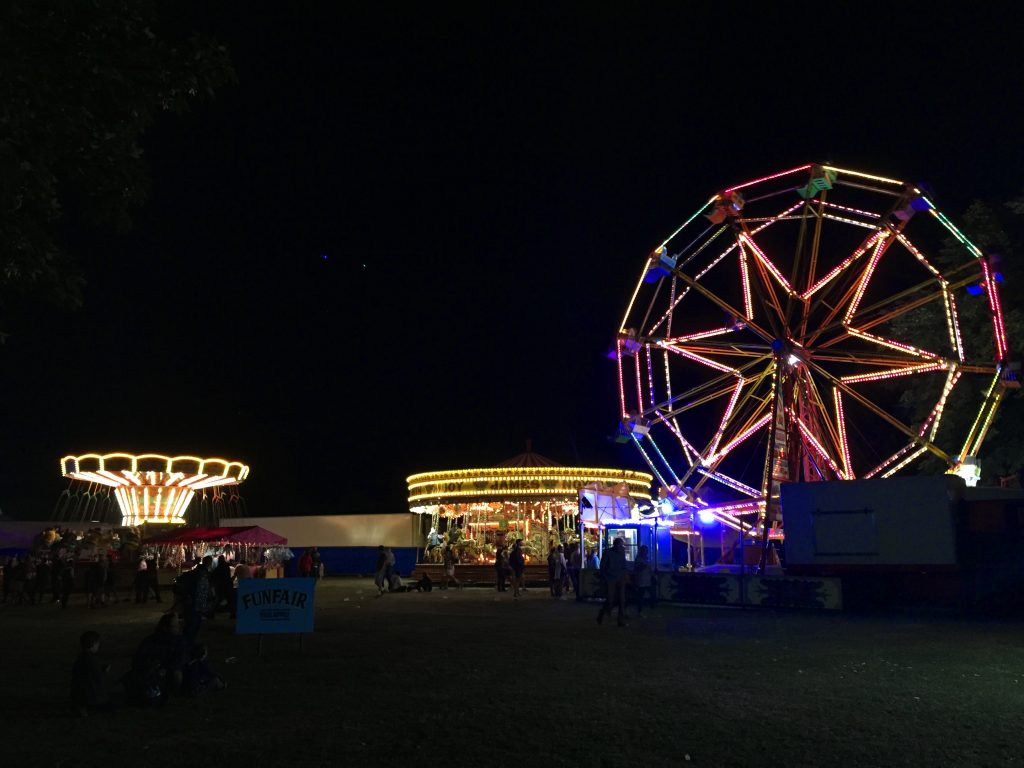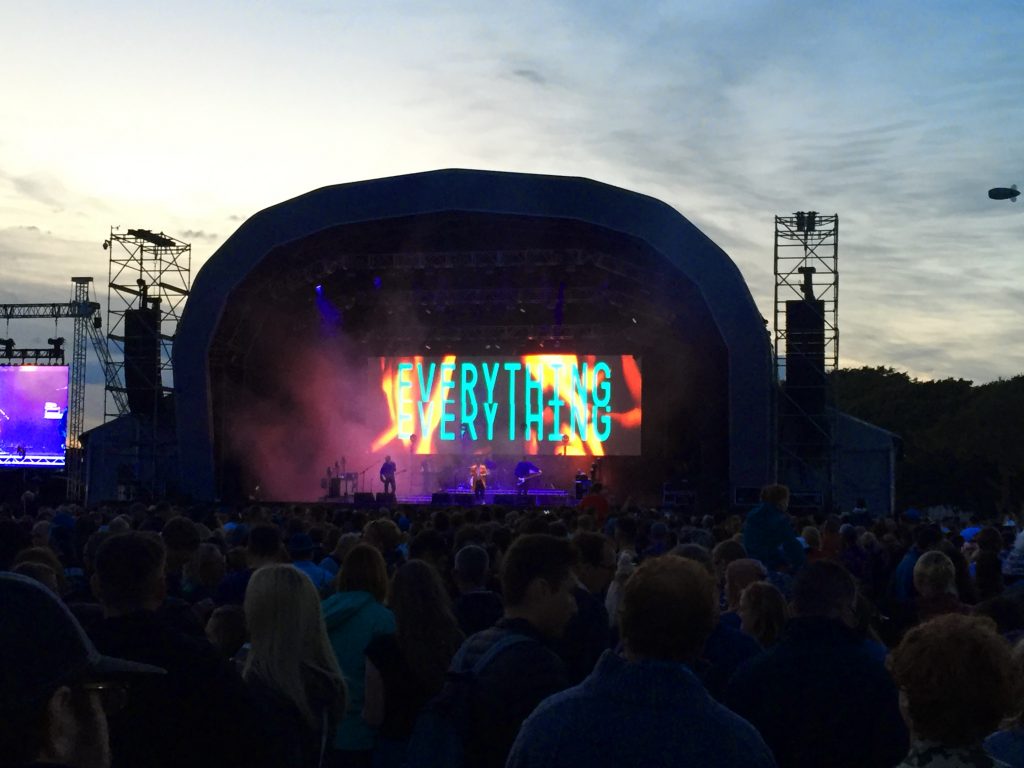 So, Sunday was a little wetter than we had anticipated. We knew it was going to rain, but we had appreciated how much rain. We brought with us all the wet weather gear we had, went early to try and get the kids fun in before the rain got worse. After an hour we quickly popped to a local shop to get more waterproofs which I think helped our stay into the afternoon a bit longer. We saw a couple of acts on the World Music Stage, one being an amazing gospel choir. We stayed in the Kids Arena for a few hours undercover, seeing some mini theatre production and lots more making. 
Most of the marques were packed during the day on Sunday as everyone was trying to take cover from the rain. The Beats and Swing tent was our favourite shelter with my biggest enjoying the music. After a few hours of surviving the rain, we decided to take the kids home to get dry, dry out our welly boots ready to head back once the weather had calmed down.
We went back about 7 pm childfree and straight to the bar. That night we watched Example who was amazing. We were then torn between The Prodigy and Years and Years. We knew The Prodigy was a once in a lifetime opportunity so we watched a little bit of their set before walking over to Years and Years who I absolutely loved.
Despite the weather on Sunday, we had an absolutely fantastic time and can't wait to do it all again next year!
Charlotte x