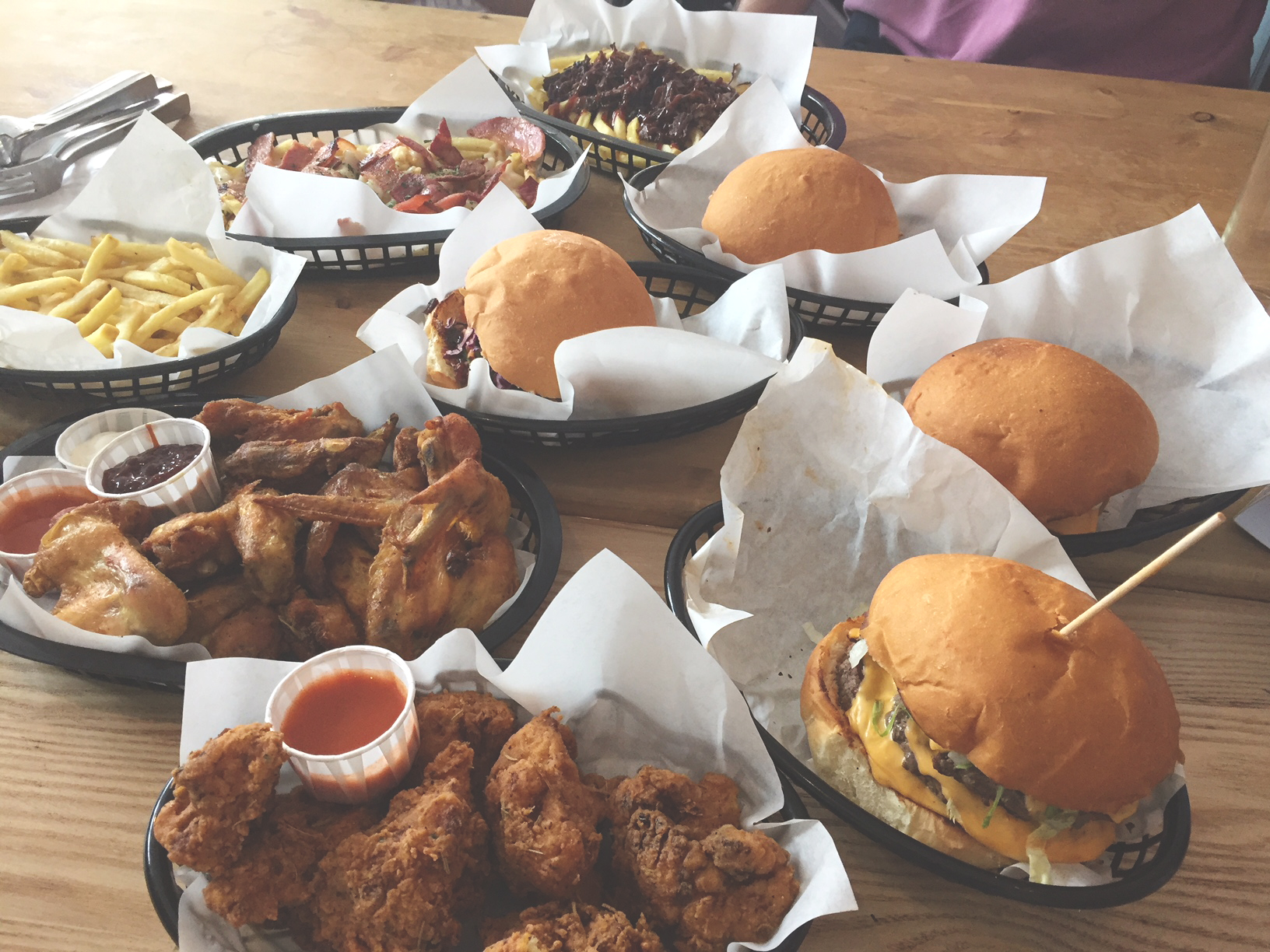 When I first heard the Merchant House was opening some months back, I got pretty excited about having a new local that was within walking distance from my house.
Now I absolutely love being out for the day in Palmerston Road area and stopping in to one of the pubs there for lunch or a cheeky drink and likewise Albert Road, But with the Merchant House being located on Highland Road, its only a short walk from my house, making it a destination for lunch, a cheeky drink or even a halfway pit stop to Canoe Lake with the kids.
On this visit we had walked back from the beach and lunch was exactly what was required. And with Need Street Food serving food it was definitly going to go down well. We had eaten from Need / Feed Hot Dog Co at a few different events across Southsea and always loved their hot dogs, so I was excited to see their new extended menu.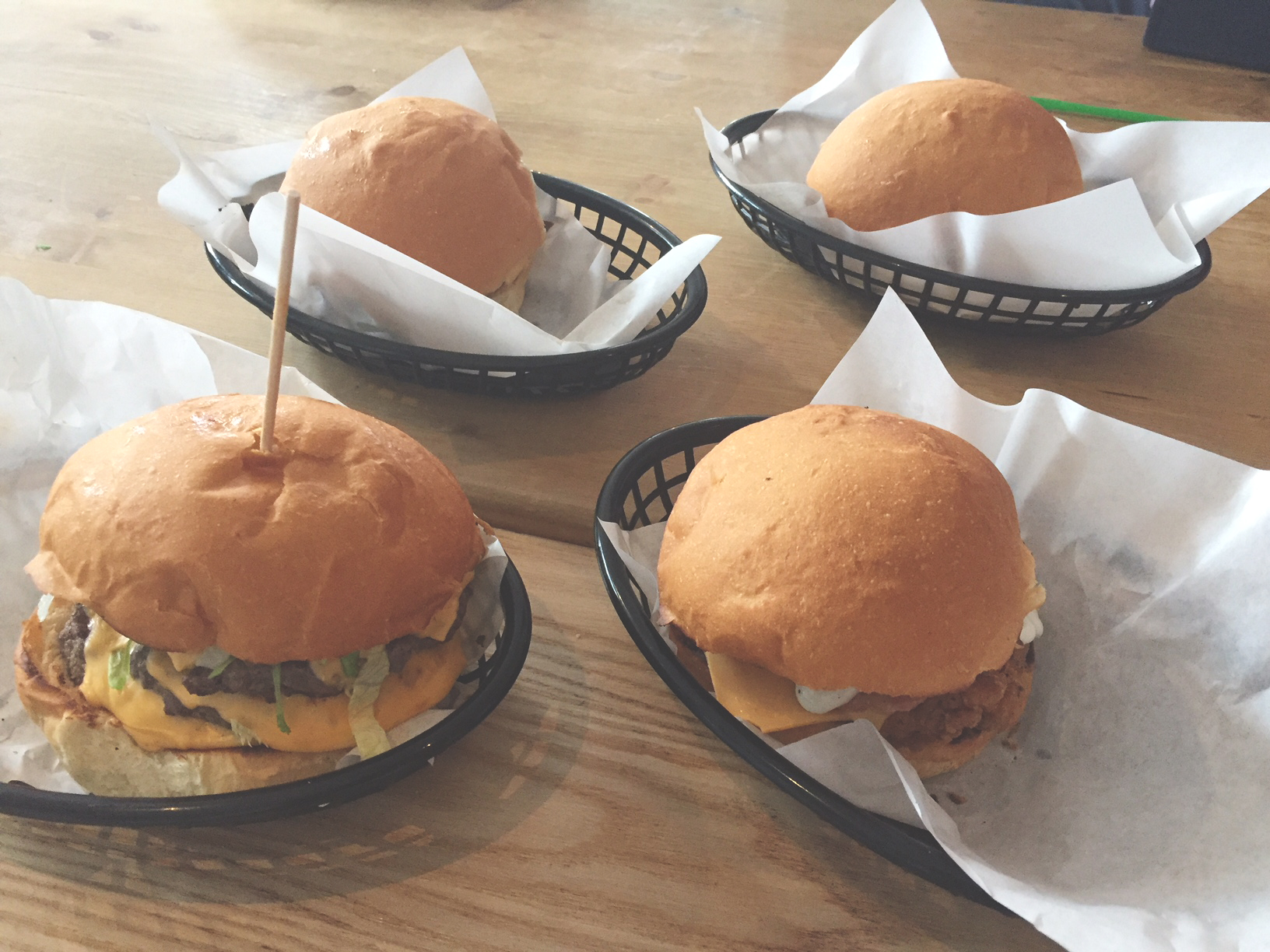 There were six of us in total, three adults, and two kids and one baby, and we were all very hungry, and perhaps over ordered on empty bellies, but my word Need delivered.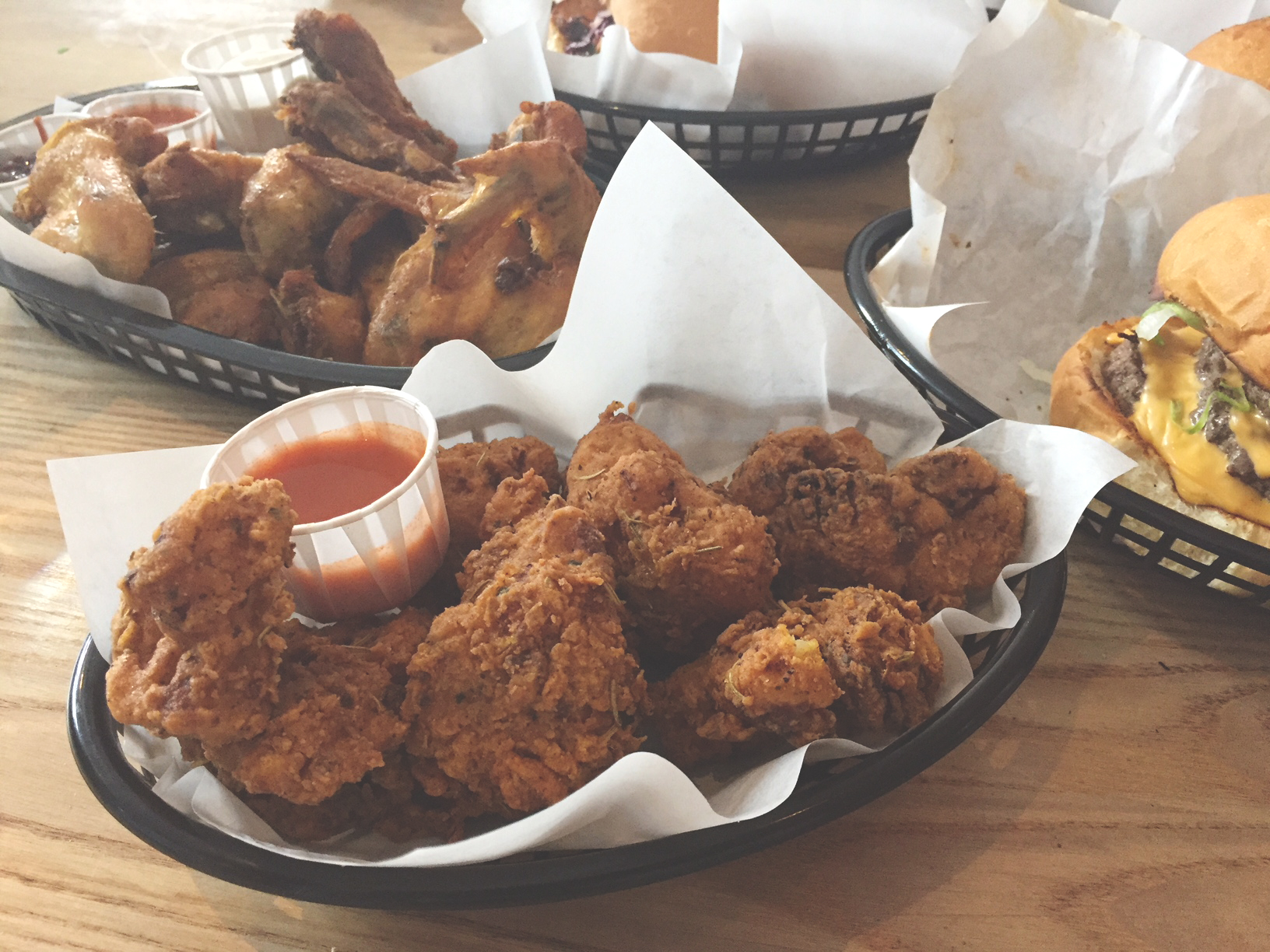 I ordered the Benny Burger – which I think is probably the best chicken burger I have ever eaten, honestly it was amazing. I also had the Kentucky Fried Cauliflower – this was new to me and intriguing and I just had to try and delicious. They kids loved it too, which was great.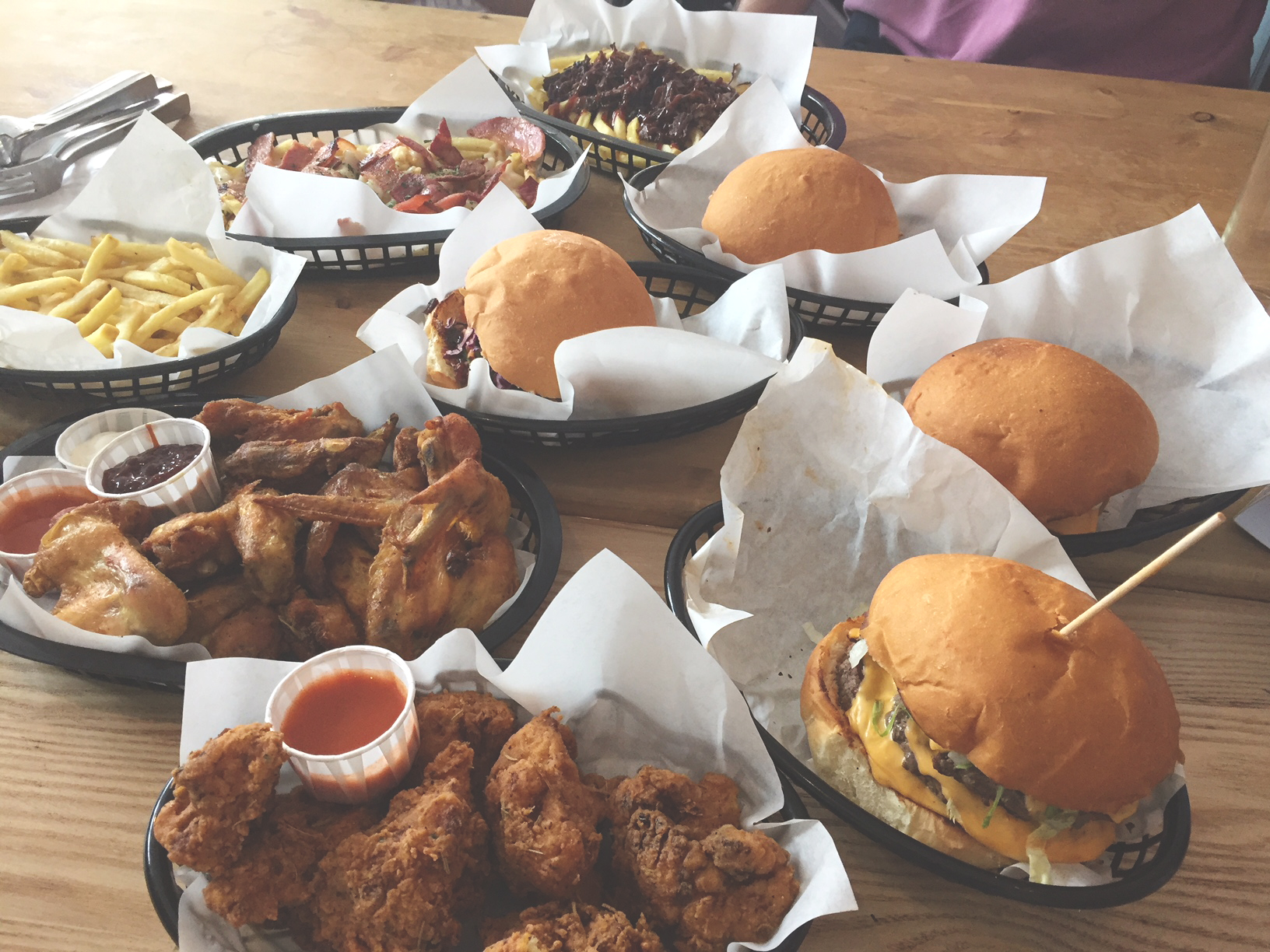 The kids shared the Garlic Cheese Sauce + Maple Bacon Fries, my husband had the Merchant  Burger with Burnt End Fries, which he devoured. Whilst my dad had the Classic Burger with three patties! And Rosemary Fries on the side, plus a Brisket Roll 'to share'. Needless to say he didnt eat it all and had to take some home in foil!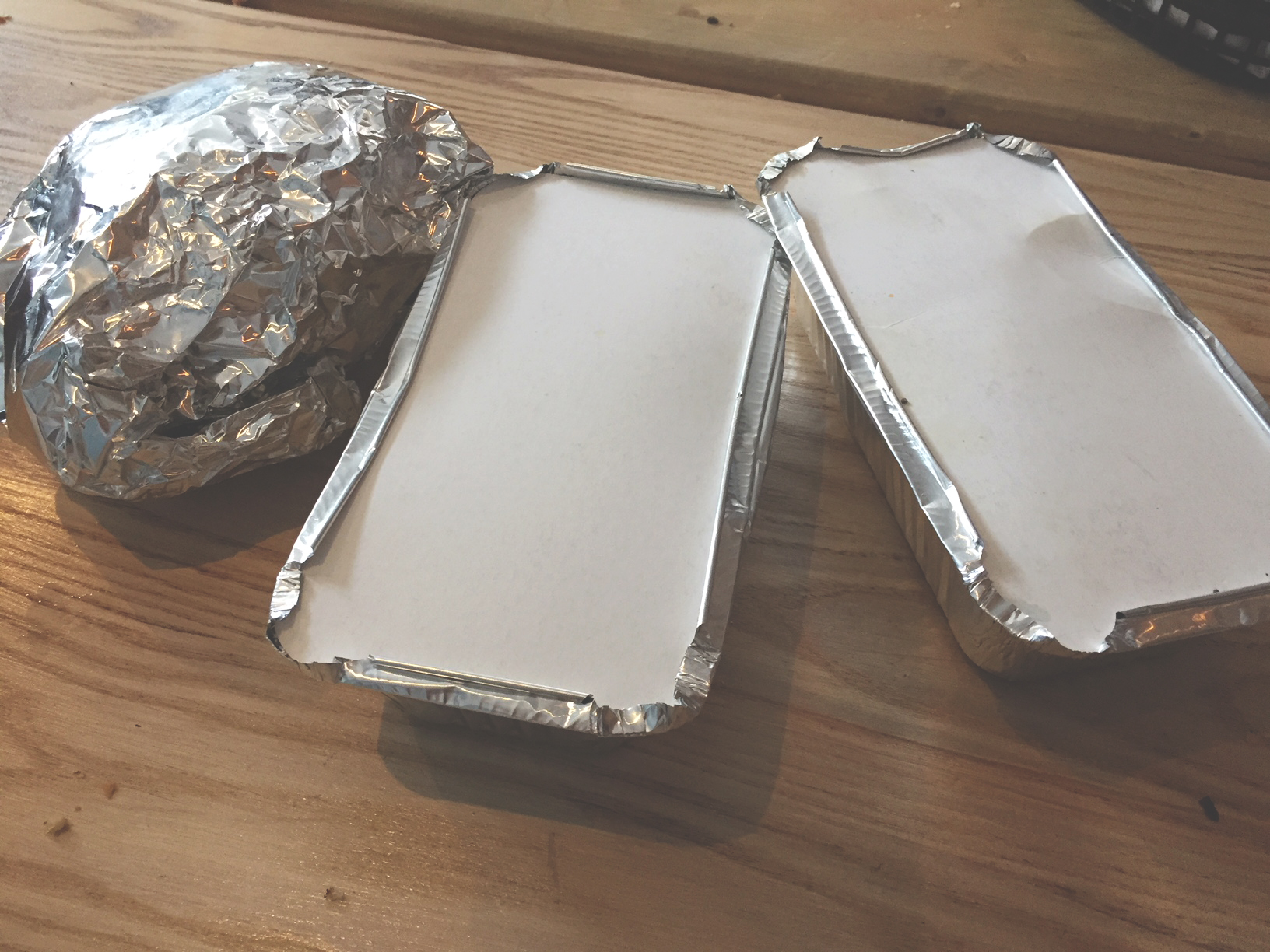 When all of our food came out, I don't quite we had envisaged how much food we had orderd, the waitress just kept coming back with more trays of food!
We had a great experience in there, good tasty food that all the family love and we'll certainly be going back very soon.
Charlotte x
Facebook @NeedStreetFood
Instagram @NeedStreetFood
Twitter @NeedStreetFood