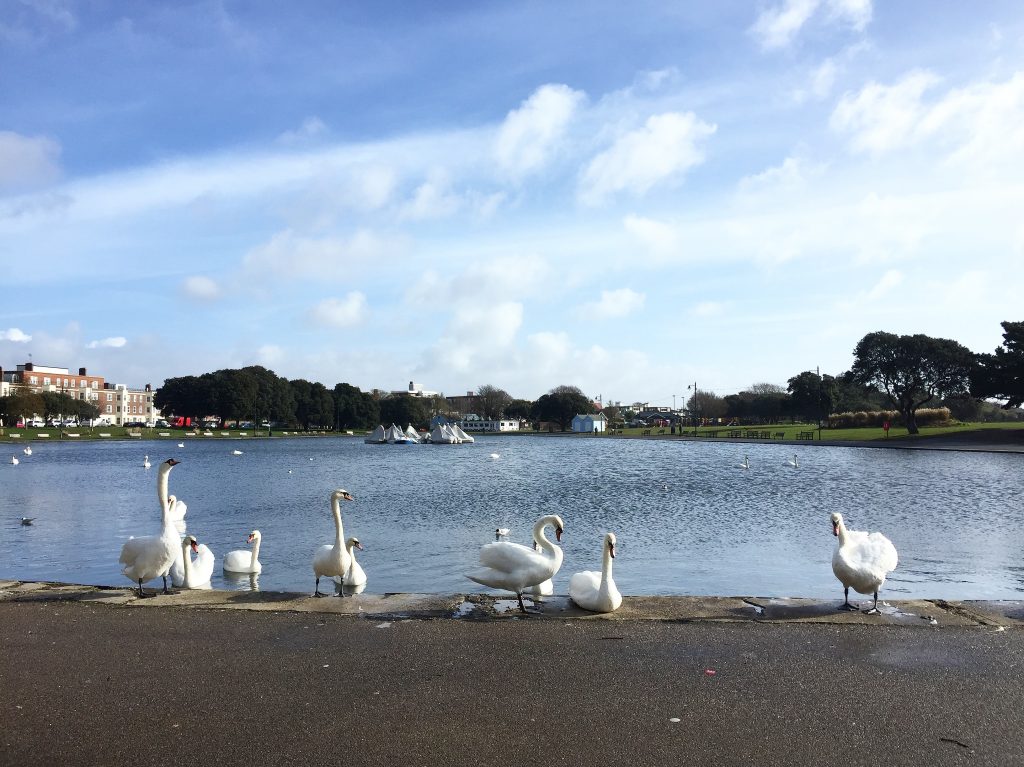 It was only last month that we sent the kids back to school and already it's nearly half term. Where does the time go? We've only just got into a solid routine, although at times it doesn't feel like it and in no time at all, we're on half term and our routine goes to pot and the task of keeping them entertained begins.
We're fortunate that with my husband being a teacher and me running my own photography business we get to spend a lot of the holidays together. Though it's not always the case, we do try and spend as much time together as a family during the holidays. Around the second week in October we start to try and plan our half term with all the different things we can do, ideally locally.
For the first part of half term we're going to be at home before we go away for a few days, so still plenty of for some Southsea actives and days out. Here are a few suggestions to keep you and your family busy during the October half term.
Portsmouth City Museum: Kids absolutely love to learn and discover new things and the museum is a great low-cost, fun and educational trip for the kids
Cumberland House Natural History Museum: My two little ones absolutely love this place – Learning about different species, it's such a great way for kids to love science.
South Parade Pier: We love our trips to the pier, chips, views and 2p machines in the arcade
Beach: For us, it doesn't have to be warm to go to the beach, whatever the weather the kids love to throw stones into the sea.
Canoe Lake: The outdoor play area at canoe lake is great for my kids – 22 months, 5 and nearly 9, there is something in the park for all ages.
Historic Dockyard and Mary Rose Museum: Visiting the Historic Dockyard is always a fun and educational experience and they always have events on throughout the holidays.
Southsea Castle: The kids really enjoy looking around this place and sitting on the cannons. We often visit the castle after a walk along the beach.
D-Day Story: After a massive revamp that was finished earlier on in the year, The D-Day Story is somewhere that is firmly at the top of our list
Pyramids: The kids love to splash around in the pool and the waves and go on all the slides they can. I remember going on them when I was a kid, and that was some time ago.
Blue Reef Aquarium: A really fun morning or afternoon out with the family seeing all the colourful fishes. They do also have an event running throughout the half term week too.
Aspex Gallery: The Art gallery often has workshops and events for kids during the half term which is great for the miniature artists. My kids love creating, crafting and drawing.
Cafe: My kids love a slice of cake and it's perfect for me because I love a coffee. There are plenty of coffee shops and cafes around Southsea that are super kid-friendly.
Pumpkin Carving: A little messy at the dining table, but it is good fun and the kids are always so proud of their carvings.
Have a great half term! I'd love to hear what your plans are!
Charlotte x