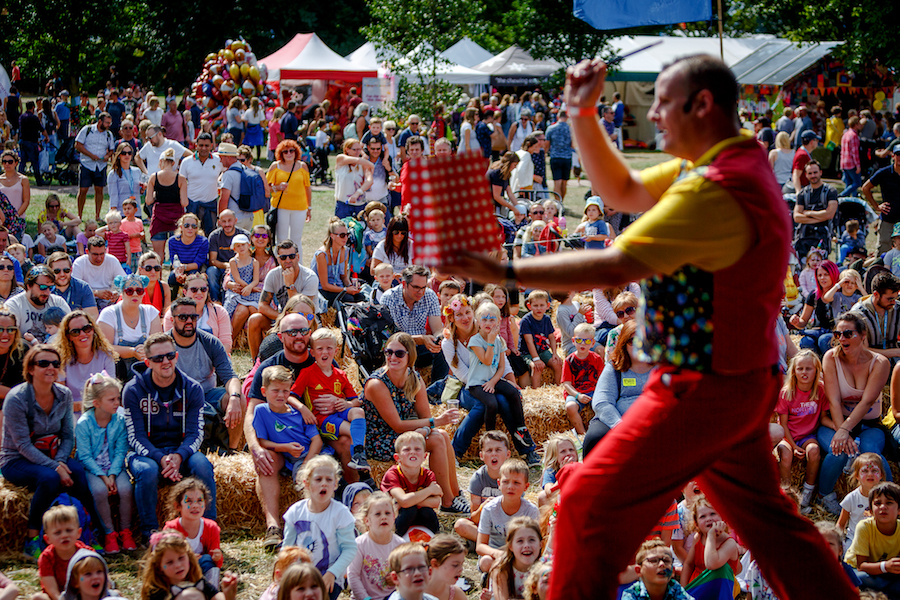 We've been going to Victorious Festival for a few years now and we love it every time. Not only is it within walking distance from our home in Southsea, but it is simply a great day out for all of us. My husband and I have very different tastes in music and the variation of performance acts work great for us as it offers the best of both. But more importantly, there is just so much for the kids to do and enjoy.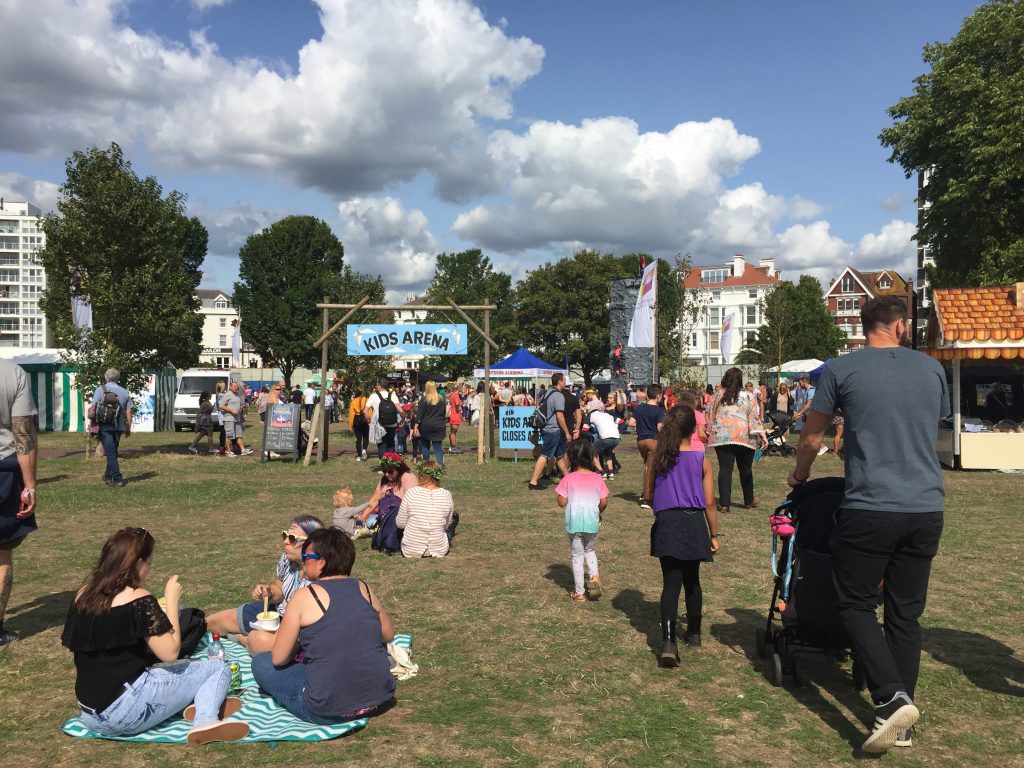 Taking our kids to Victorious Festival is great day/weekend out for us all. We always head to the Kids Arena and spend a lot of our time there as there is simply so much for the kids to do and enjoy, but at the same time me and my husband are having a great time as well, we can hear some of the acts performing and flit between both the Kids Arena and the stages, which is great.
Over the last few years the kids have enjoyed colouring, cake decorating, live performances from well-known characters and local performing arts groups, mini discos, cake decorating, bouncy castles and more. It's like a mini-festival in itself, it's great!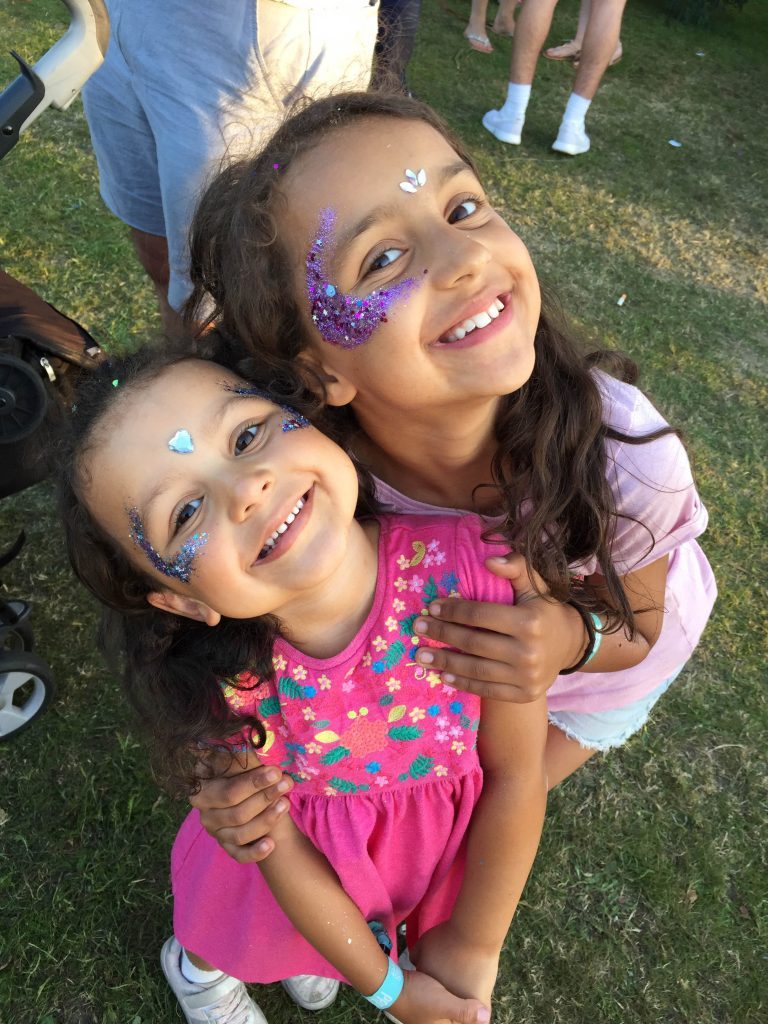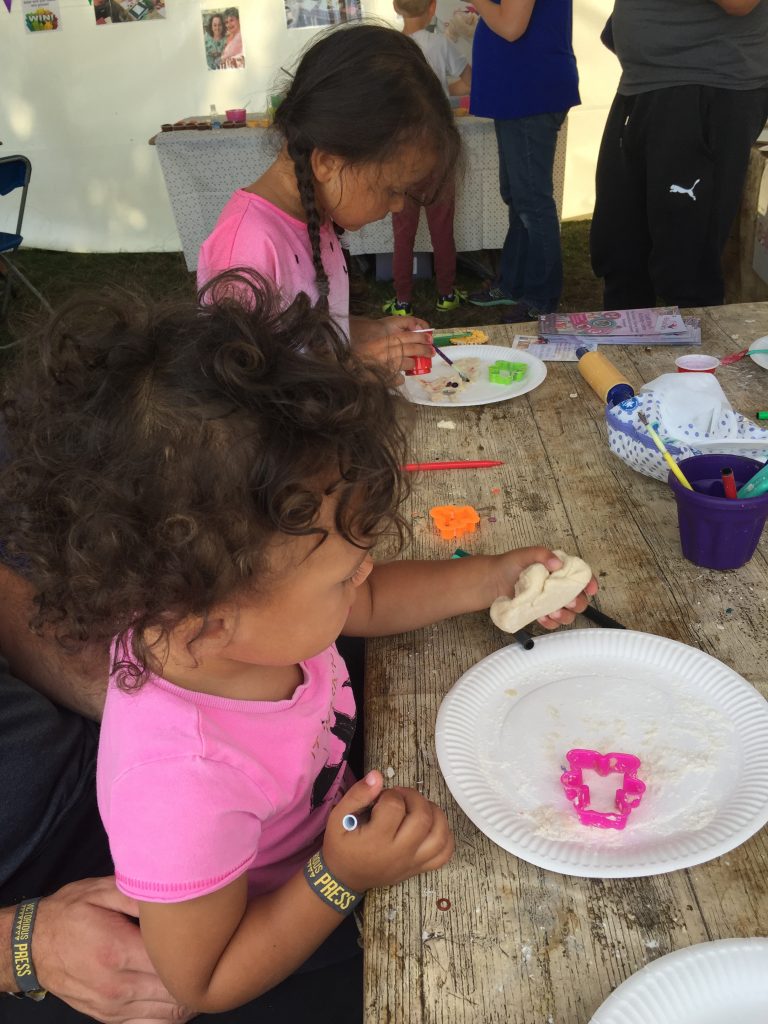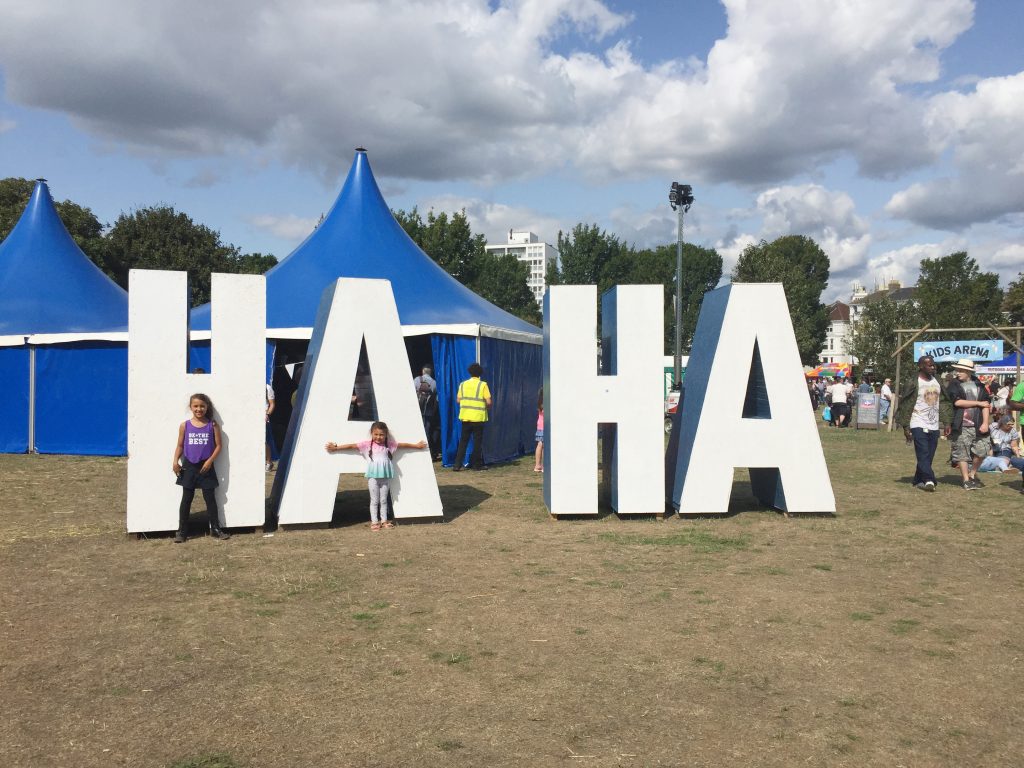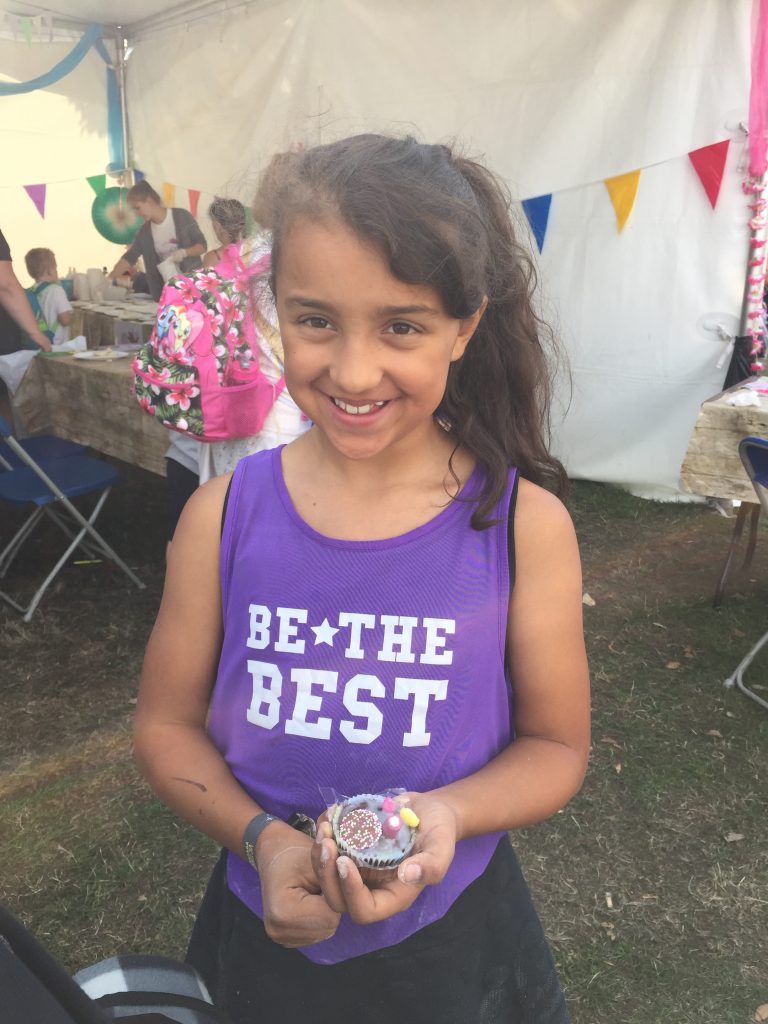 This year the Kids Arena lineup is looking even better – appearances and performance from Mr Bloom, Bumblebee (transformers), Captain Barnacles and Kwazii from the Octoanauts and not forgetting my littlest's favourite, Peppa Pig and George.
There will also be plenty of music for all the children to enjoy with a mini disco, kids karaoke, Rock School, drum workshops and lots of creative and fun activities including; Arts & Crafts tent, cupcake decorating (this one is great as they decorate the cake and can eat it too) a Beach Area, assault course and exciting education actives from The University of Portsmouth.
Seriously though, there is so much and we're really looking forward to going back and having a fun weekend together. It's so family friendly and all the activities in the Kids Arena is free, its amazing.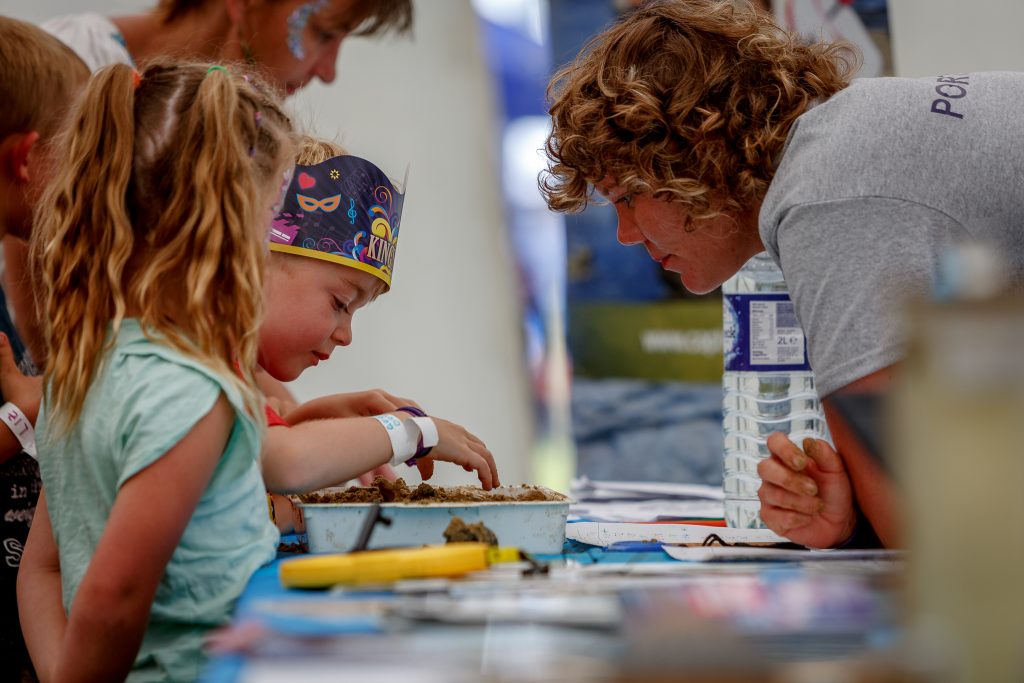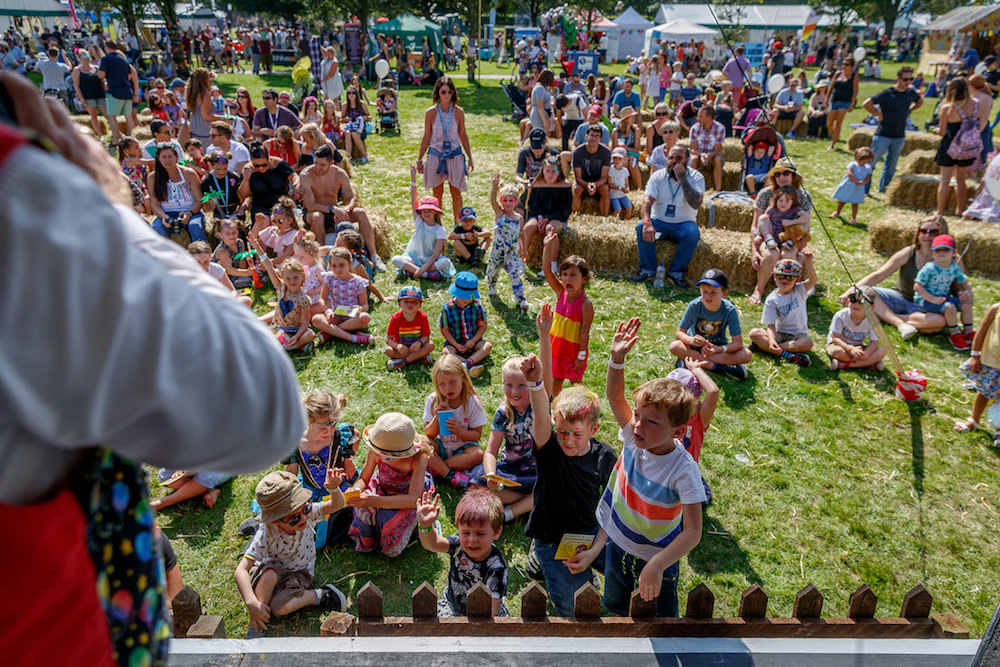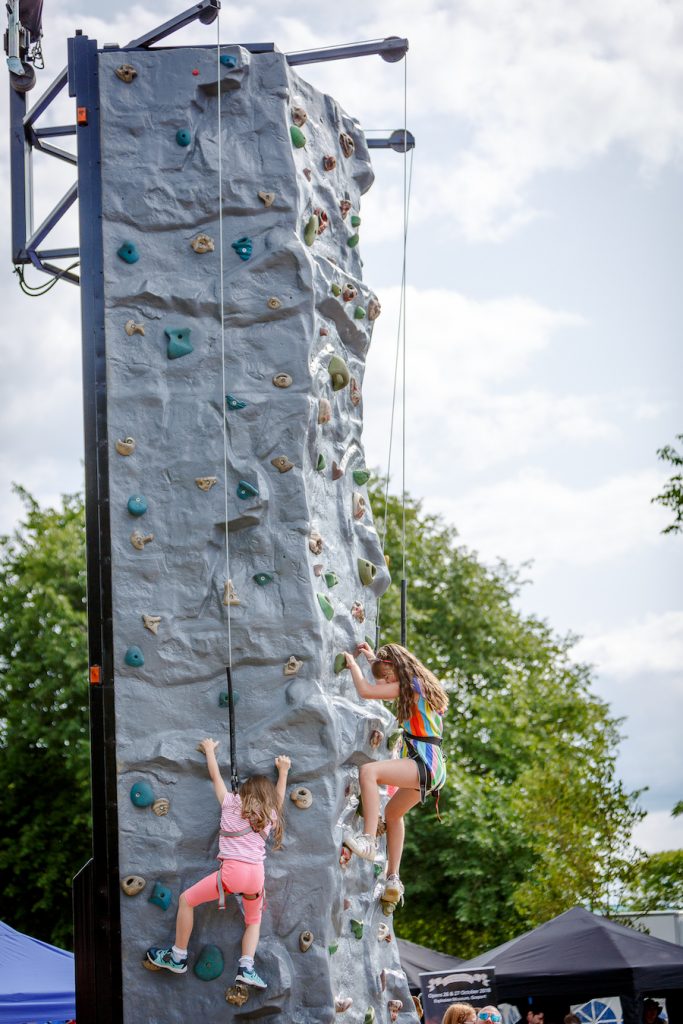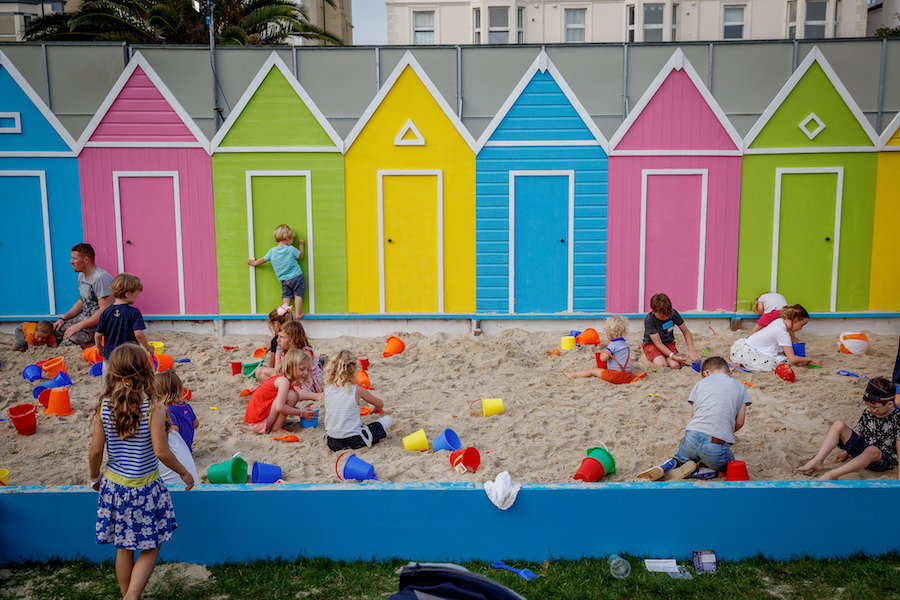 If you haven't thought about taking your kids with you to Victorious Festival before, do. Honestly they will love it, it's a great day out. 
www.victoriousfestival.co.uk
*All views are my own in exchange for gifted tickets