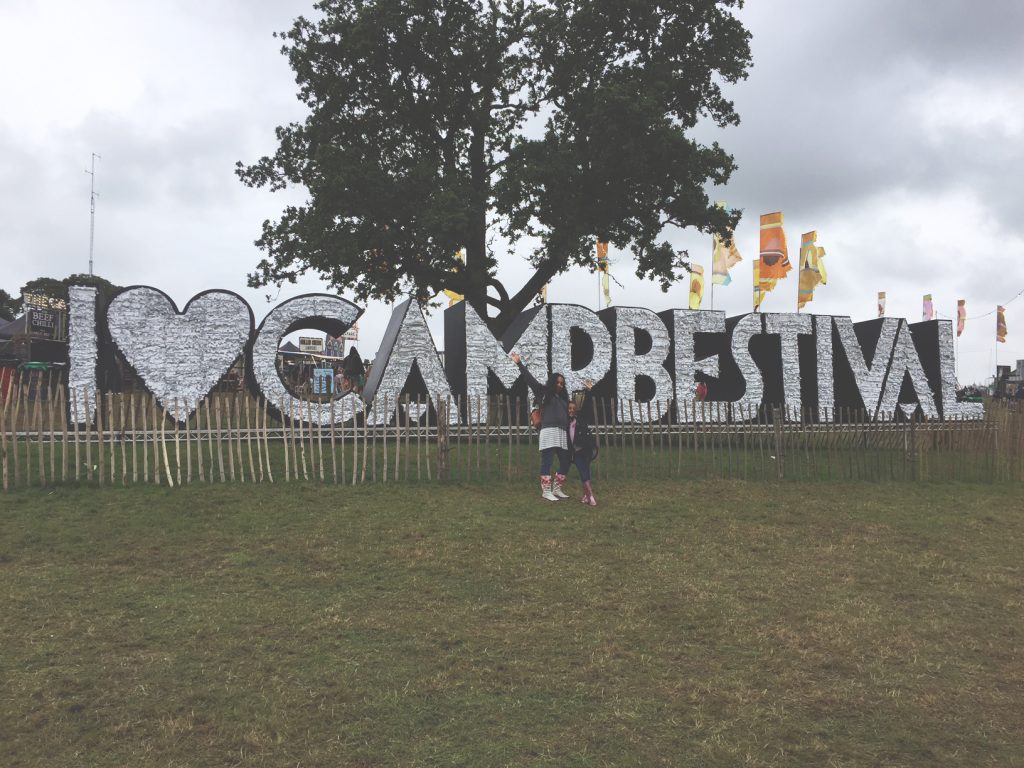 This year was my first Camp Bestival, albeit a rainy one. But that didn't stop us from having a good time. I took my 7 year old and her friend to the festival and it was both their first time at a camping festival, which was an experience in itself for them. They didn't let the rain get in the way and literally took it in their stride.
We had glitter face painting, fair ground rides, crafting, more fair ground rides, fun activities, sports sessions, performances from the kids entertainers, saw Kate Nash, Mark Ronson and All Saints and more!
Read my full article on the Strong Island website.