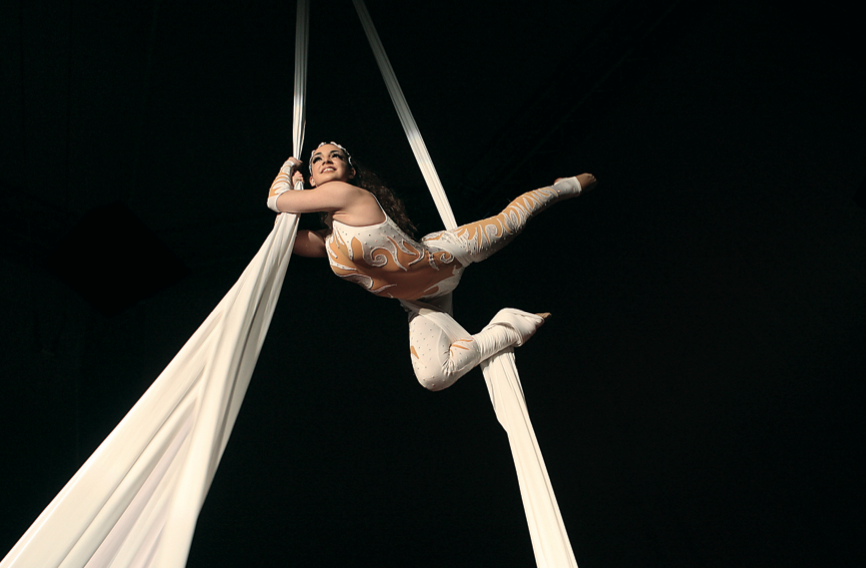 I remember going to the circus as a child was exciting and a rare treat. It was something that I could not contain my excitement for when I knew my parents had bought tickets. To be able to watch the amazing performers completing routines and tricks that I could only dream I'd be able to do – It was always absolutely mesmerising, as well as fun and keeping me on the edge of my seat throughout. I'm sure there were some moments where I had to watch through my fingers that ended with great applause. 
I always remember my parents taking me to the circus on Southsea common and this Easter I am going to take my own kids and I can't wait! 
The Continental Circus Berlin is open at Southsea Common as part of the exclusive UK tour. There will be brilliant circus acts, musical, huge energy and amazing performers from all over the world, including high wire walkers to balancing on motorbikes. I am really looking forward to watching this – probably through my fingers!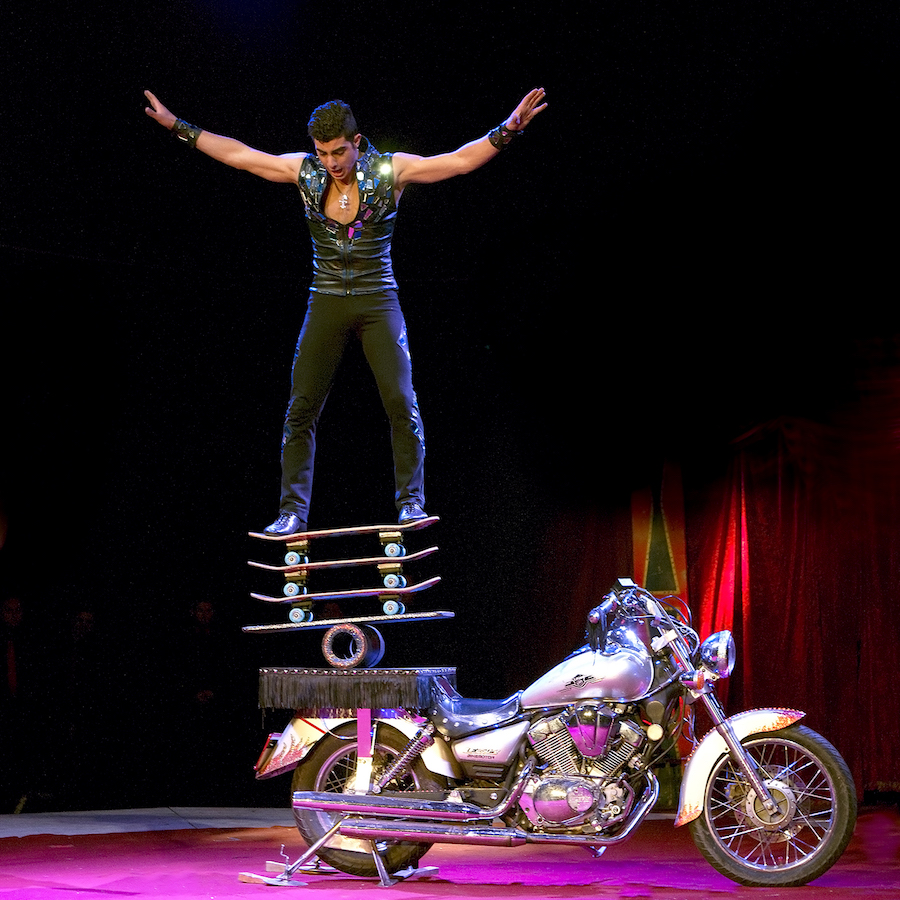 The circus is open until Sunday 14th April and more information can be found at www.circusberlin.co.uk
I do also have a pair of tickets to give away too! Just enter here for your chance to win!
Competition closes Midnight 10th April 2019.  Winner will be selected at random and emailed notifying them of winning. Email addresses are used for the competition prize draw only
Charlotte x
*I have been gifted family tickets in an exchange for this promotion and competition giveaway