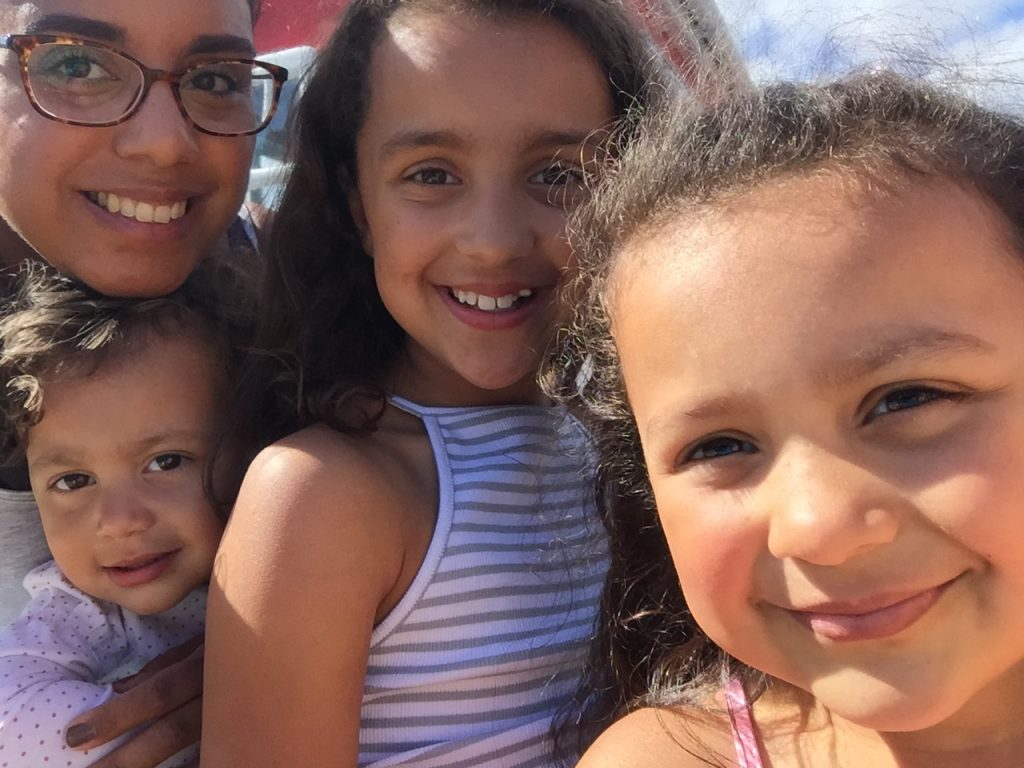 Over the last year and a bit since the end of my maternity leave I feel as though I have been working non stop. I left my full time job at the end of my leave to be able to spend more time with my girls. I wasn't up for travelling on the A27 every day, and the most important thing for me when working was the flexibility for assemblies and school runs etc, but  the number one decision maker was for them to be able to eat dinner at home, not at the childminders.
Since leaving I started working as a freelance marketing consultant, working with local Southsea businesses (still do), and also continuing to grow my photography business. Doing both of these simultaneously has been really hard, but I have been able to go to all of the school events, drop off to school every morning because I have that flexibility and it was absolutely the right decision to do what I did. Without handing in my notice over a year ago, I wouldn't have been able to open my photography studio, or go to school events etc.
My photography business has gone from strength to strength and I have just made the regional finals for a wedding industry award. My bookings and being in regional finals just shows to me that my hard work is paying off. But it still comes with a price.
I try and work as much as I can in the studio, but because I love what I do, I often don't feel like I'm working and will 'work' on the laptop on the sofa in the evening or catching up a little over the weekend. I never really have a day off or switch off, though this is part of running your own business, which I can't complain about – I have to remember why I made my choices over a year ago.
Continuously reminding myself about being self employed, I am trying to take more time out to spend with the family and not overwhelm myself with to-do lists. It's hard as I love working, because my work is my passion. But my girls are only small once, and I'm really trying to ensure I have the right balance of work and family life. I don't want the girls' memory of me to be of me constantly behind my laptop.
So I am now really trying to make an effort to not bring my work around the kids and enjoy doing more things with them and achieve a better work, life balance.
Are you getting the right balance?
Charlotte 
x