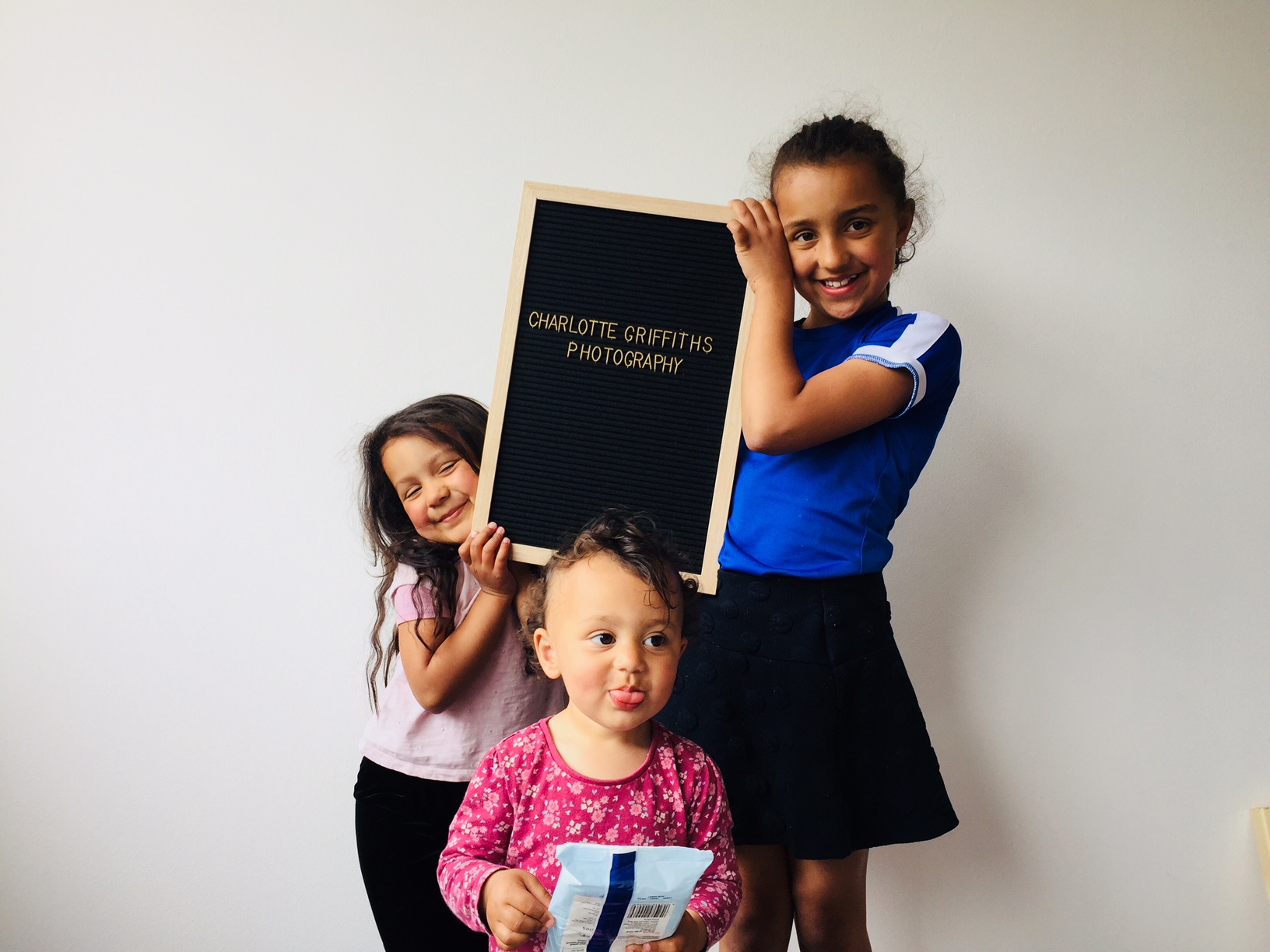 If you had been following my Instagram stories earlier in May you have seen the lead up to and the launch of my studio opening.  Opening my own photography studio has been a dream of mine since starting my photography career in September 2010.
I have been doing studio shoots for years with a mobile set up, taking it around in the car and setting up in people's homes or setting it up in my dining room. It was all great and never compromised my photographs, but was an absolute pain having to pack it all away again. And it was really heavy.
Since the start of the year, I had been looking for a space away from my home that I could use as a dedicated studio, and I found it! I was so pleased to find my own little boutique space that had the perfect light and airy feel to it.
I got the keys on Monday 16th April and launched on 16th May, and it was probably the toughest month of my life. The room was just a white box, a blank canvas. so I really was starting from scratch. But it all came together nicely with the help of my girls and husband.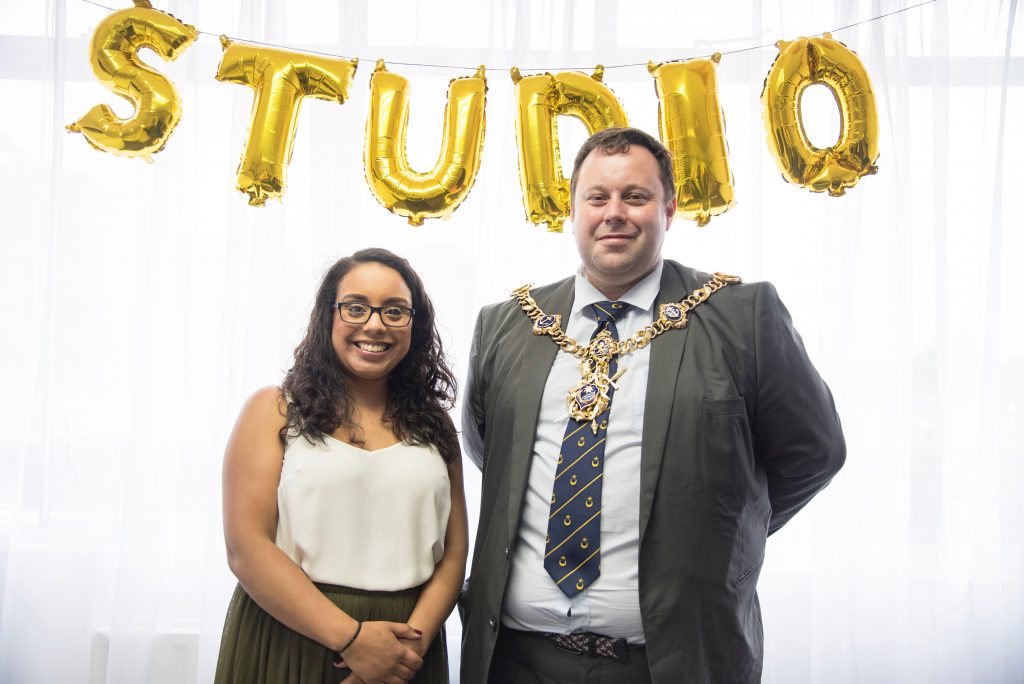 Launch night was a great success. It was so lovely to welcome people into my studio and show them my portfolio. Even the Mayor popped down and we made it into The News!