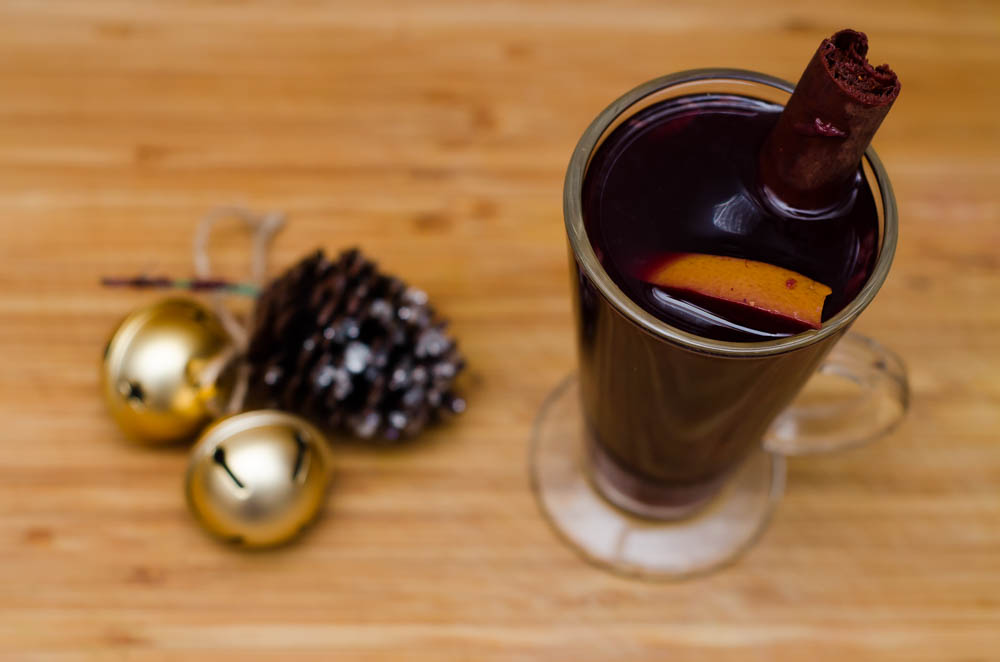 Every year when we put up the Christmas tree I love to have a pan of homemade mulled wine simmering away on the hob. The aroma through the house of the warming festive spices gets me well and truly into the Christmas spirit.
After putting the tree up with the help of my kids, I love nothing more than to sit back and enjoy a glass of my freshly made mulled wine. So here's my recipe to get you into the festive spirit:
Ingredients
2 x 750ml red wine
1 large orange sliced
6 tbsp demerara sugar
8 cloves
1 tsp ground nutmeg
2 cinnamon sticks
Method
Put all the ingredients into the pan and heat to just under boiling point, reduce to simmer and leave for 20 minutes. Alternatively place all ingredients in a slow cooker and with the heat on low for 6-8 hours. Serve and enjoy!