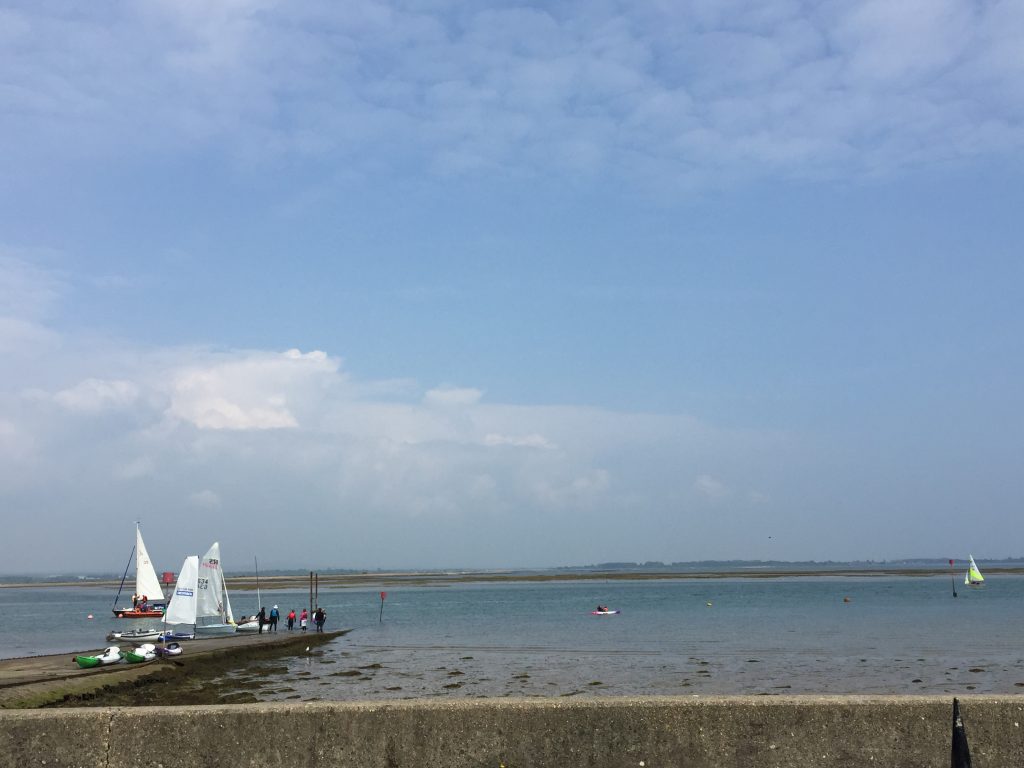 Sometimes I find myself working nearly all the given hours in the day. I have to admit, I find it hard to switch off. My mind is always working overload and there is always something for me to do or work on. Running my own business can be hard work, but is incredibly rewarding and does enable me to work my own hours so today we decided to try something new together as a family.
After a couple of hours work and dance classes for the girls we headed to Tudor Sailing Club, which is just off the Eastern Road. We know a couple of members and a friend from the girls school had mentioned it in the playground so we thought we would give it a go and it was such a lovely afternoon.
When we first arrived at the club house we were greeted by some absolutely lovely members, they were so friendly and welcome to the girls. After filling out the essential consent form to the activities we were set to go.
There was a barbecue cooking some amazing burgers, hotdogs and bacon that smelt irresistible, but as we arrived a little later than most, we thought we'd get the kids straight into the activities. They opted for a ride on the cruiser, which was the 'big boat'. But because Baby T was 2, she was unable to go on the boat for health and safety reasons, we watched the big two and the husband get their life jackets on and walk down to the rib that took them on a few seconds ride to the cruiser and waved them off.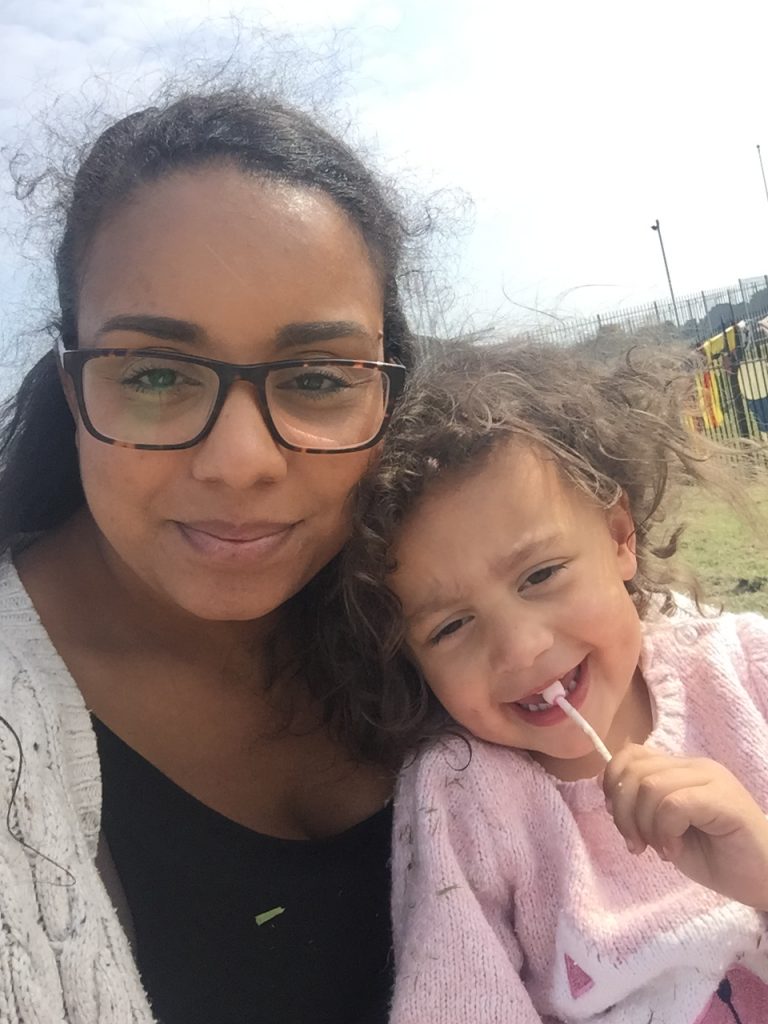 Whilst the other 3 were off gallivanting around the solent, Baby T and I enjoyed some hotdogs and the sunshine. It was such a lovely day to be outside by the water. Often we're by the beach, but it was just so lovely to be by the water surrounded by boats. It was so chilled and relaxed and I honestly felt like leaving with a membership. Which to be honest, I'm still considering.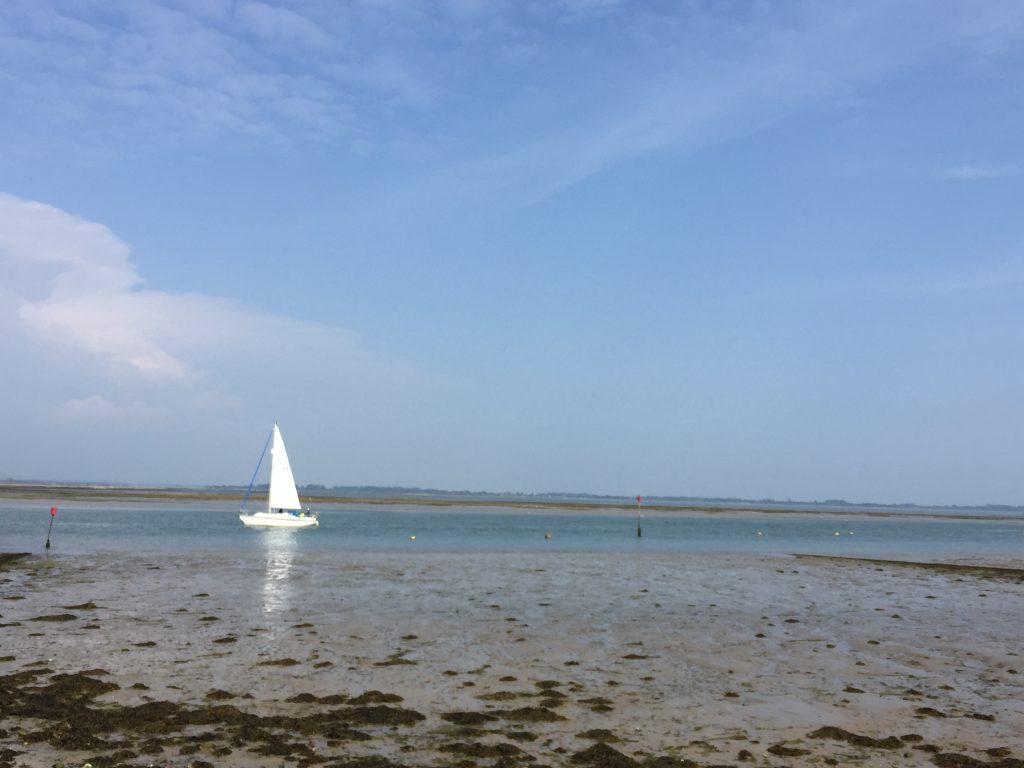 The girls came off the boat absolutely loving life. The smiles on their faces was priceless. It was a whole new experience for them, being on a boat and seeing Portsmouth and Hayling Island from a completely difference view.
When the girls came back they joined me and baby T for some hotdogs and more sun and it was just a wonderful afternoon. Sadly I didn't get to go on the boat this time, but I hope I get to again soon!
Charlotte x