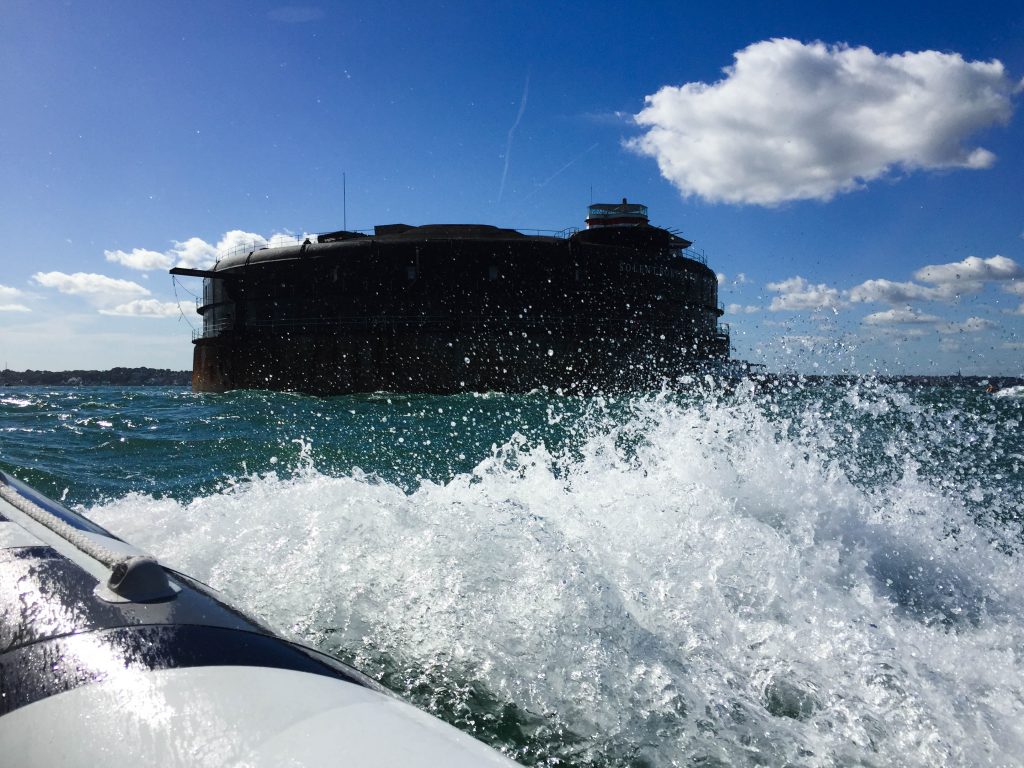 For all the years I have lived in Southsea I have always wanted to visit the Solent Forts. It has been on my bucket list for so long and I was thrilled to have the opportunity to visit them and firmly tick it off. Every time I visit the beach I always find myself gazing into the distance thinking about when I would finally visit these forts after hearing so many wonderful things from friends who have taken the mini-break. Well, earlier in September I simply could not believe my luck! I was fortunate enough to have been invited to visit the Solent Fort's with a few other bloggers for a day at the Forts*. This was literally my dream and I was so excited to finally get on the boat and experience these luxury hotels that are full of charm and history.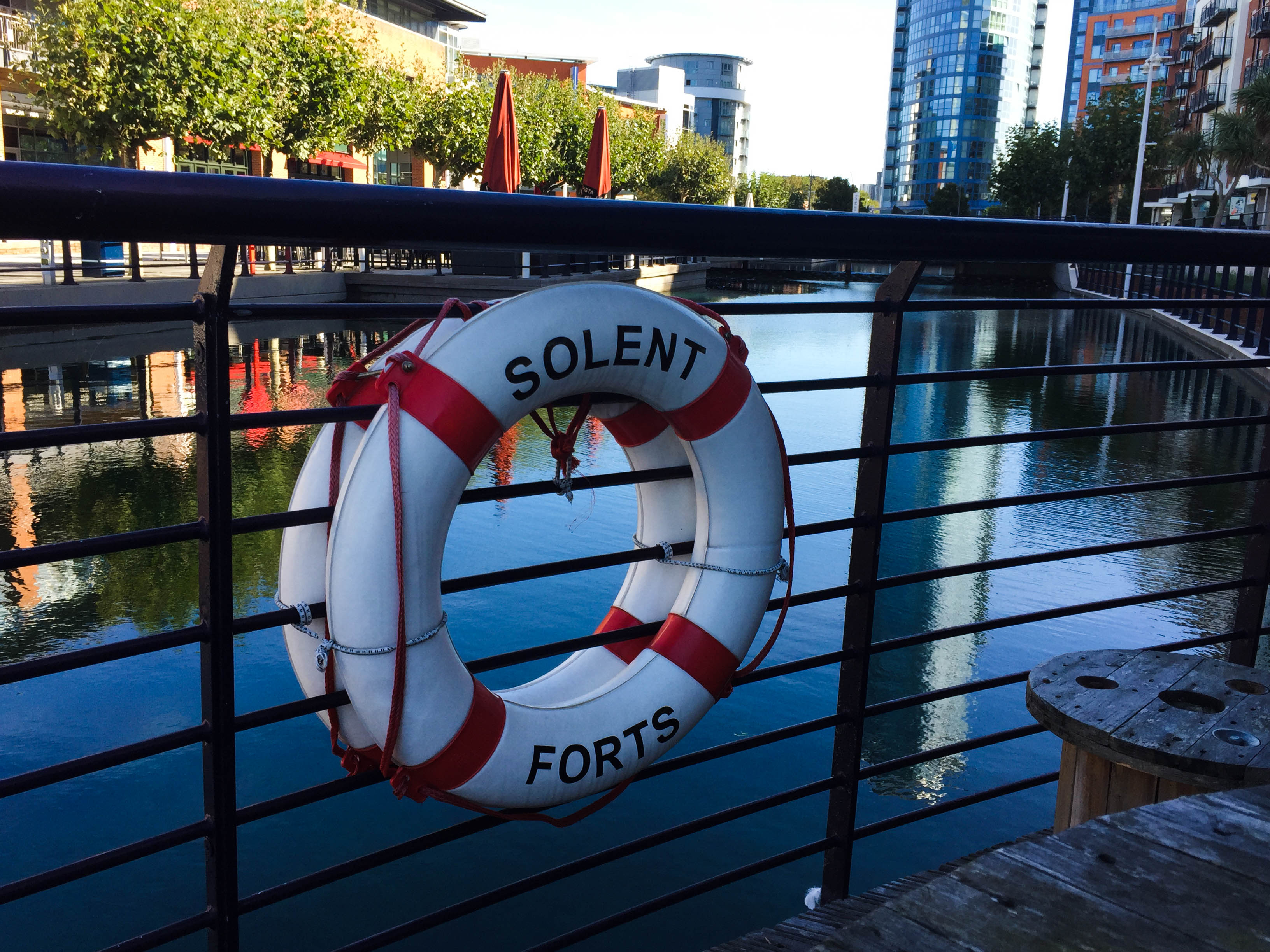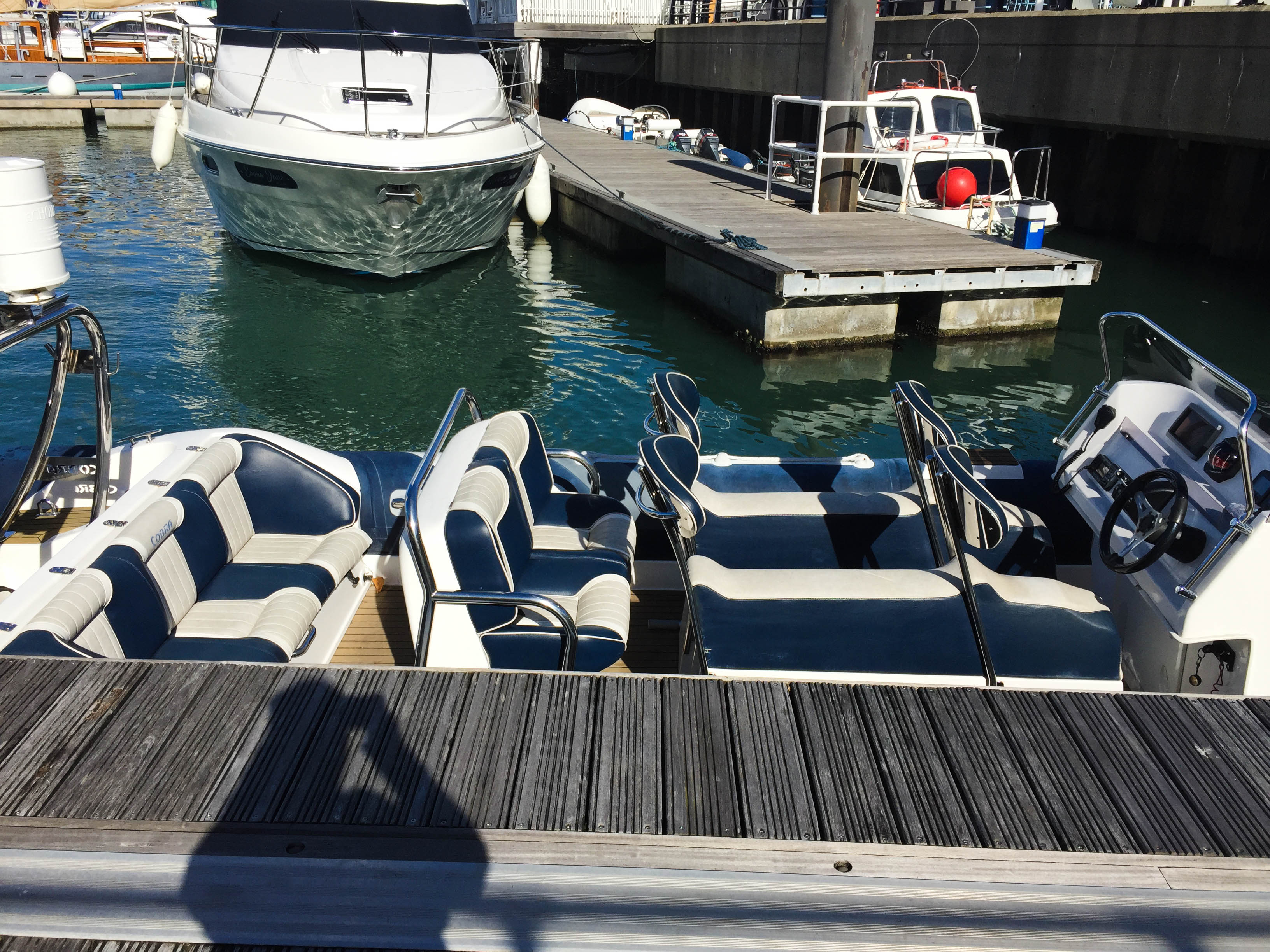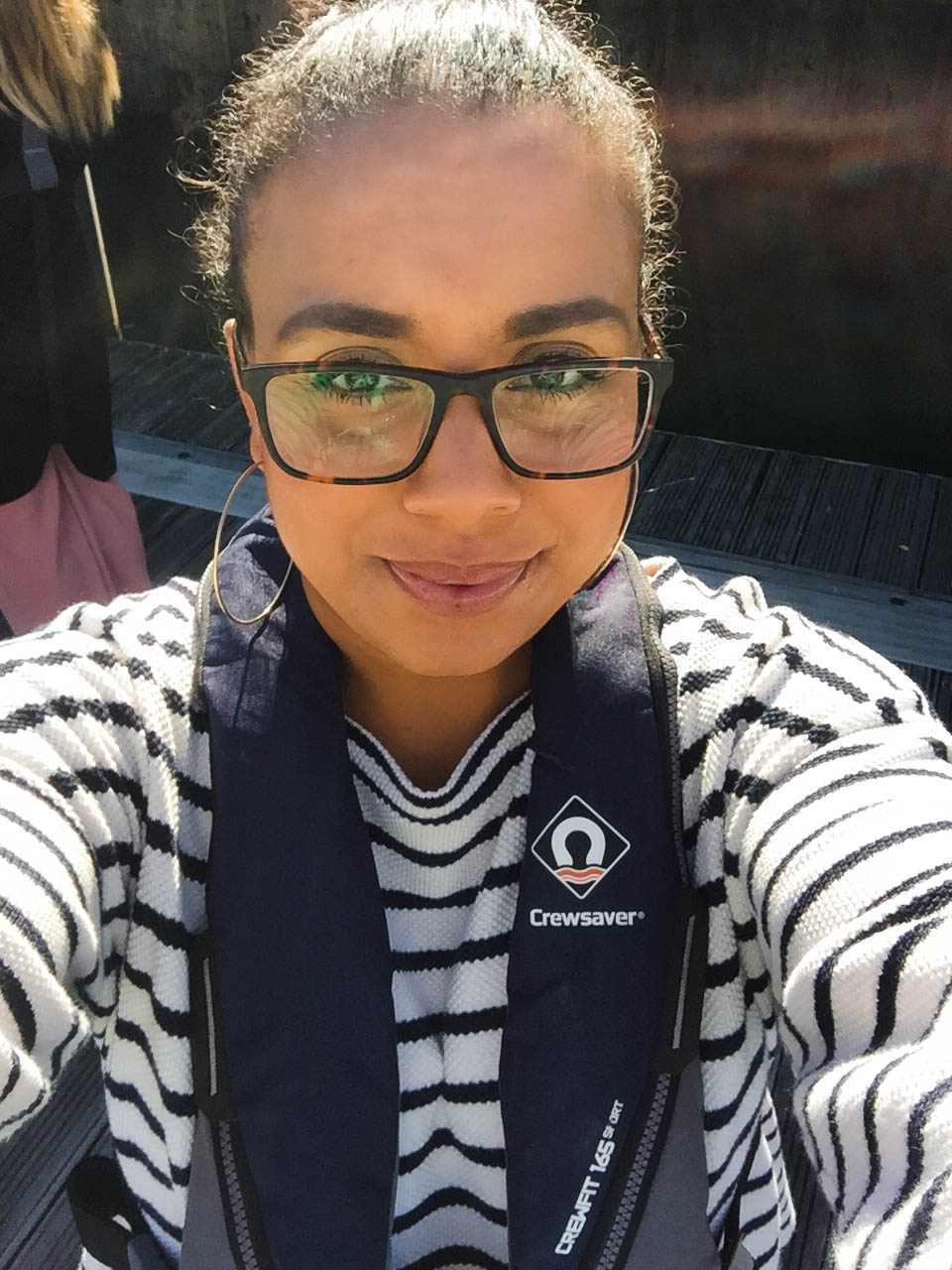 We all met at the Solent Forts office in Gunwharf Quays and walked our way over to the rib. Life jackets were on and we were ready to go. The rib ride was such a fun experience, I didn't know what to expect, but it was great. It was a beautifully sunny and blue day, it could not have been more perfect.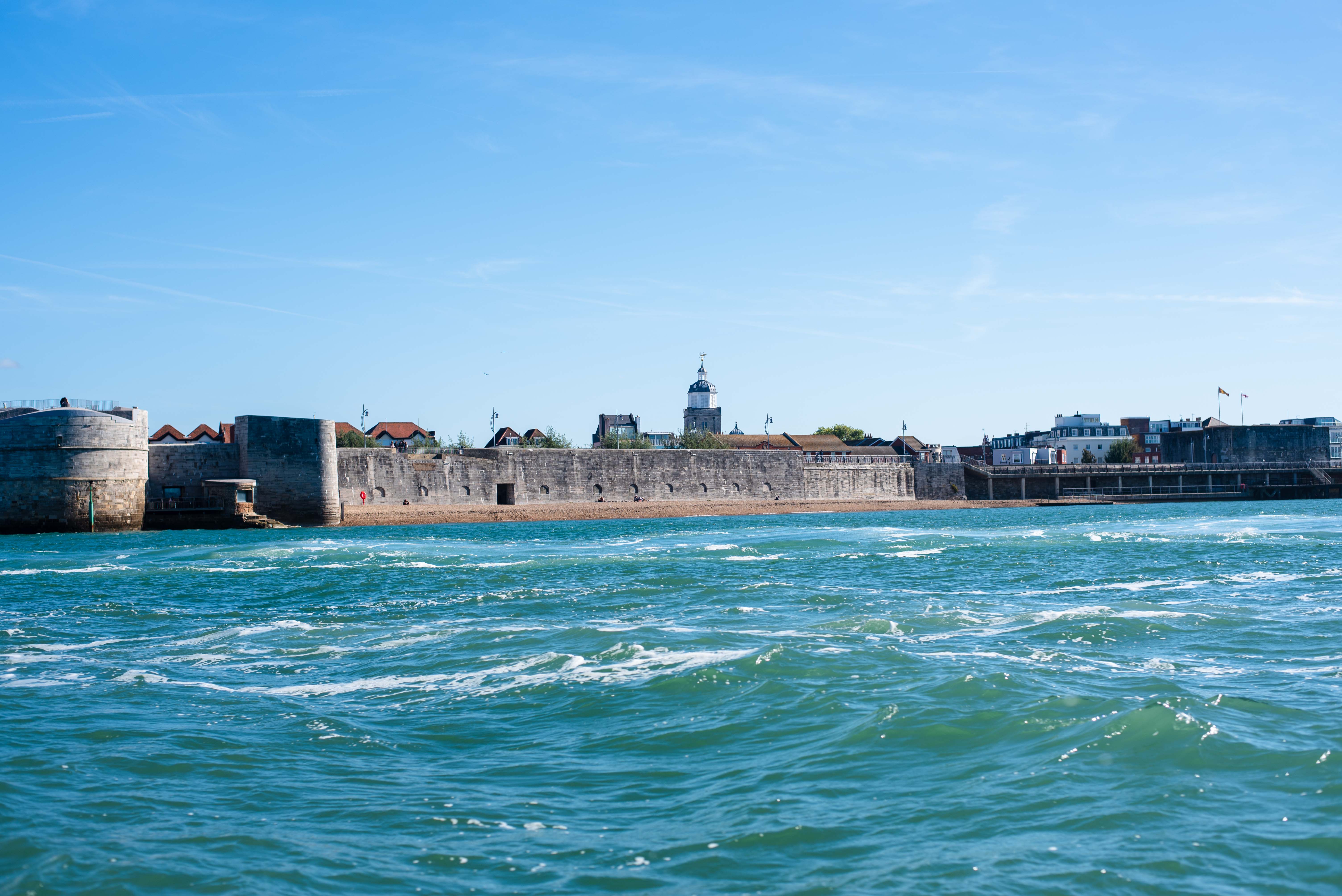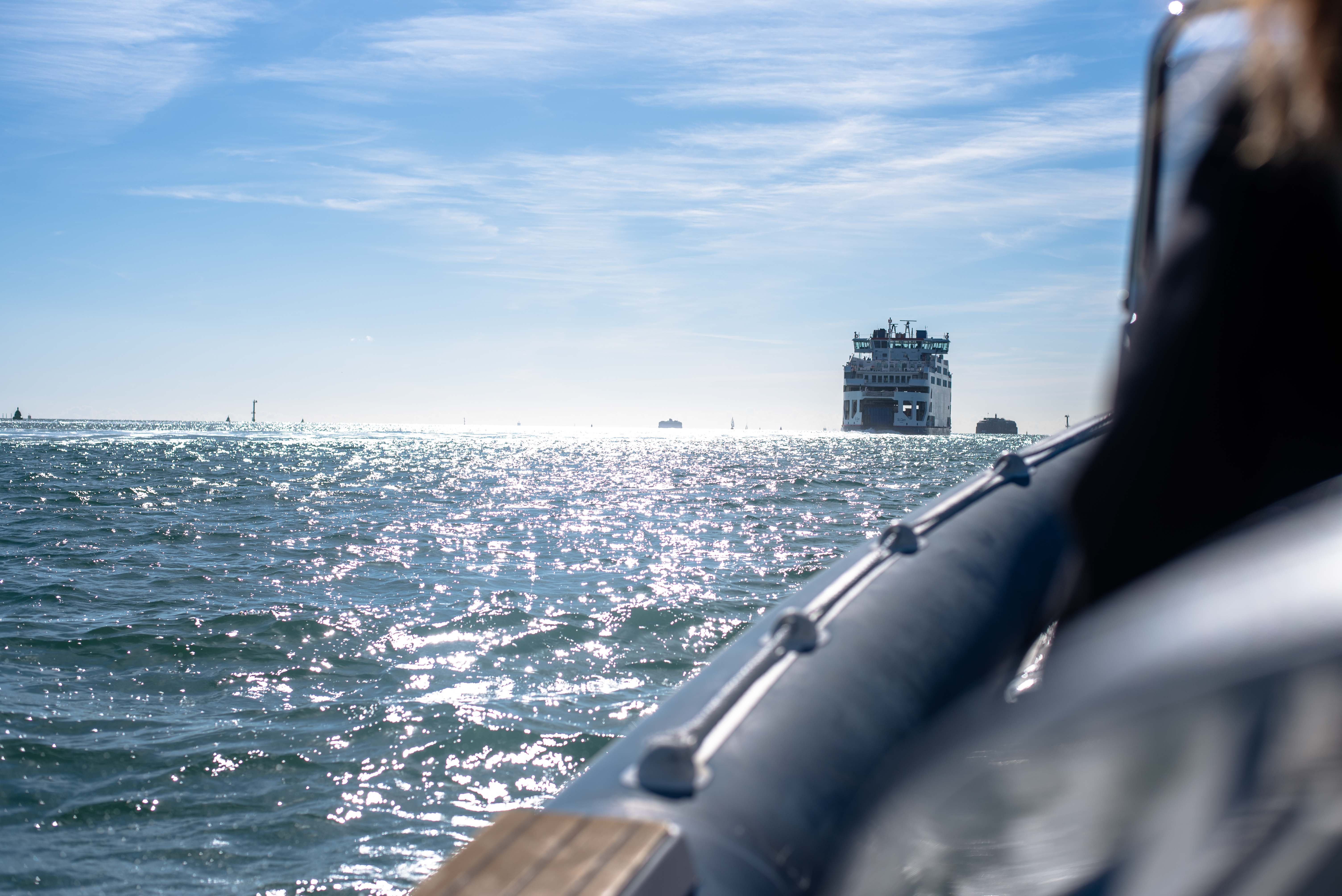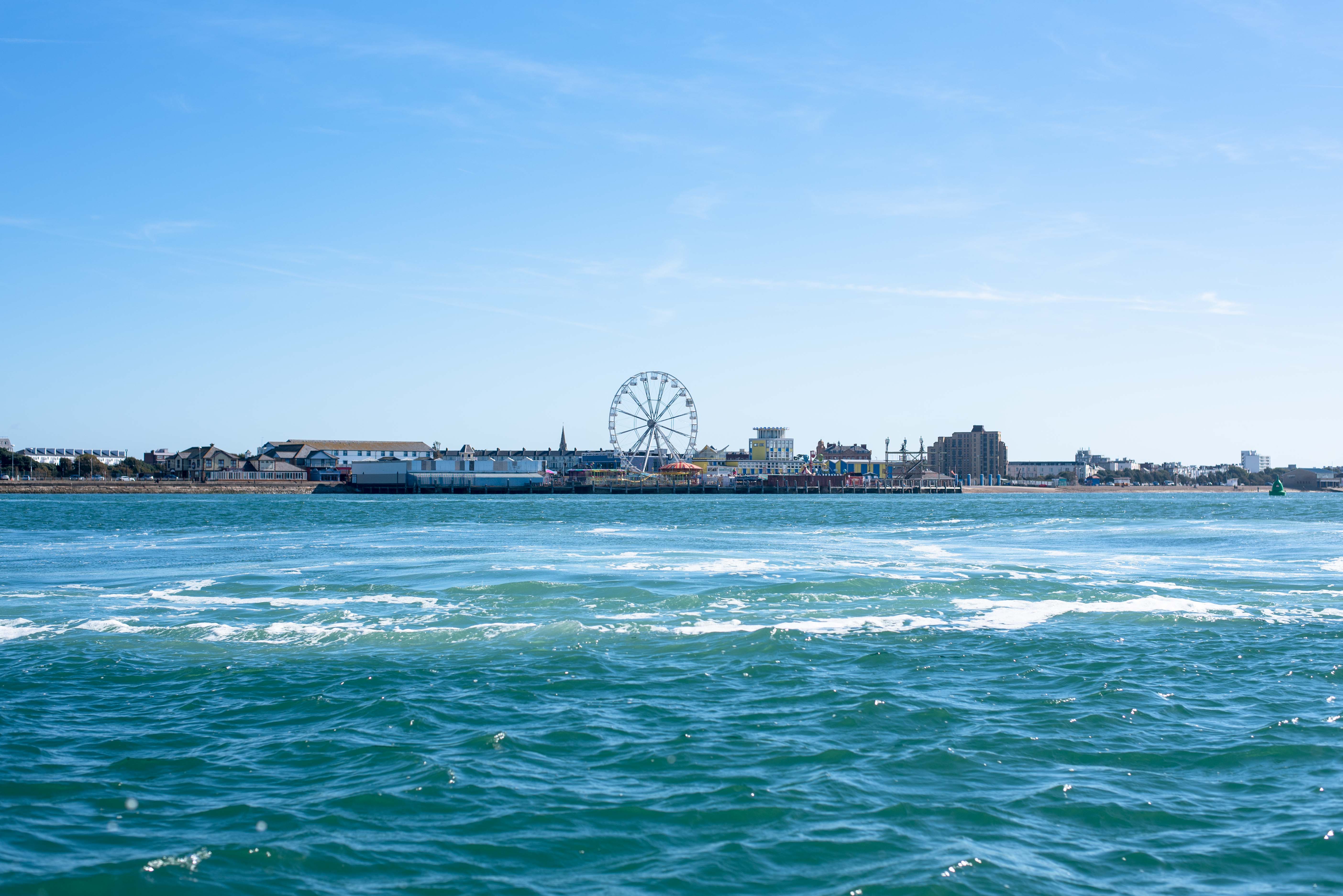 The first Fort we visited was Spitbank Fort, which is the smaller out of the three and we were greeted with champagne which was so lovely. After having a little nosey around whilst sipping on champagne we met the manager who share all of the Forts fascinating history and gave us a guided tour. I absolutely loved learning about its history and seeing all of the historic architecture and quirks. So much has been persevered and you can see the fantastic efforts that have been made to keep the buildings unique identity.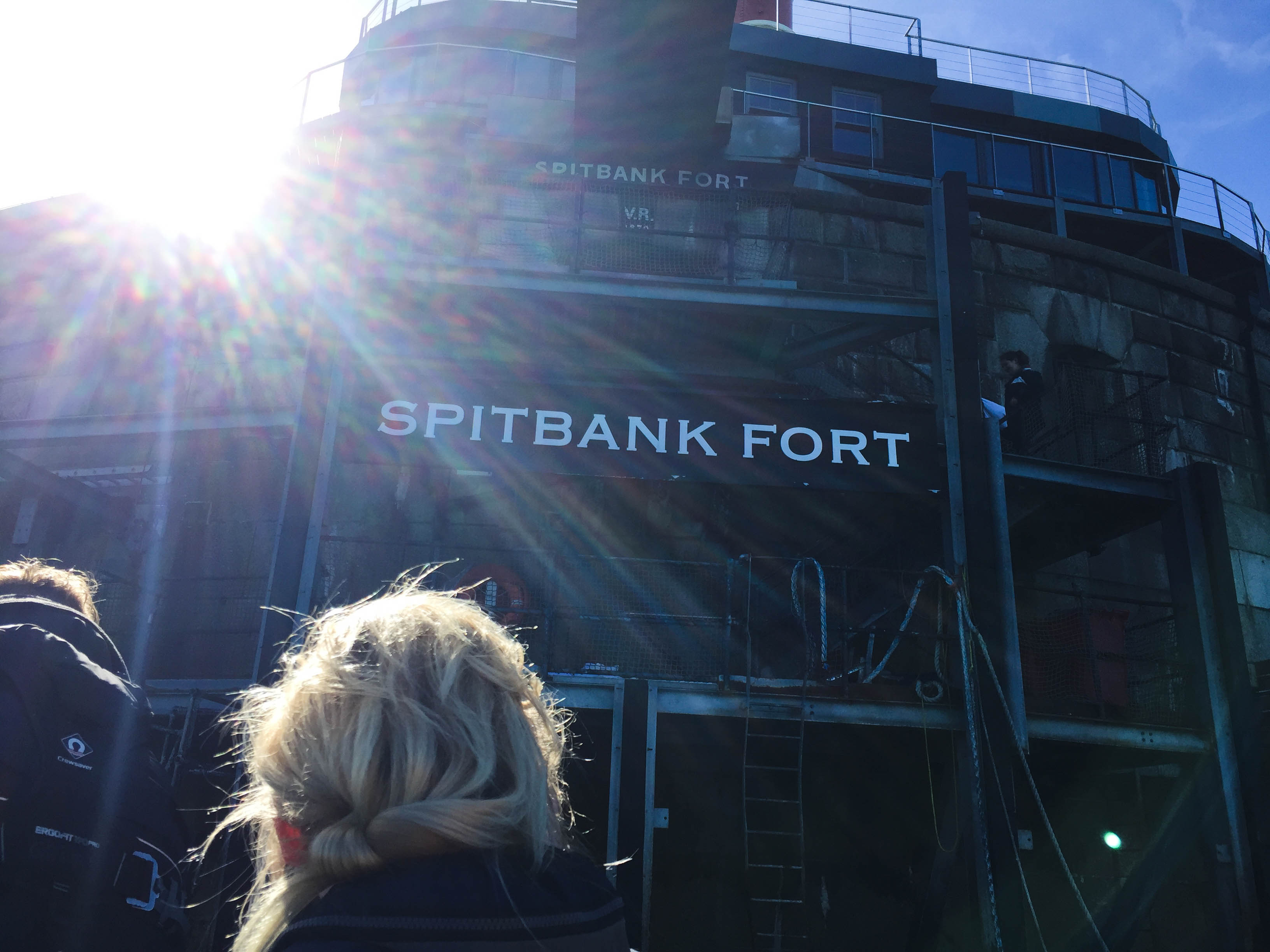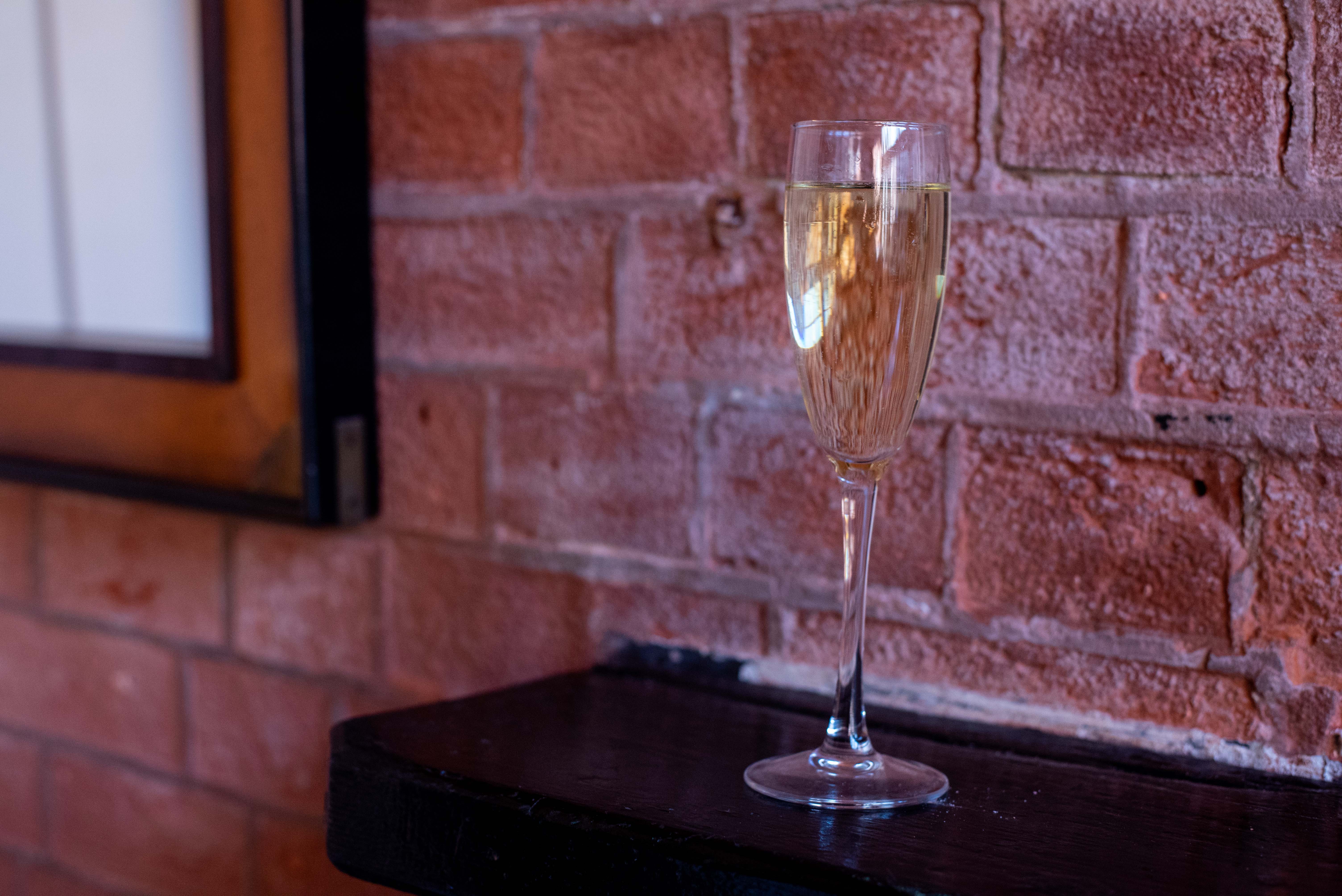 The bedrooms at Spitbank are all different but luxurious all the same. The rooftop boasts the most spectacular views and has a hot tub for those relaxing mini breaks and a stunning lighthouse that is still in use today.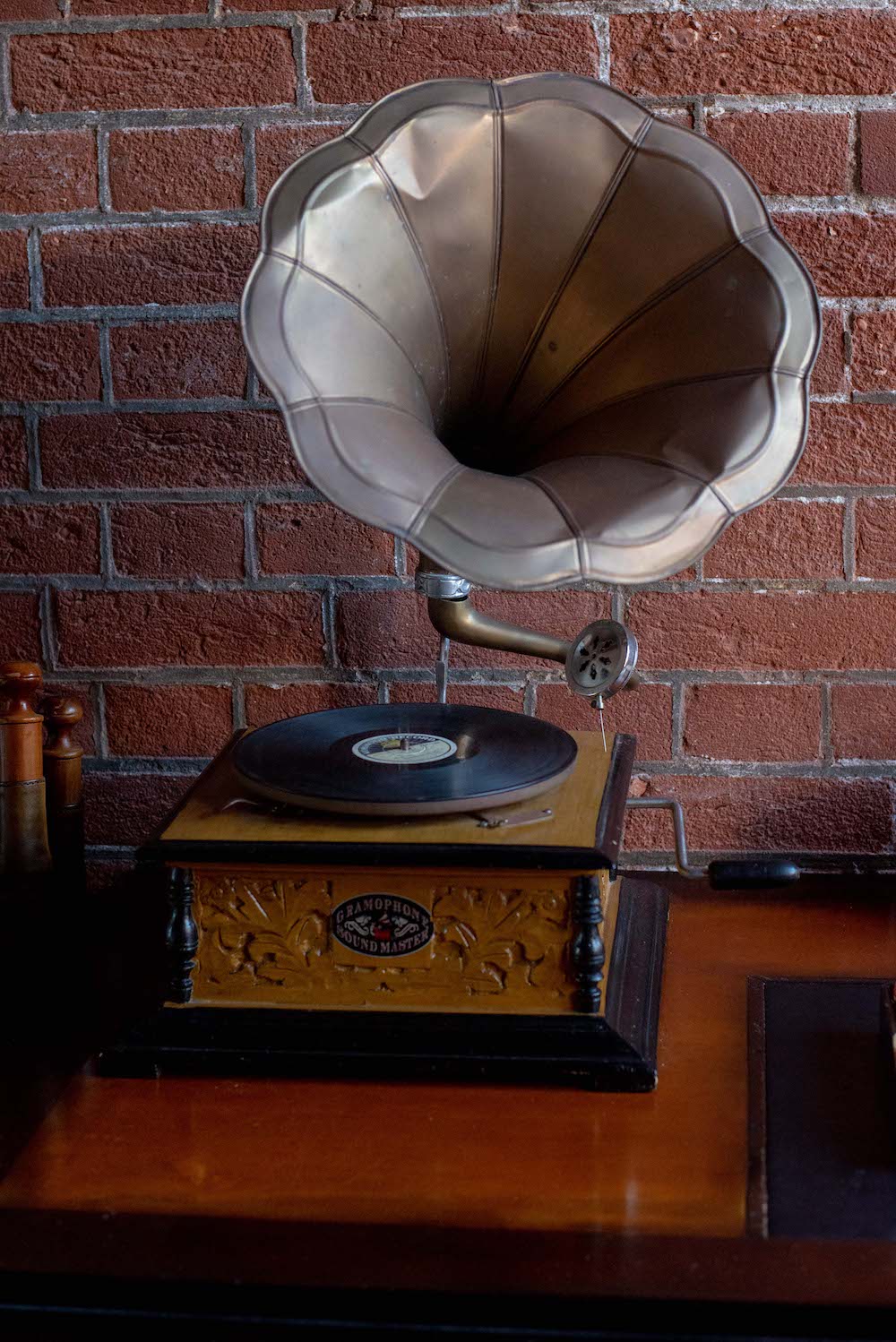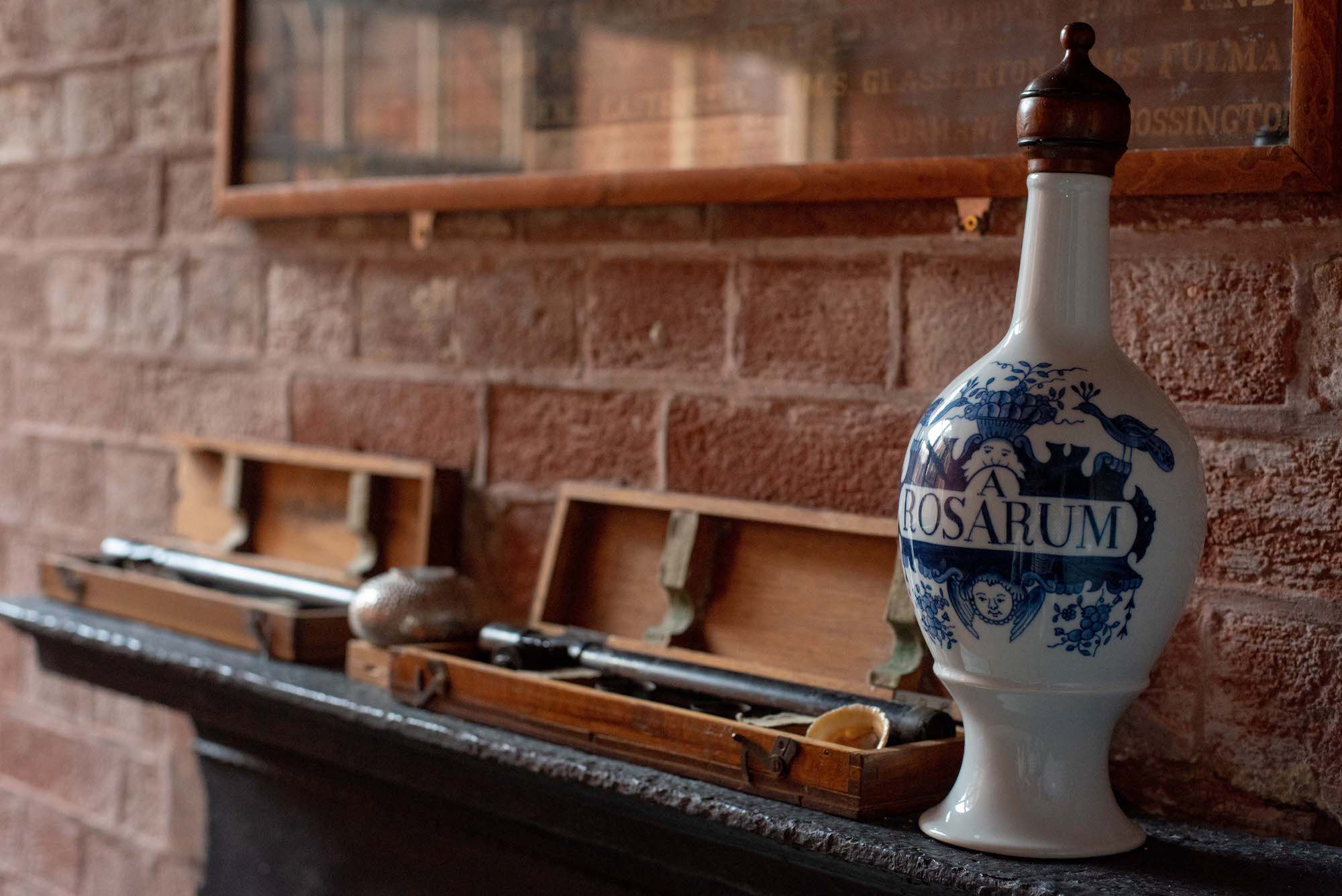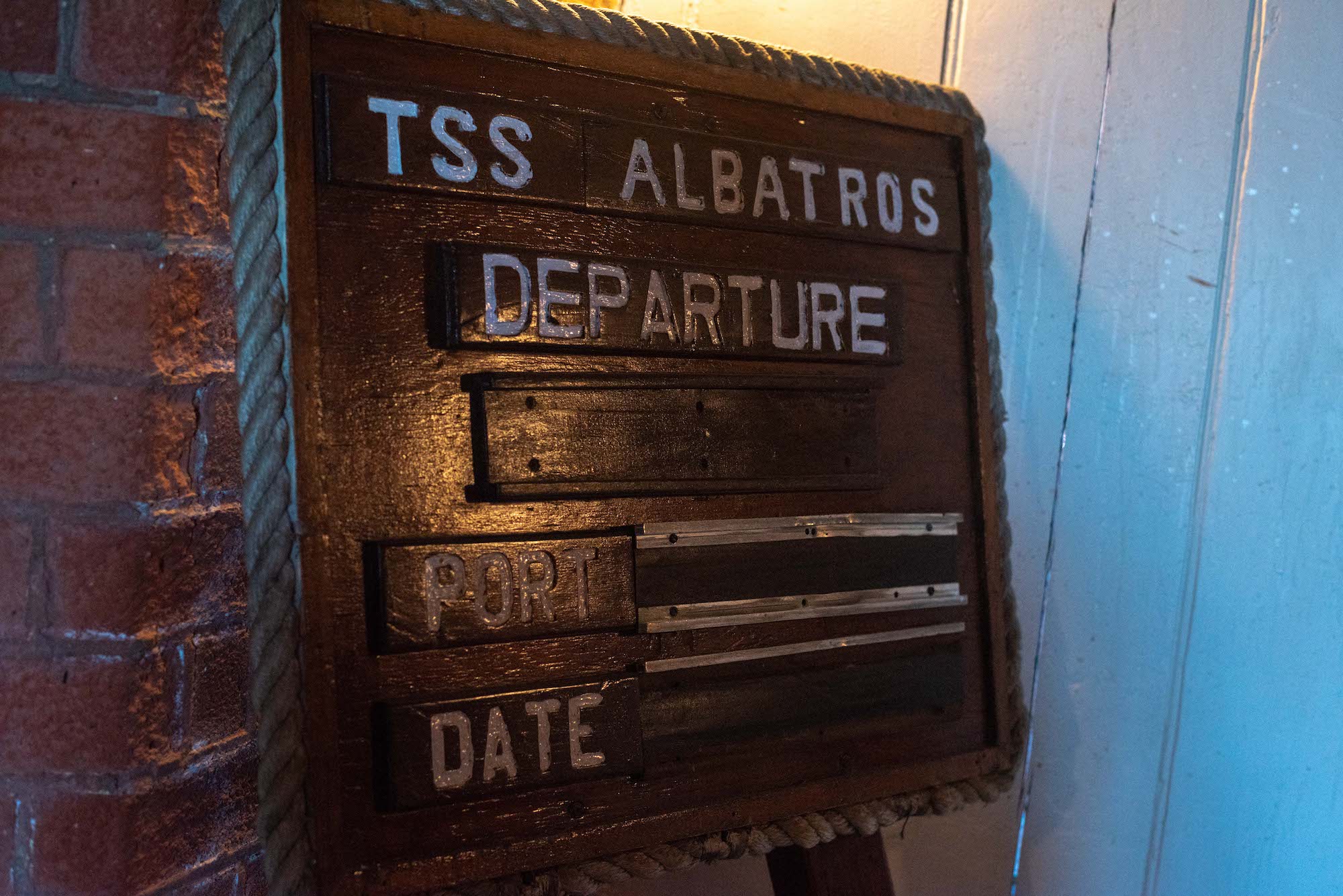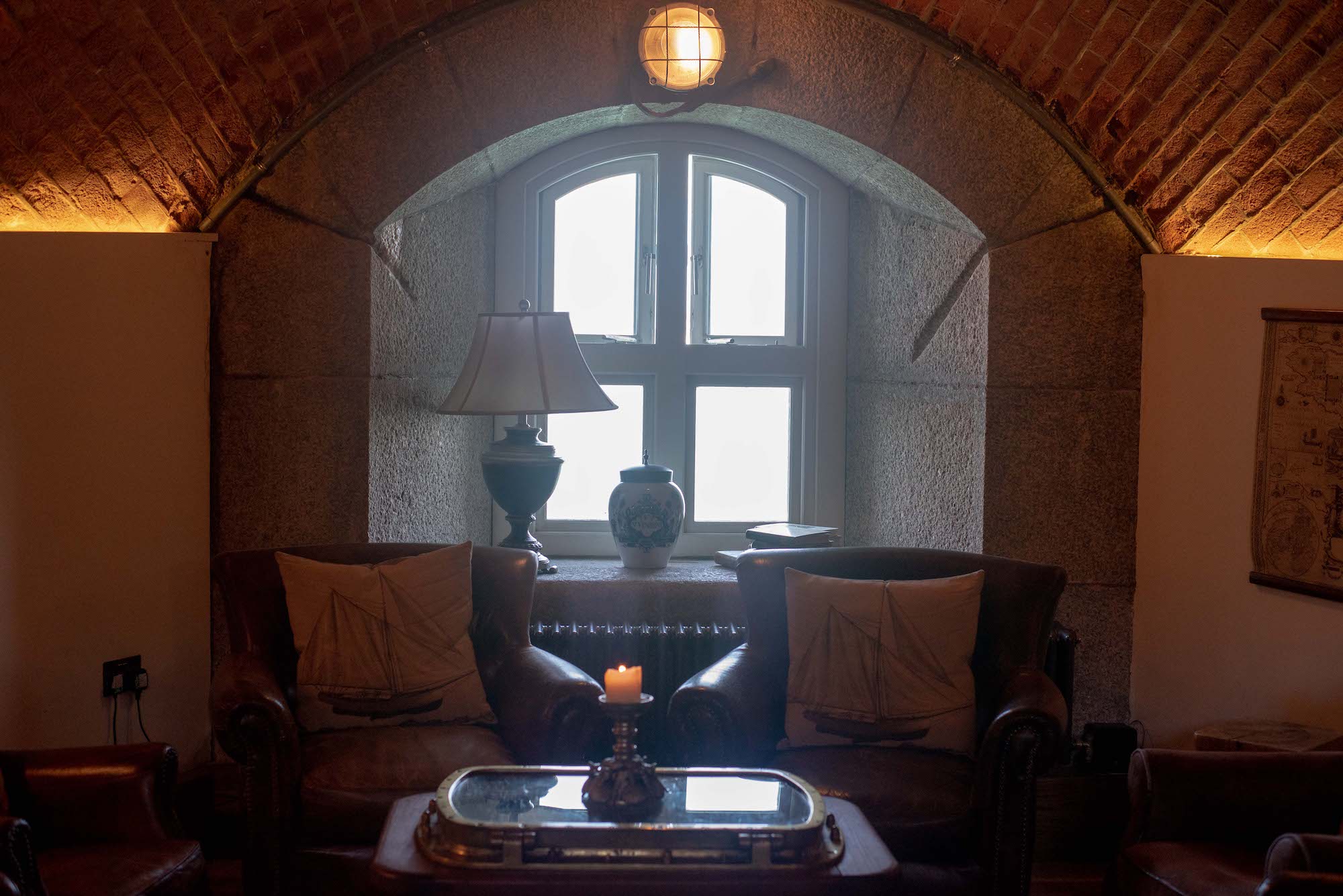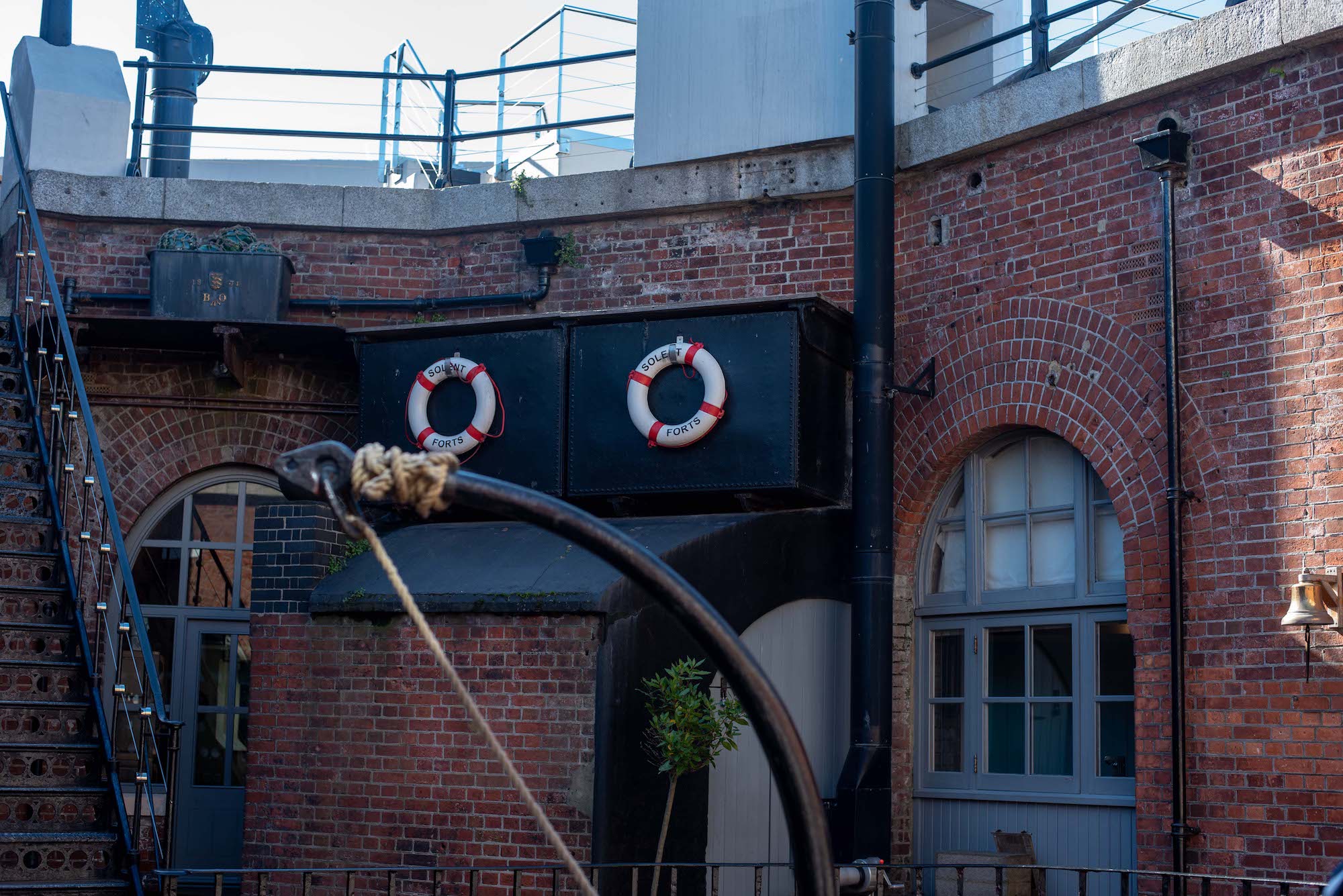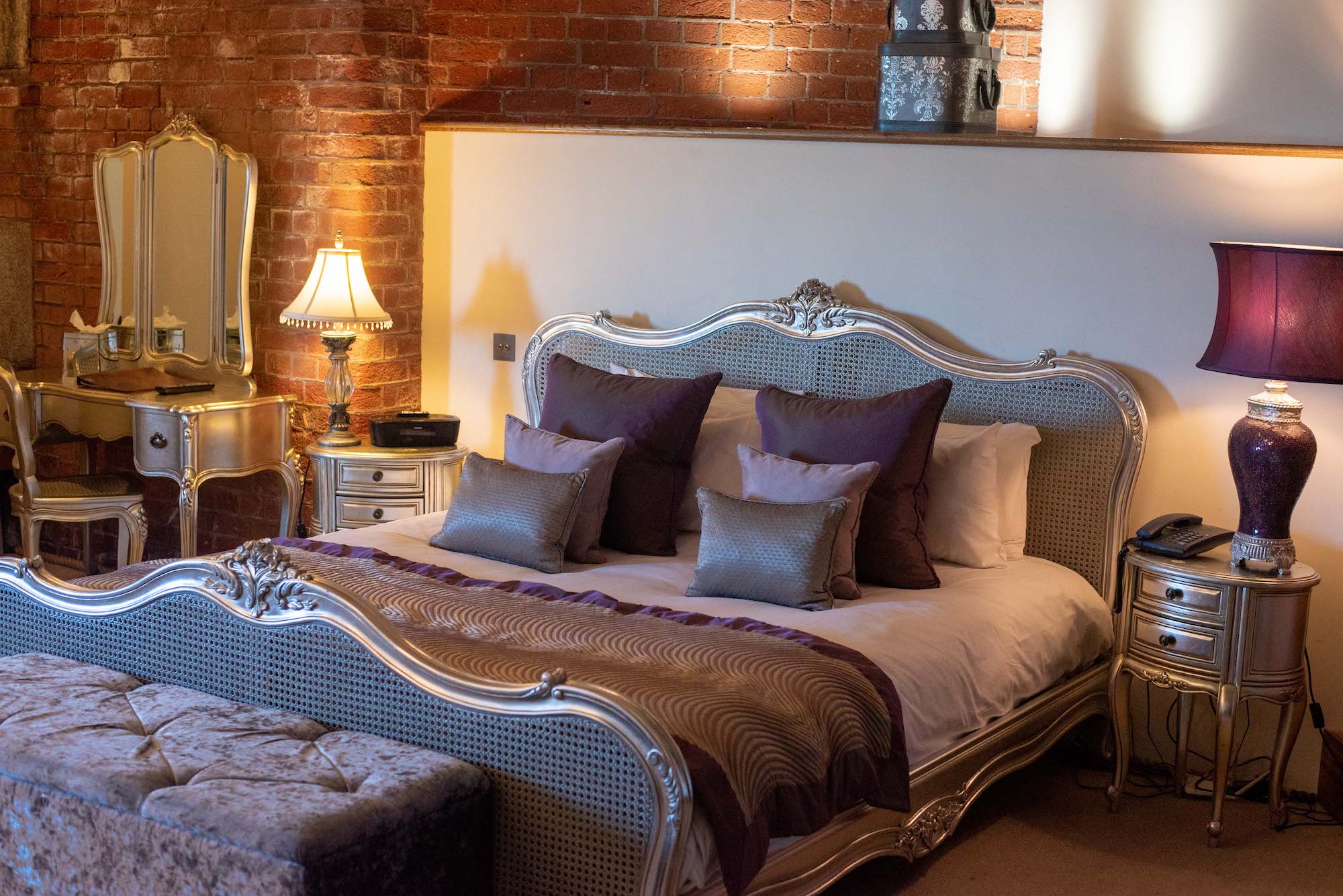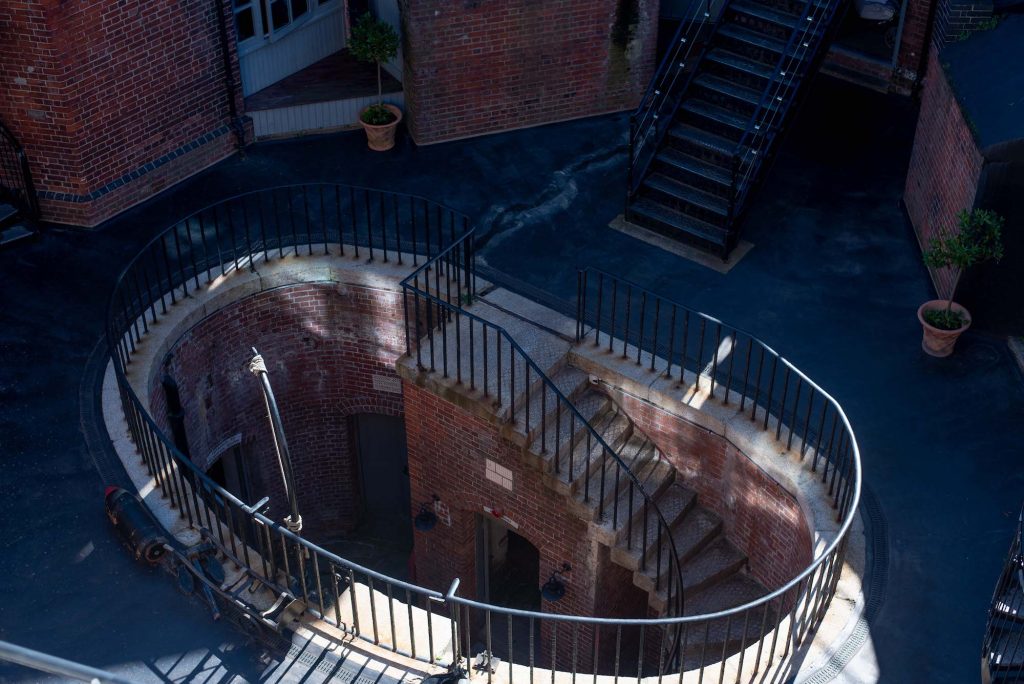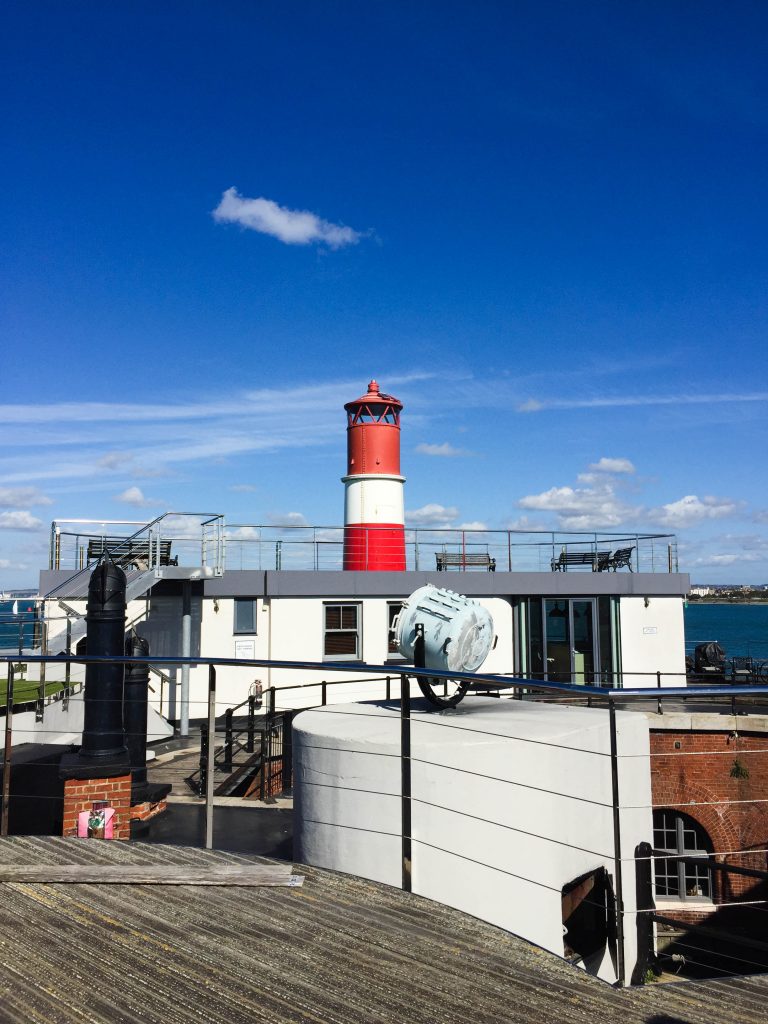 Spitbank is the wonderful mini break destination – a luxury hotel in the middle of the sea. It's just mad to think it is a hotel in the middle of the sea. It's amazing. What is more amazing is that it also often used as a wedding venue! As a wedding photographer, this is a venue that is on my venue wishlist!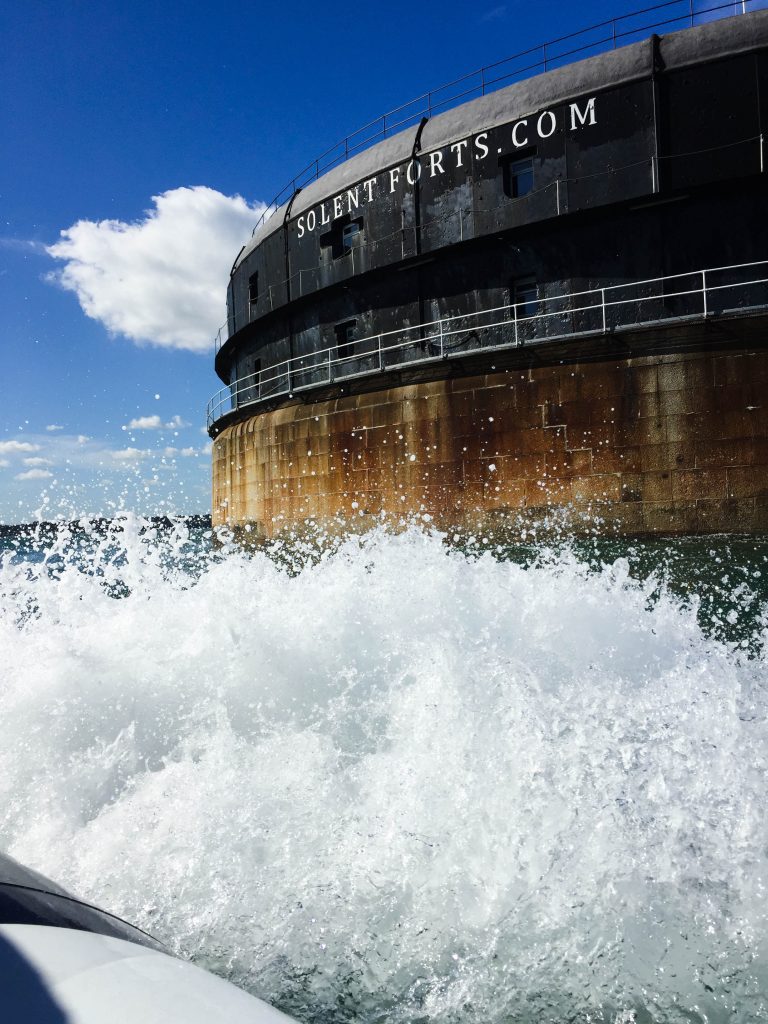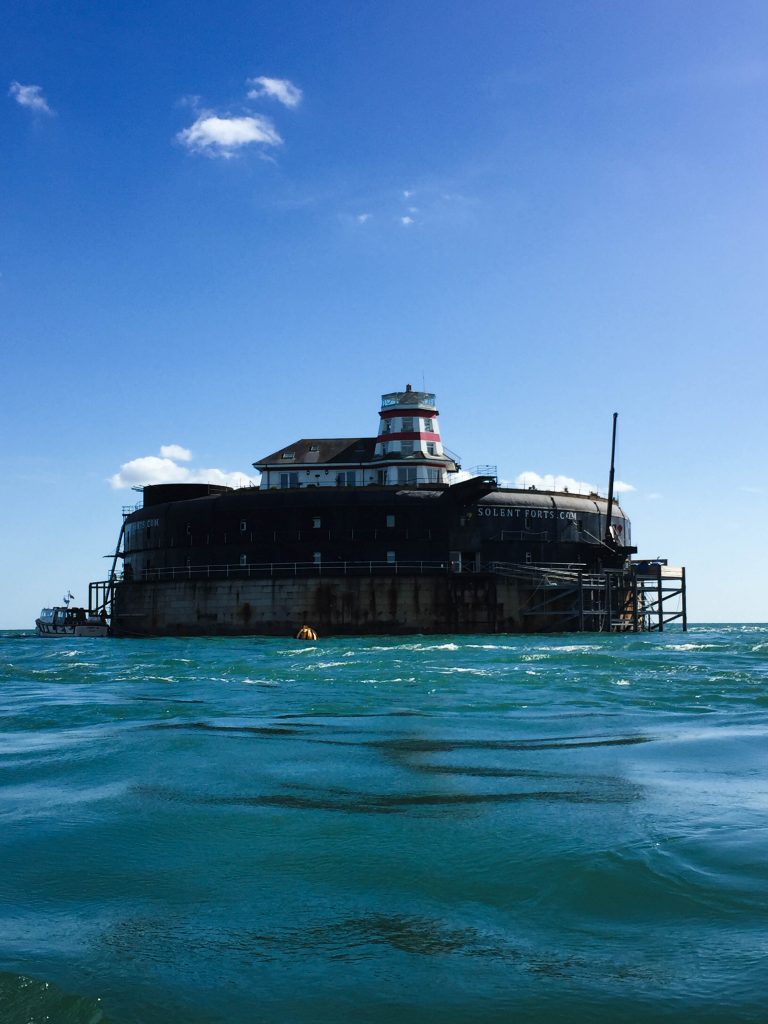 After our tour of Spitbank we were back on the rib to No Man's Fort. Before we got to our next stop we had a little ride about Horse Sands Fort and it really oozes its history. This fort hasn't been renovated like the others, but has been preserved will become a museum to share its incredible history to visitors, which I cannot wait to see.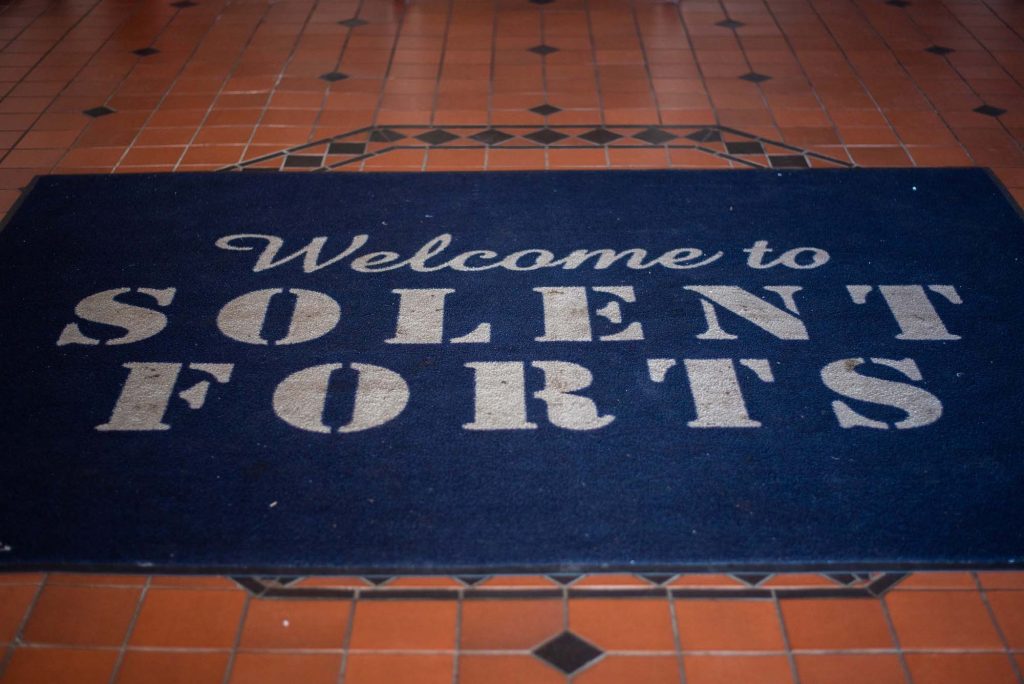 Next stop was No Man's Fort with another fizzy arrival. As soon as you step foot onto this Fort you really feel the size of it. It is on another scale to Spitbank. It is huge. I really hadn't anticipated the size of this luxury hotel.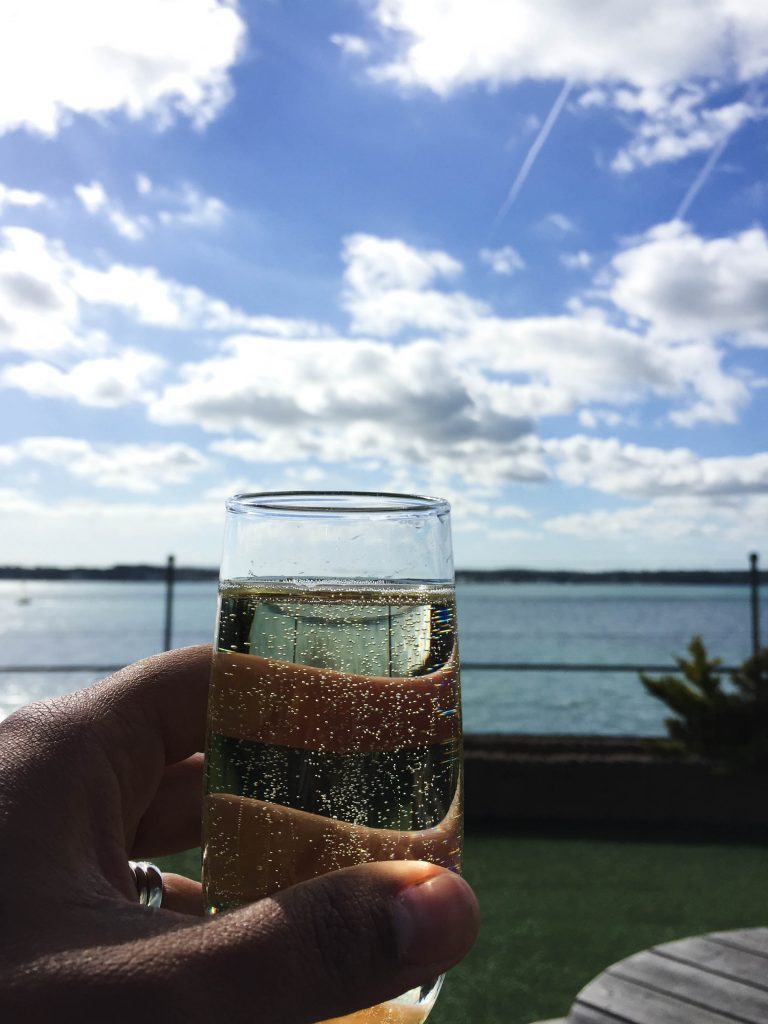 After our bubbles, we were met by the general manager who was super friendly and really knew his stuff. In fact, all the staff throughout the Forts were lovely, which really added to the experience. He told us all about the history of this larger fort and gave us the grand tour.  This place is incredible. 
It has 23 en-suite bedrooms which are decorated to a lovely finish with views of Solent. The communal areas available to the visitors are impressive. There are many lounging areas if you want to relax. There is one indoor covered area that lets so much sunlight in its so bright and lovely. I can imagine sitting there reading a book with a gin in hand!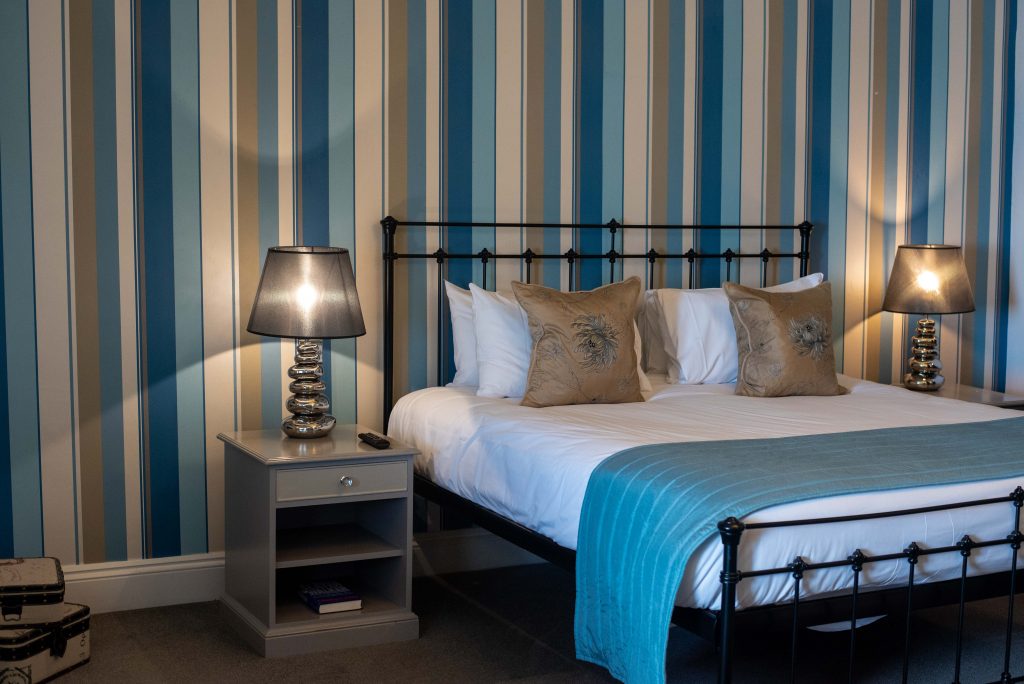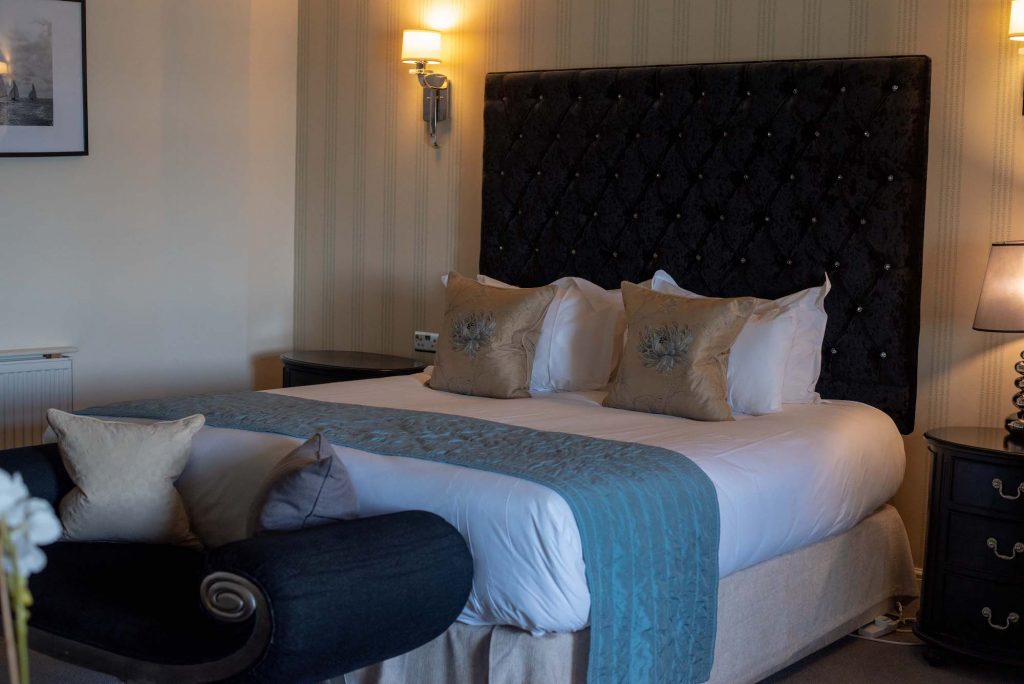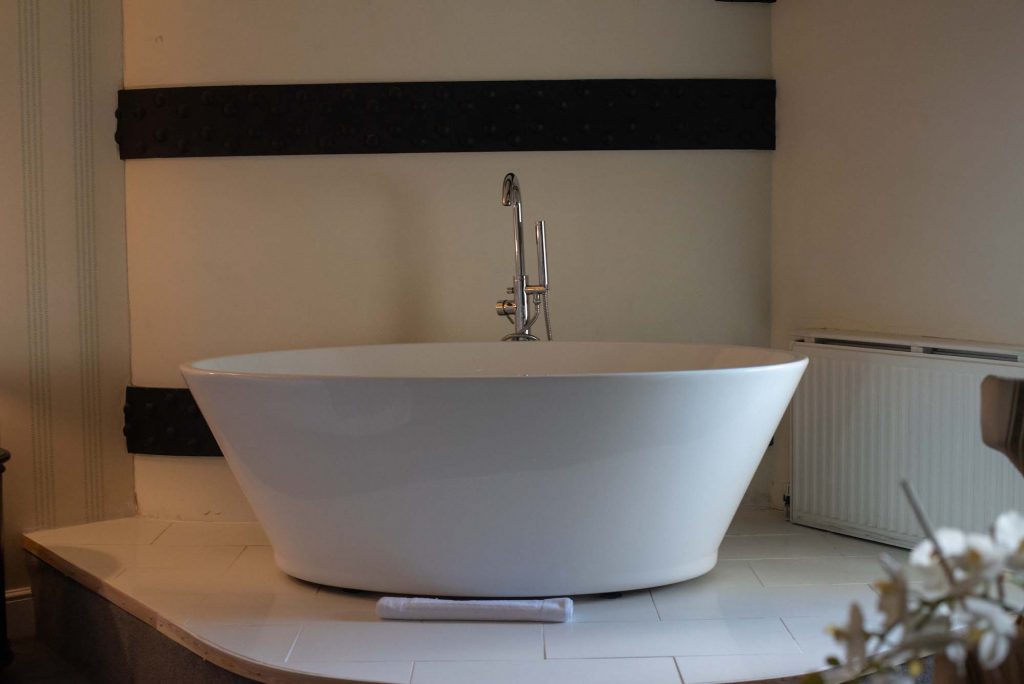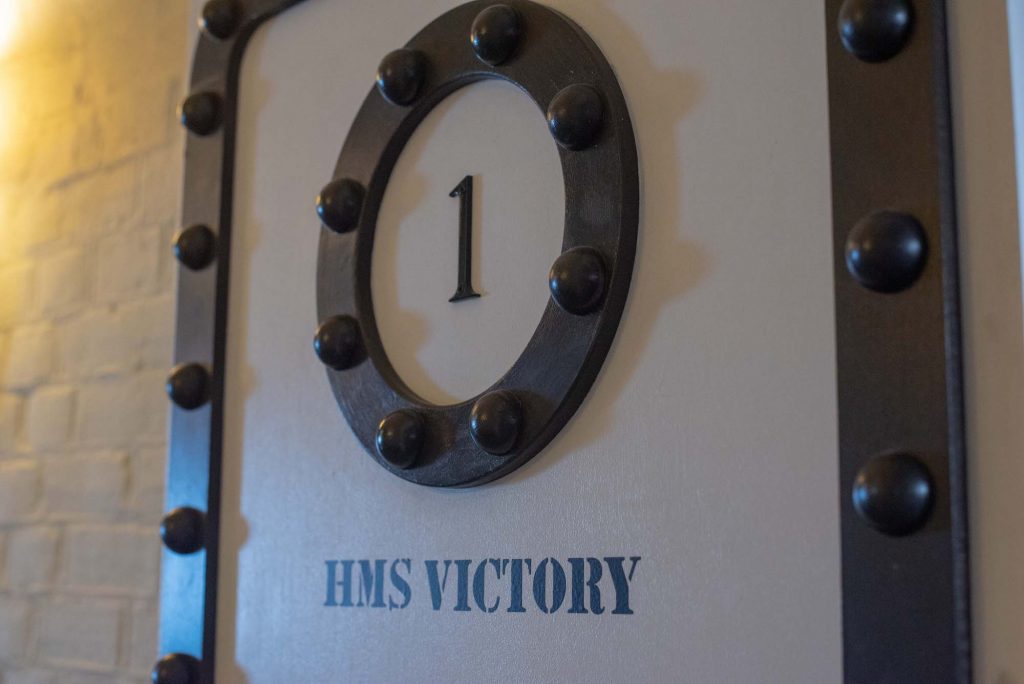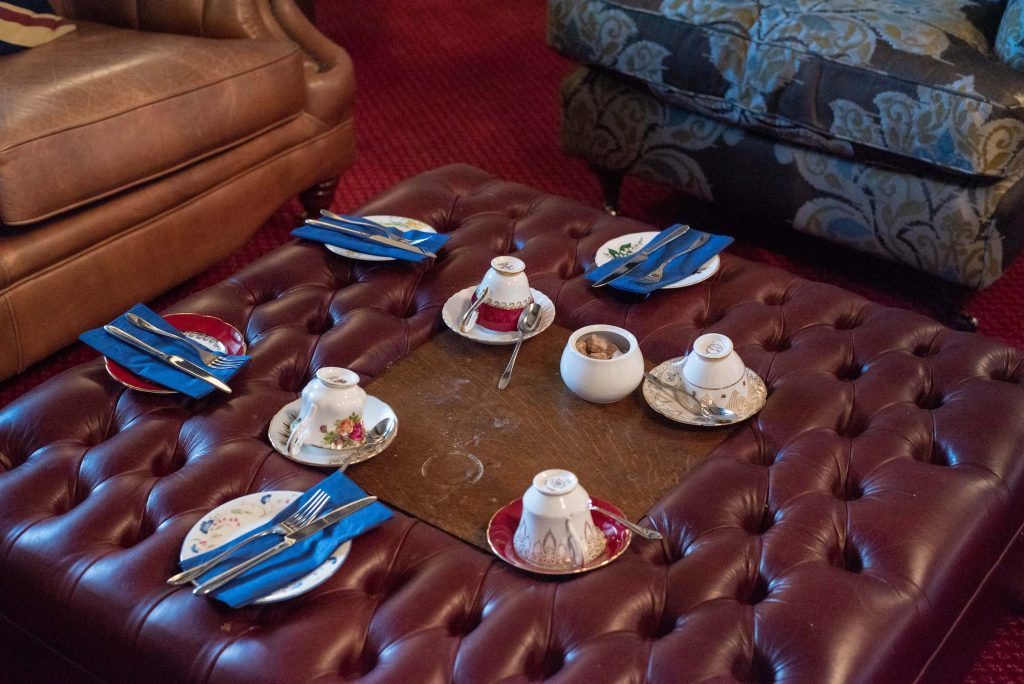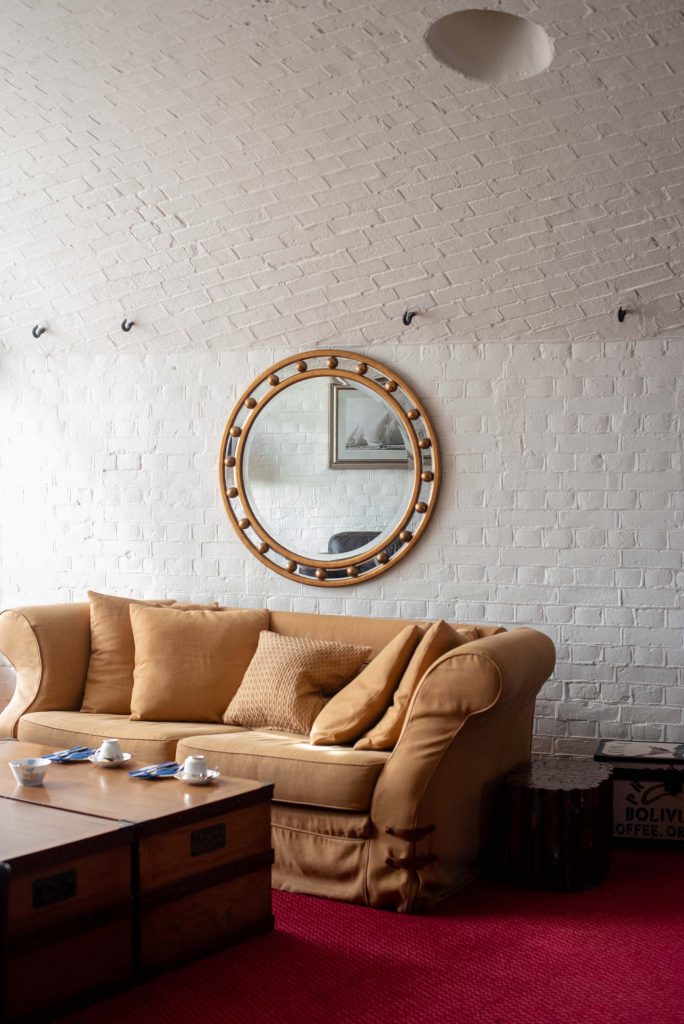 Throughout No Man's there are other areas such as a games area, bars for events and entertainment, hot tub outside and huge rooftop area to chill and unwind whilst enjoying the 360-degree view.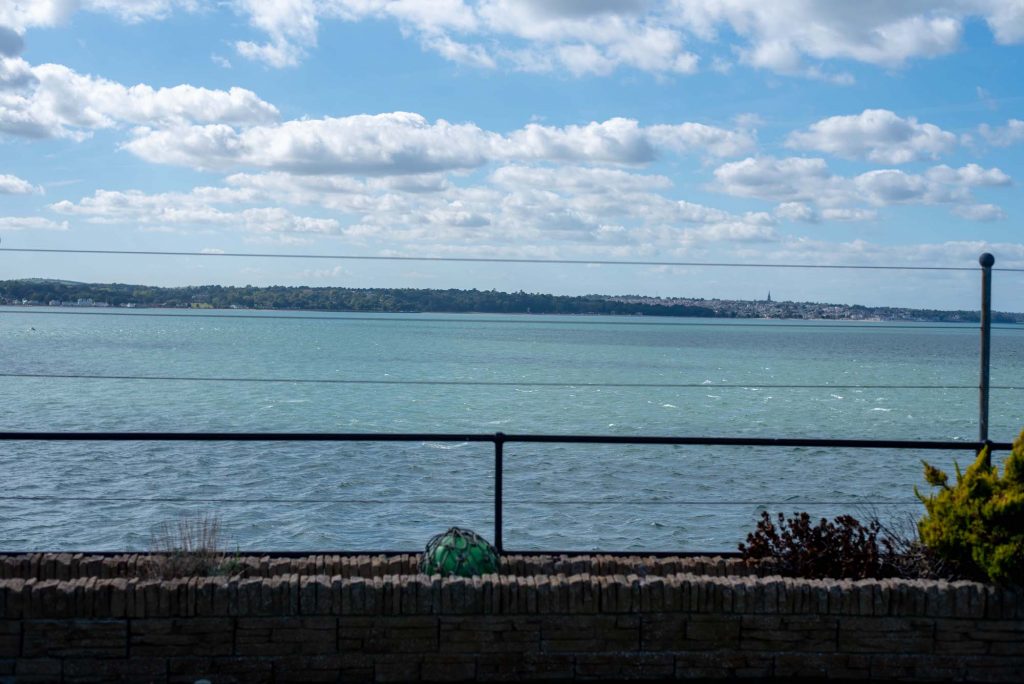 On the rooftop is a lighthouse, but this is like no other that I have been in before. It is the size of an apartment. There was a glass floor in the middle so you could see all the way down. This is where we were having our lunch, and it was incredible. I love my food, and this fine dining menu was so delicious.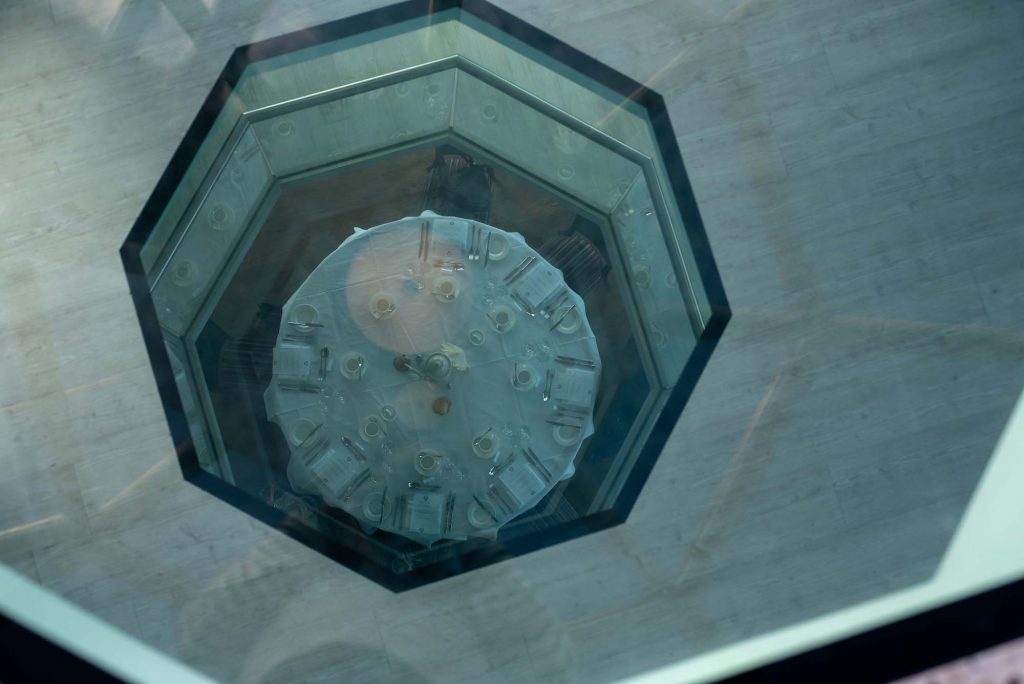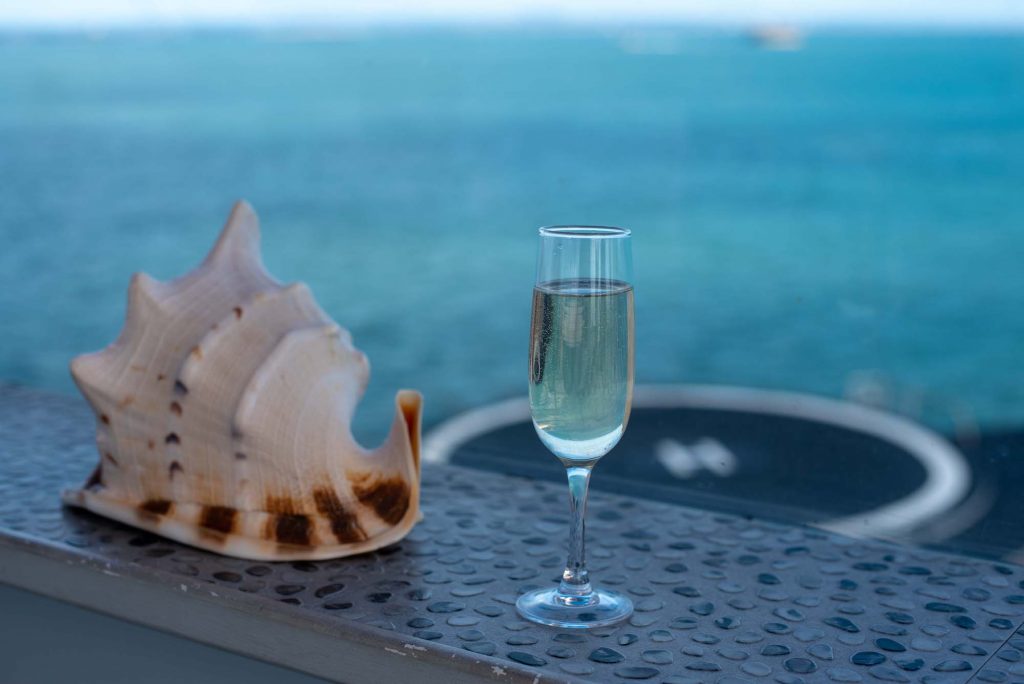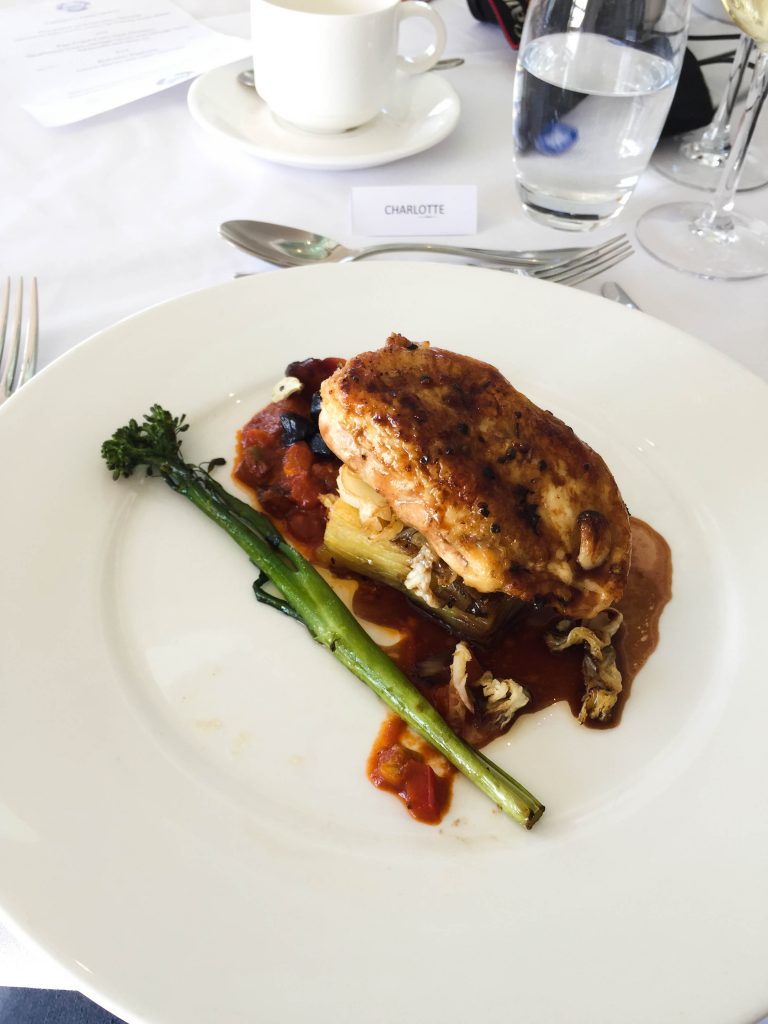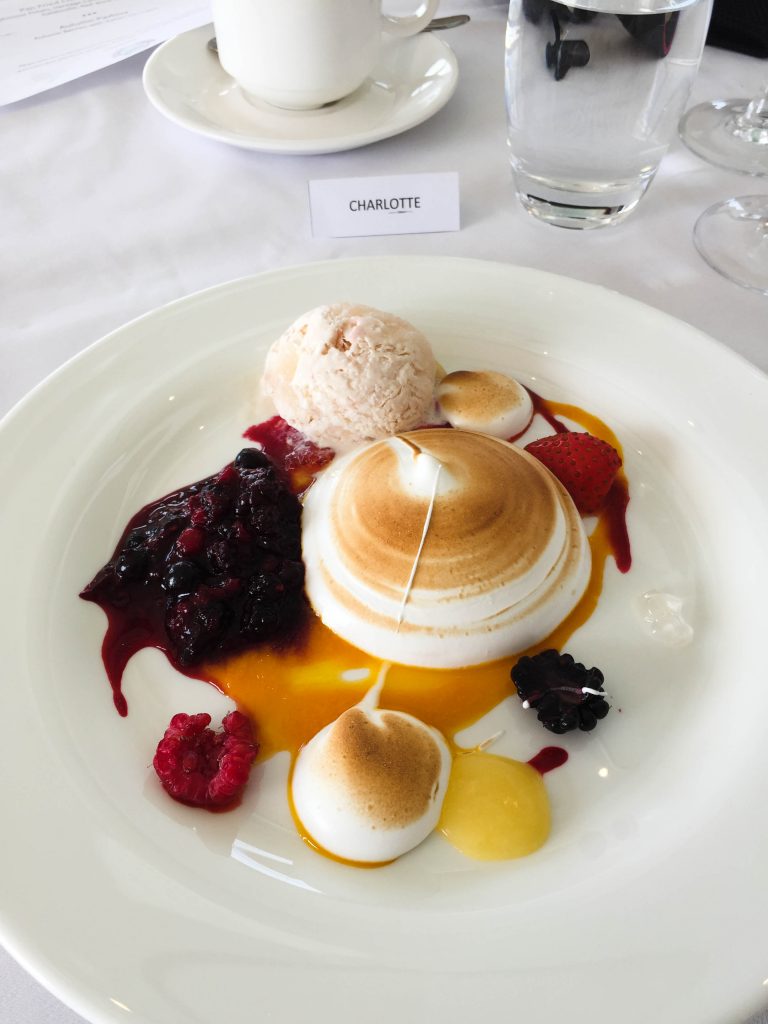 After lunch, we were invited down to the spa, which smelt amazing, and had a very relaxing hand massage before we enjoyed a glass of wine on the rooftop taking in all the vitamin D before our boat arrived to head back.
I seriously had the best time visiting the Solent Fort's luxury island hotels and am so pleased I got the opportunity to go and I would absolutely love to go back for a mini break or even just another fantastic day visit. 
Seeing my hometown and favourite seaside stops from the rooftop of a Fort is not something I ever thought I'd be able to say!
If you would like to have your own Solent Fort experience you can use my exclusive code CHARLOTTE10 when booking and receive 10% off https://solentforts.com 
Charlotte
X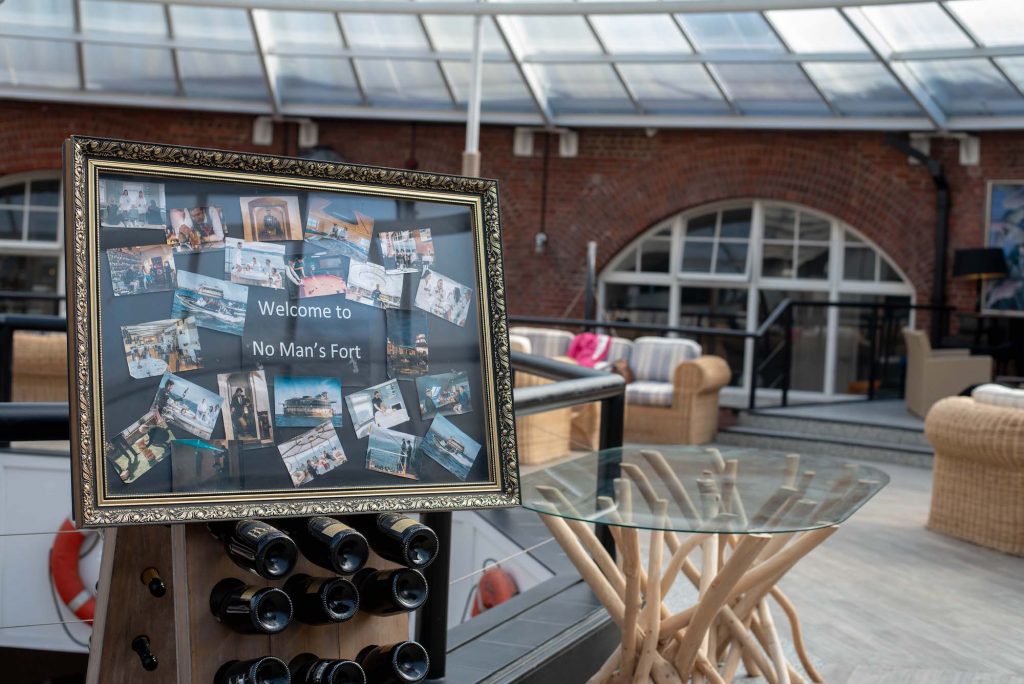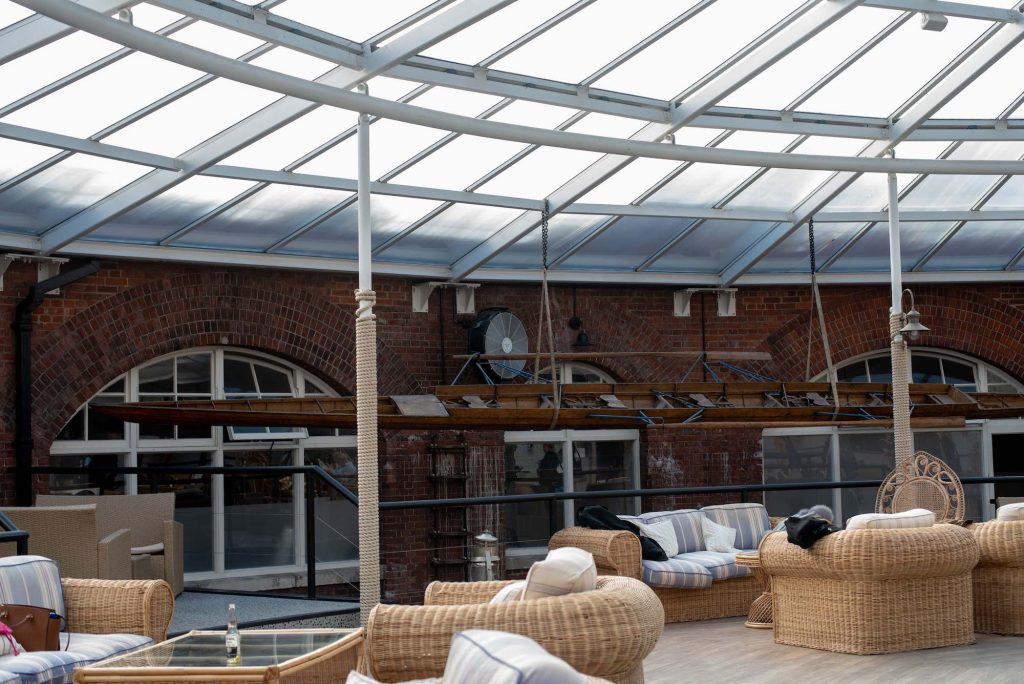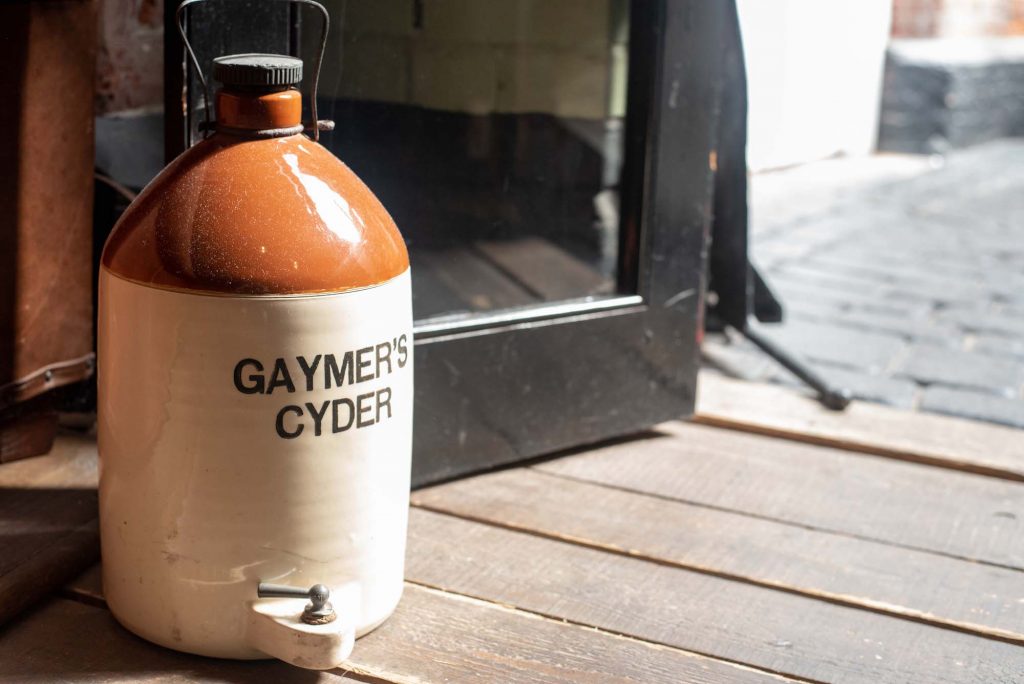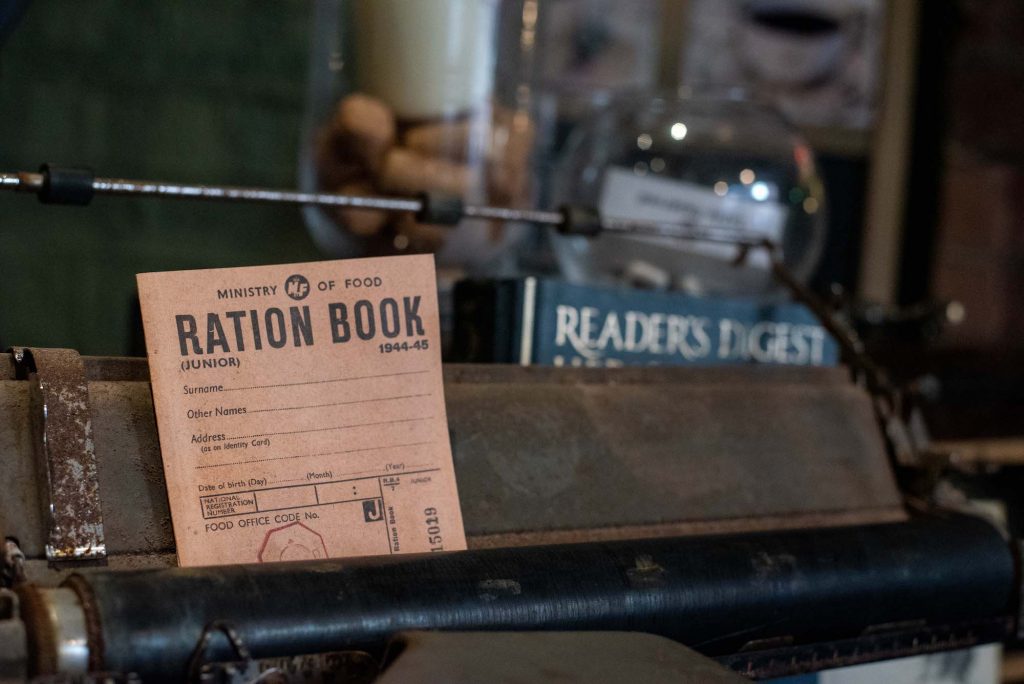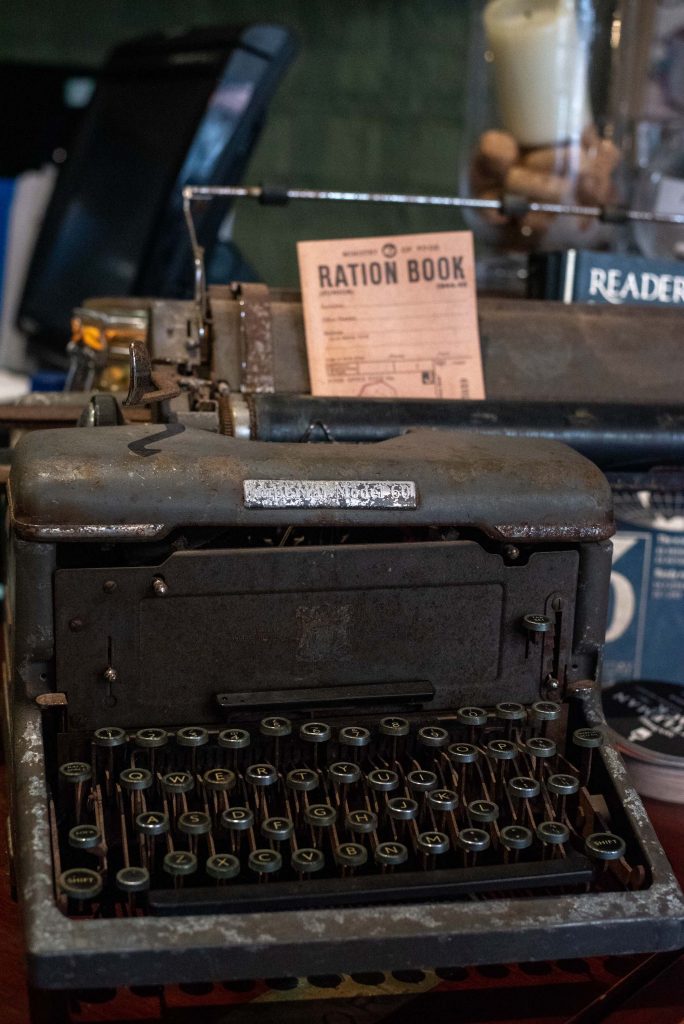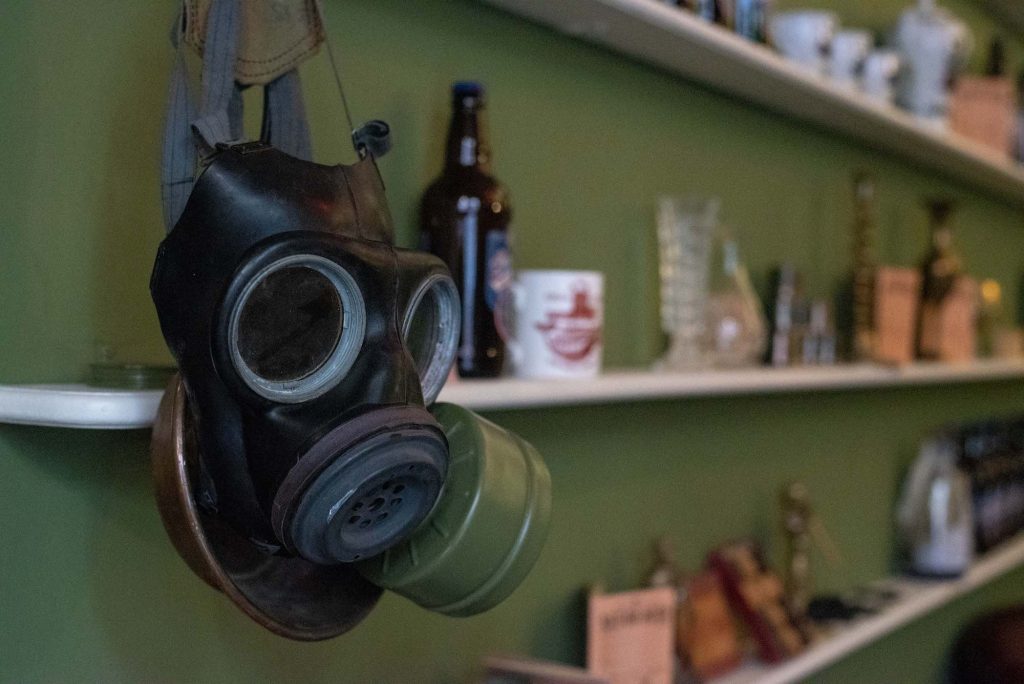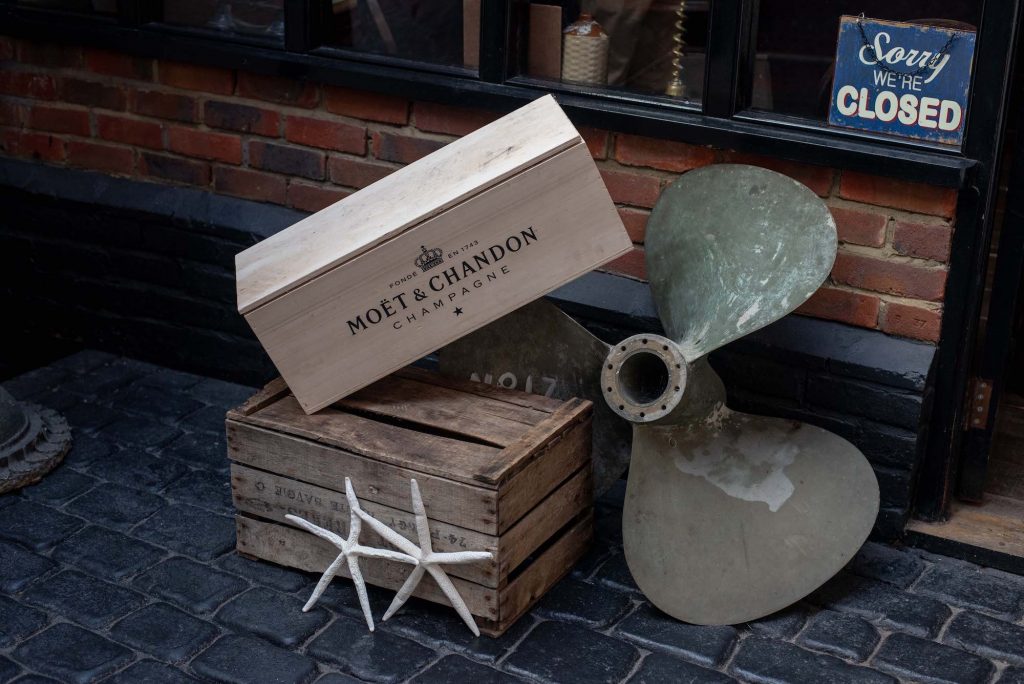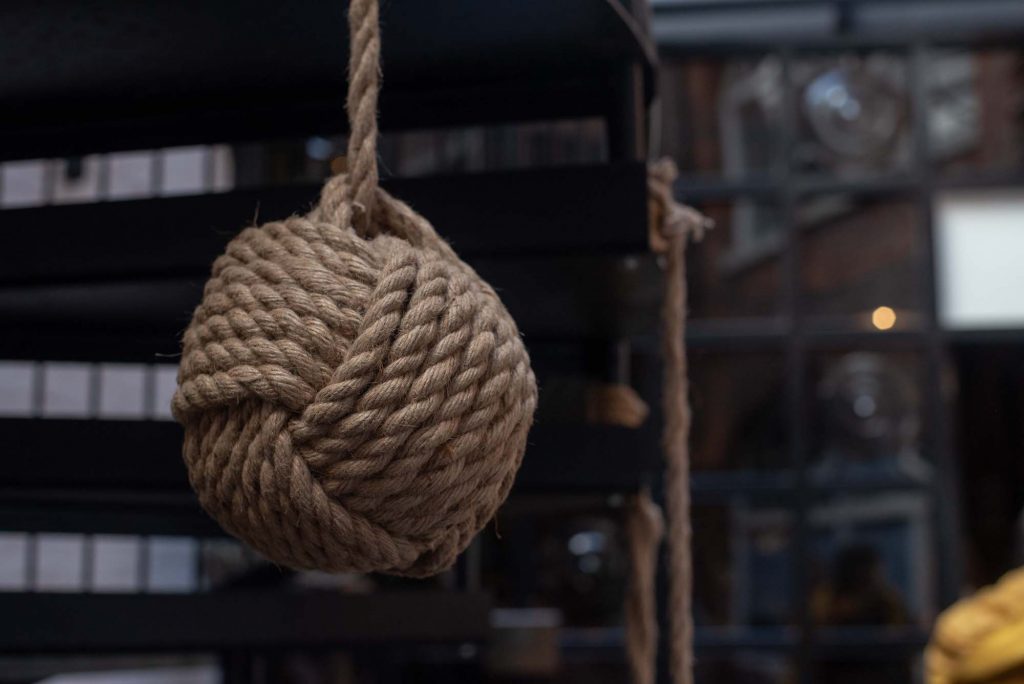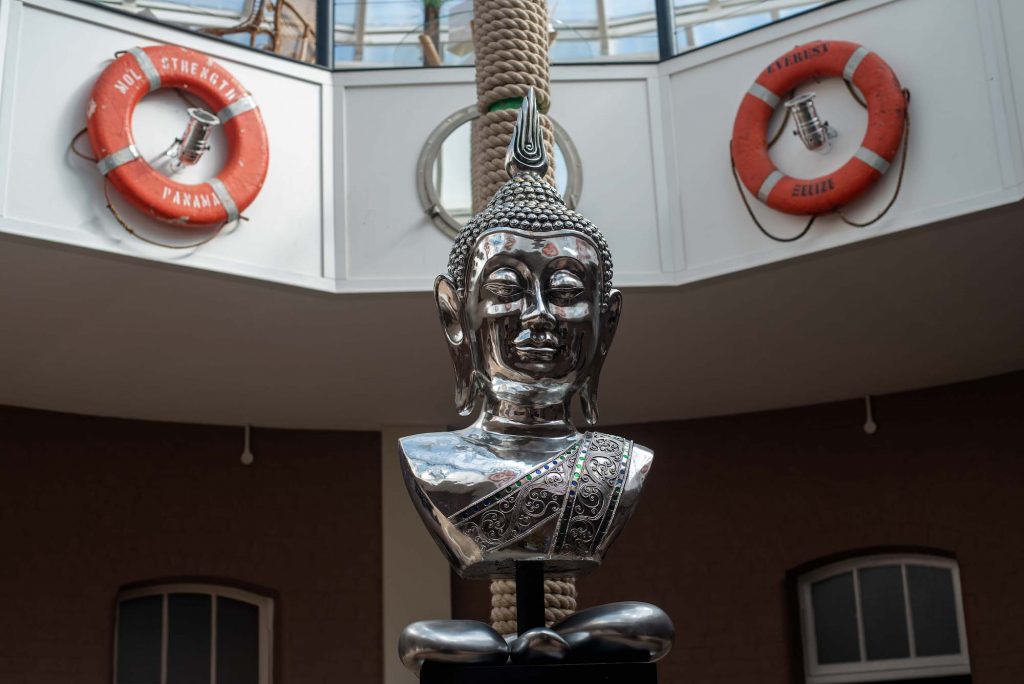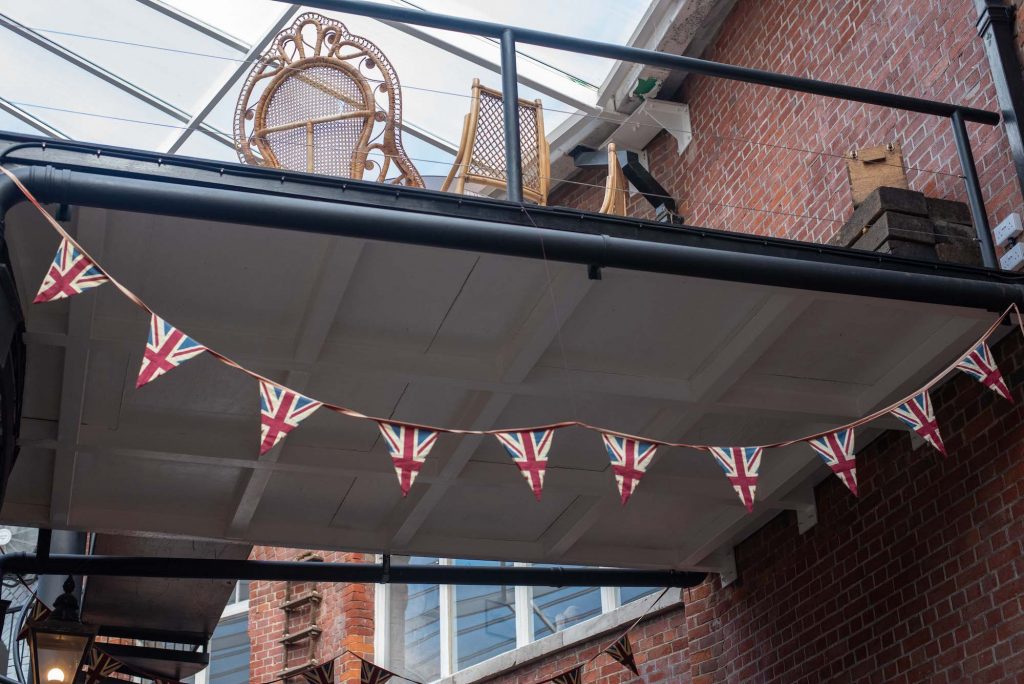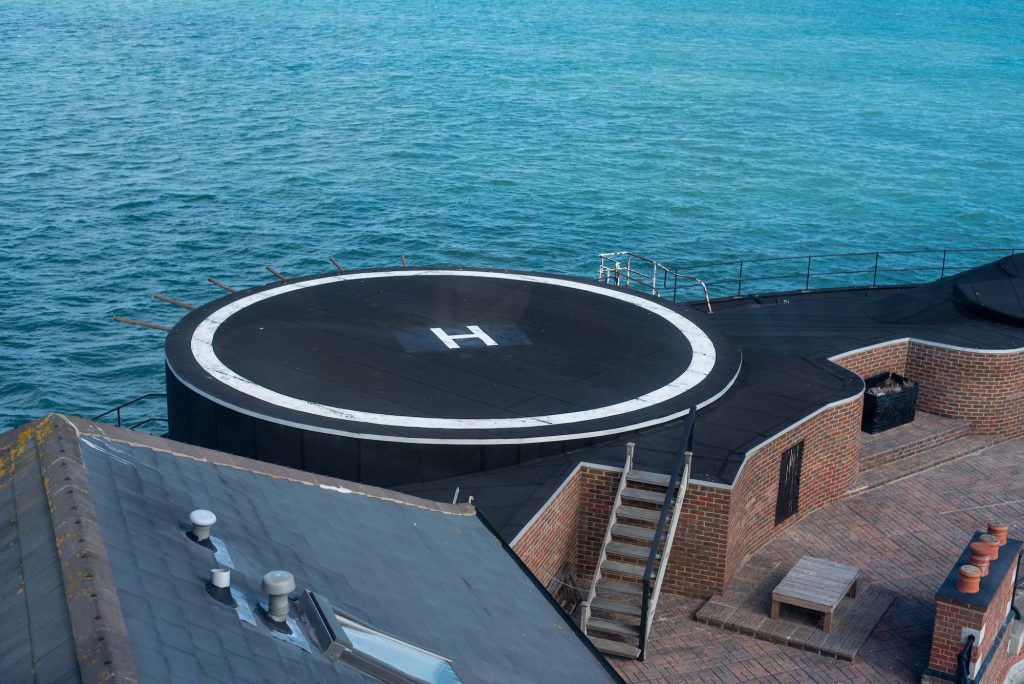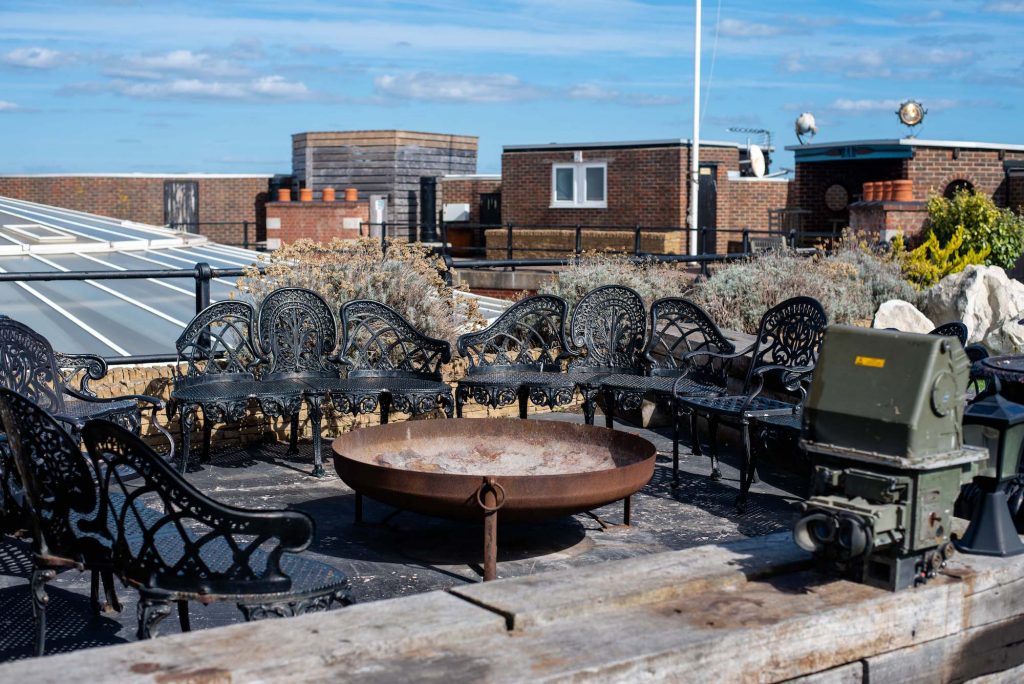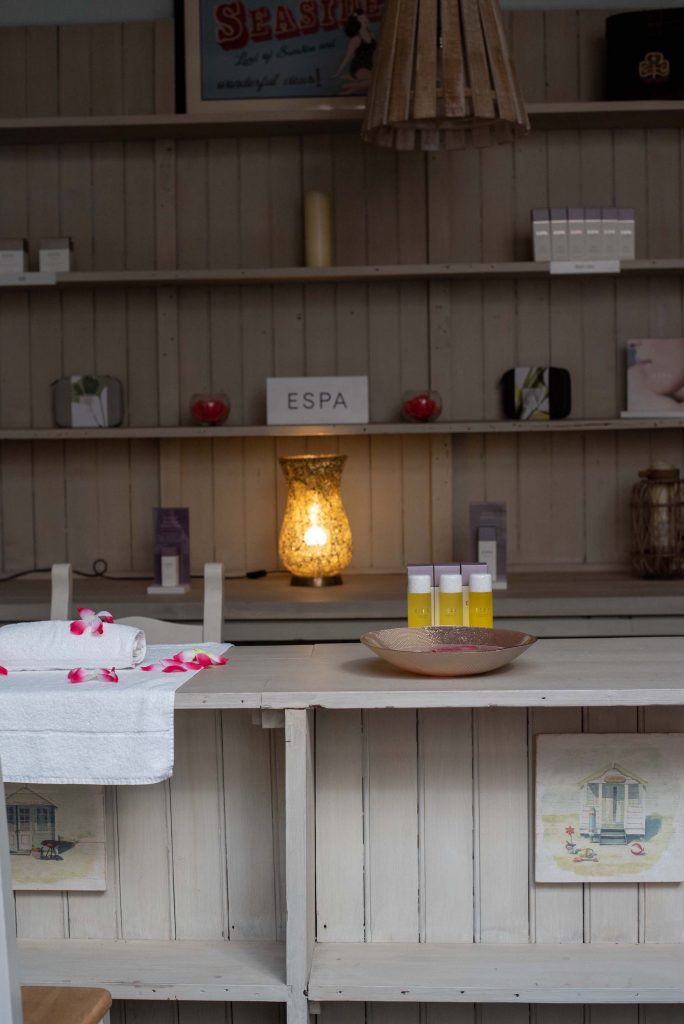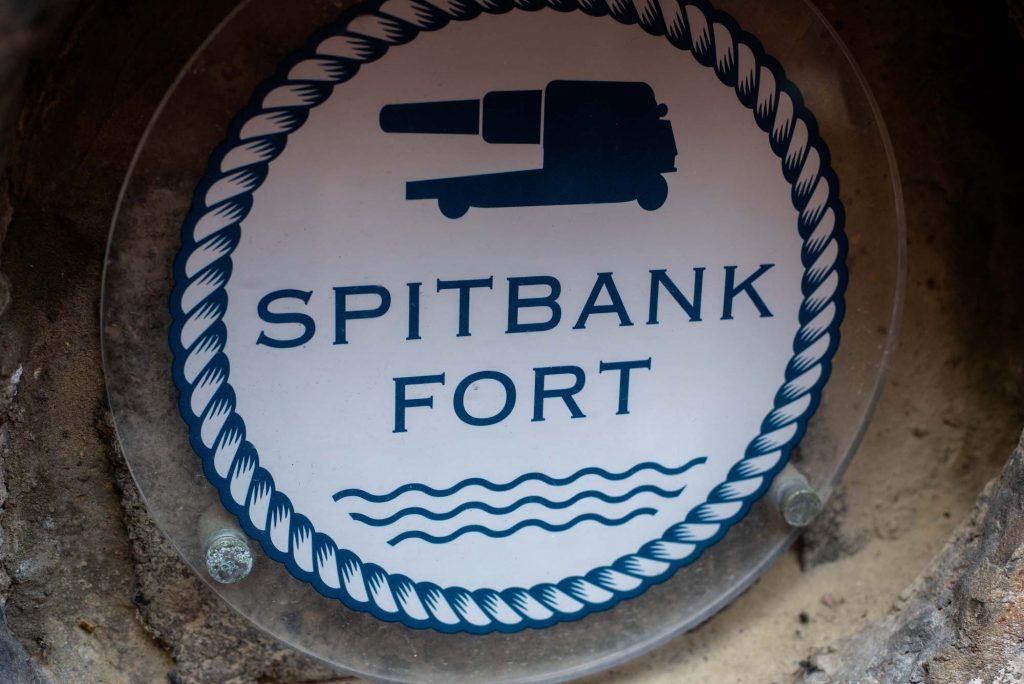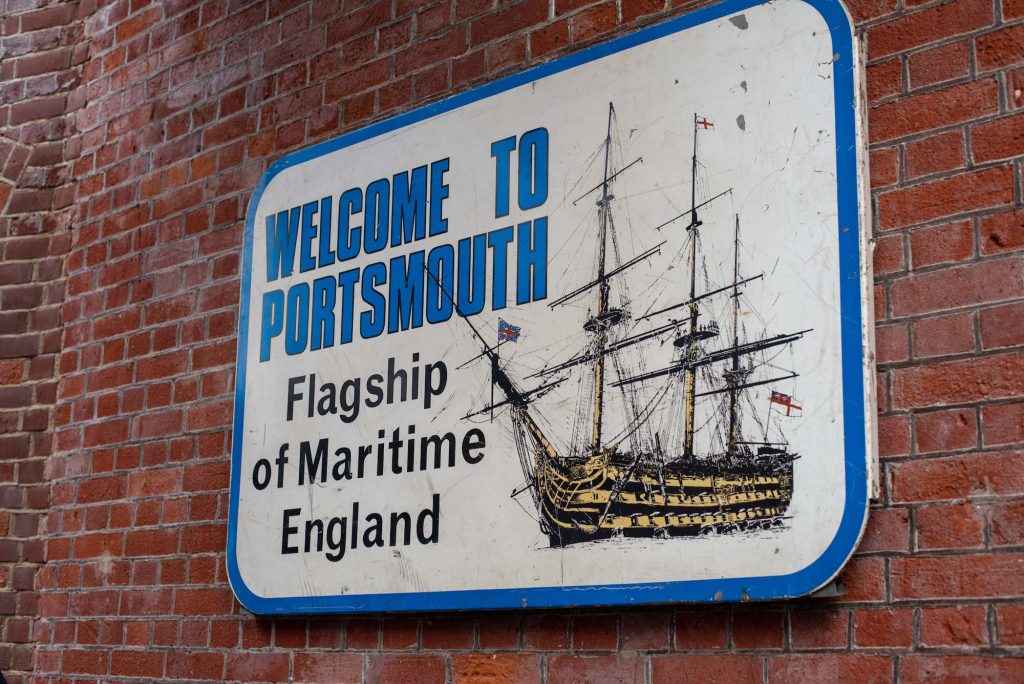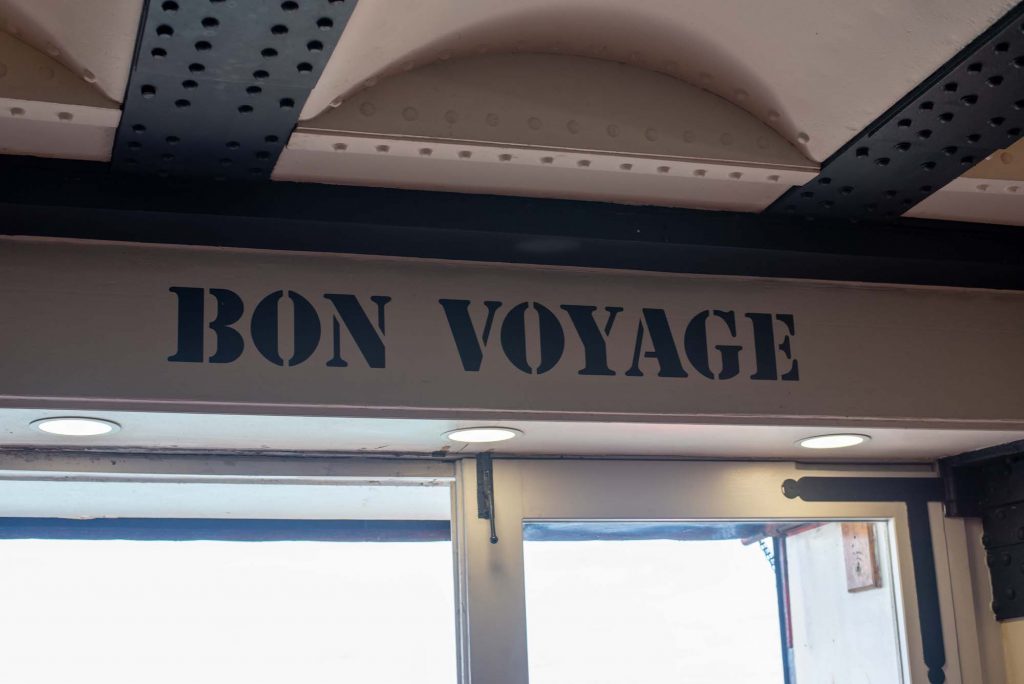 *The Solent Fort day experience was complimentary for the review , all views and thoughts are my own. 
Photos are taken are on my iPhone 6s and Nikon D750 with a 50mm lens