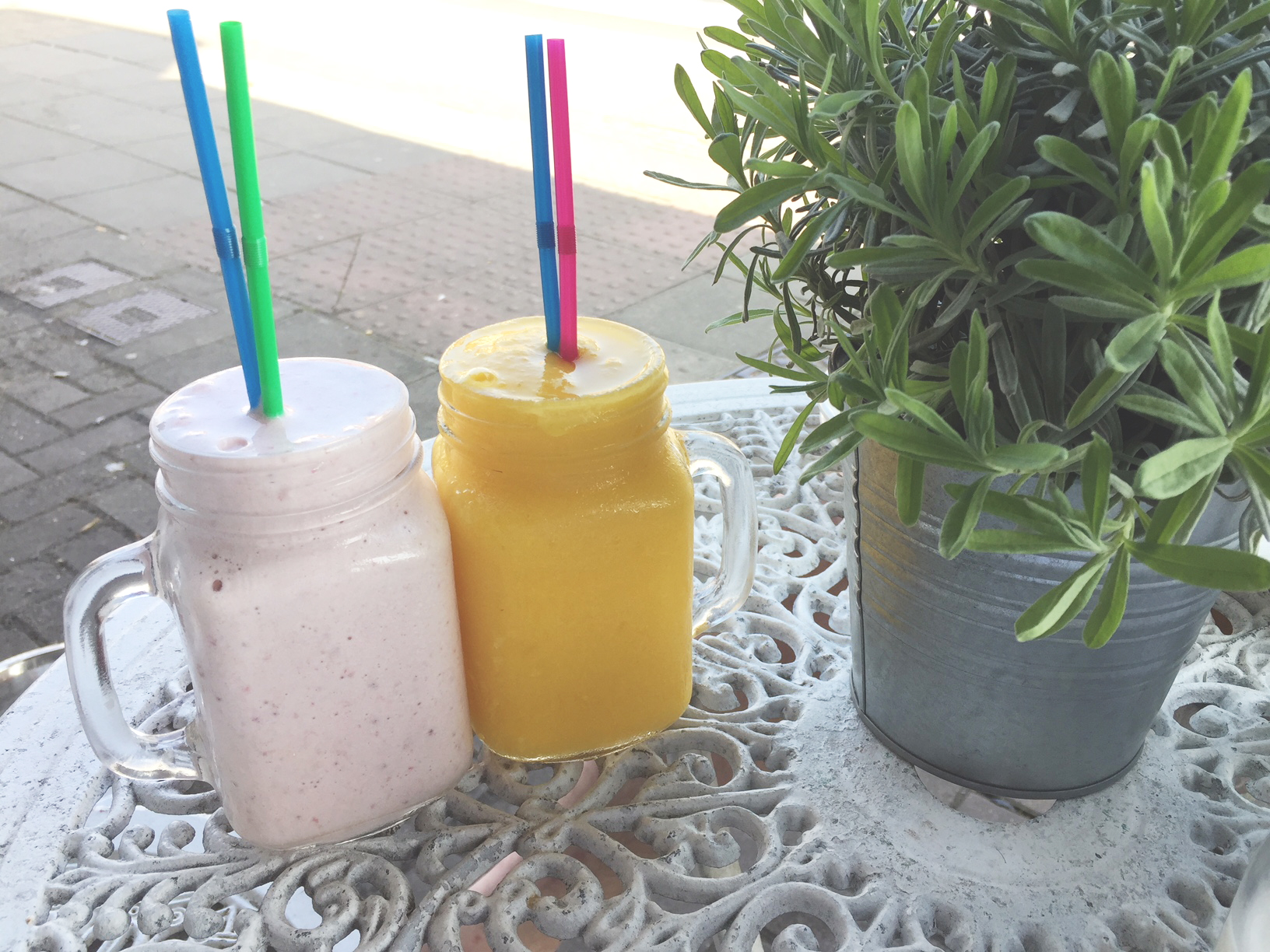 It's not very often we get a night out without the kids, but waking up in the morning child-free was pure bliss. My mum had the girls overnight as we were celebrating my husbands birthday, so when we work up in the morning with only 3 hours left until they were due back we decided to take advtange of being childfree and go out for an impromptu breakfast.
As it was sunny outside we wanted to go somewhere within walking distance and where we hadn't been before, so we decided to go to T & Thistle. With such glorious weather beaming onto Highland Road, we sat outside on one of the bistro tables  and it took me back to when we were in Paris in 2012. Though obviously not france, it just felt great to  sit outside watching the world go by whilst we chill for a while ahead of the forthcoming mayhem when the kids returned.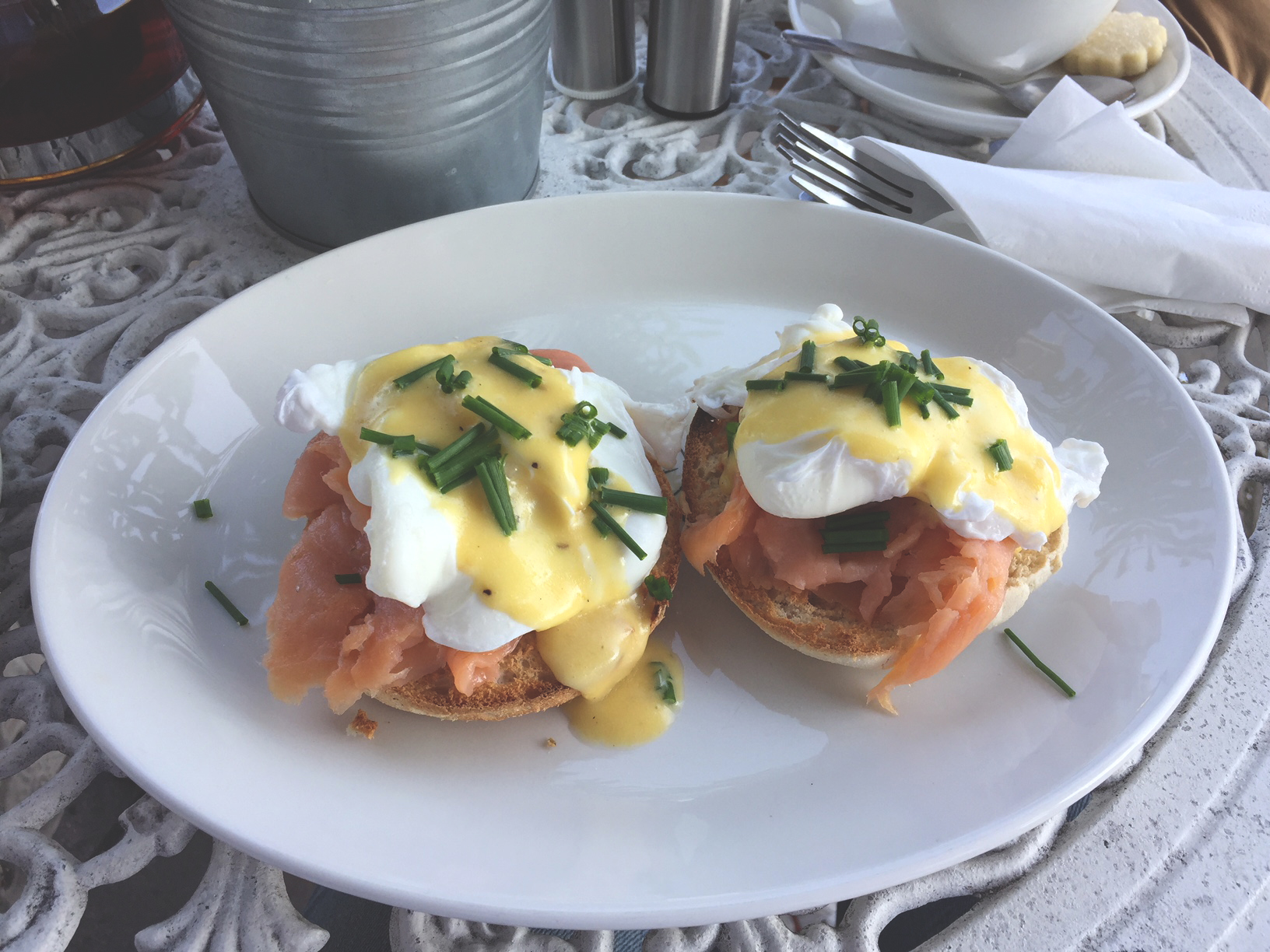 The breakfast menu at T & Thistle was delicious and straightforward, making it easy to choose what I wanted – eggs royale, my absolute breakfast favourite and I thoroughly enjoyed it. Sometimes when there is too much choice on a menu, I find it so diffuclt to choose a dish and change want I want about twenty times before I finally place my order! The husband ordered haggis royale – not a combination I have seen on a breakfast menu before and he loved it.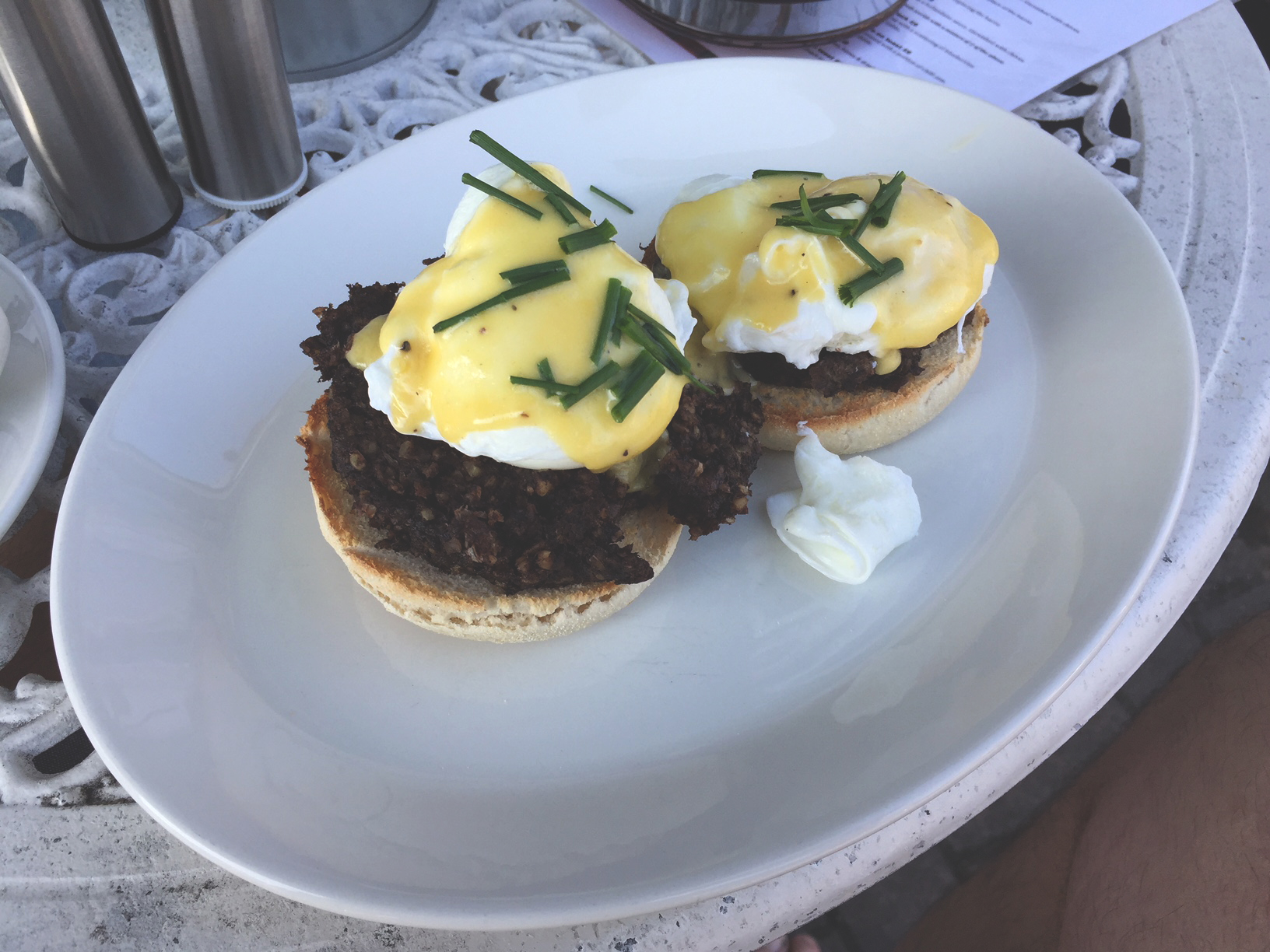 For after our breakfast  orderd two fruit smoothies as it was so gloriously sunny and we still had some time left before we headed back. I just didnt want it all to end.
Charlotte x
Facebook @tandthistle
Instagram @t.and.thistle
Twitter @TandThistle2016