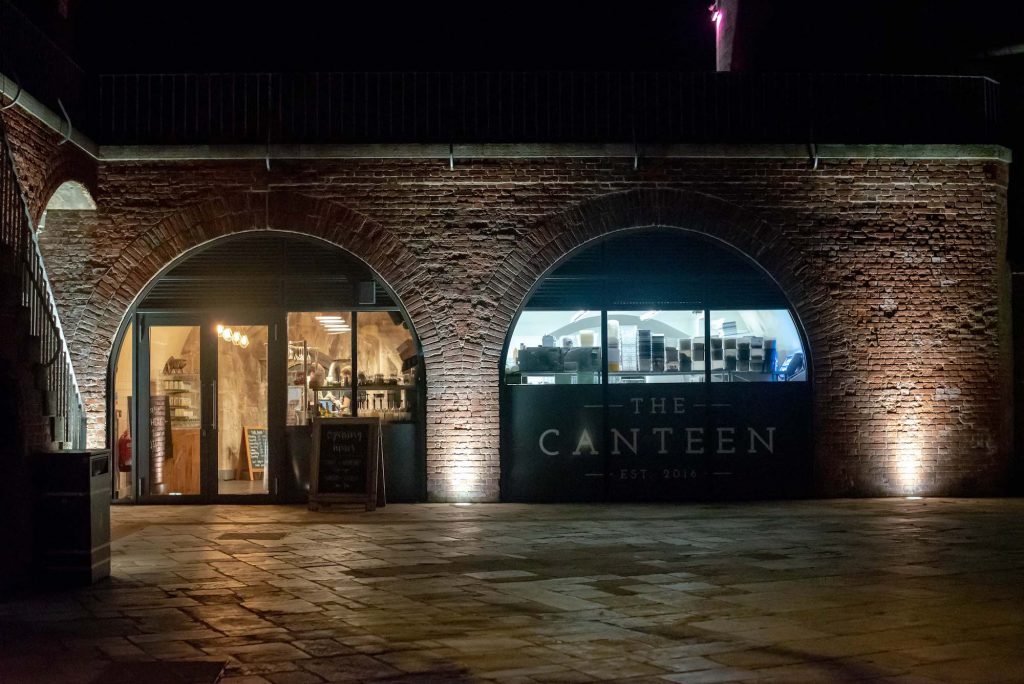 The last time I went to The Canteen was back in the summer for my birthday breakfast where I had to most delicious Eggs Royale with a cheeky Mimosa and I thoroughly enjoyed it. It really set the tone for my 30+1 celebrations. This time I was invited back to the waterfront restaurant to experience their new casual dining concept.*
I can't remember the last time I was down by the Hotwalls when it was dark, so when we arrived and saw The Canteen illuminated by the lights it was lovely. It was a complete contrast to previous visits and it was great. Seeing the historic architecture lit in the way that way was really lovely.
When we arrived we were greeted by really friendly staff and shown to our table with great views to the Solent. Though it was dark we couldn't see much of the sea, but we could see all the lights on the ferry's as they were going past.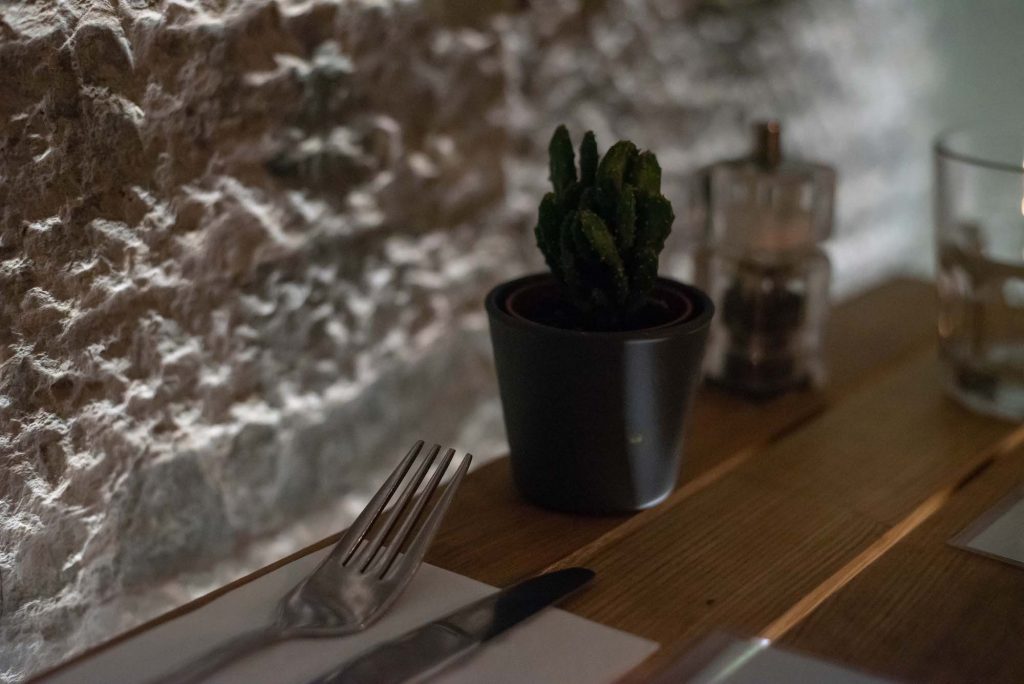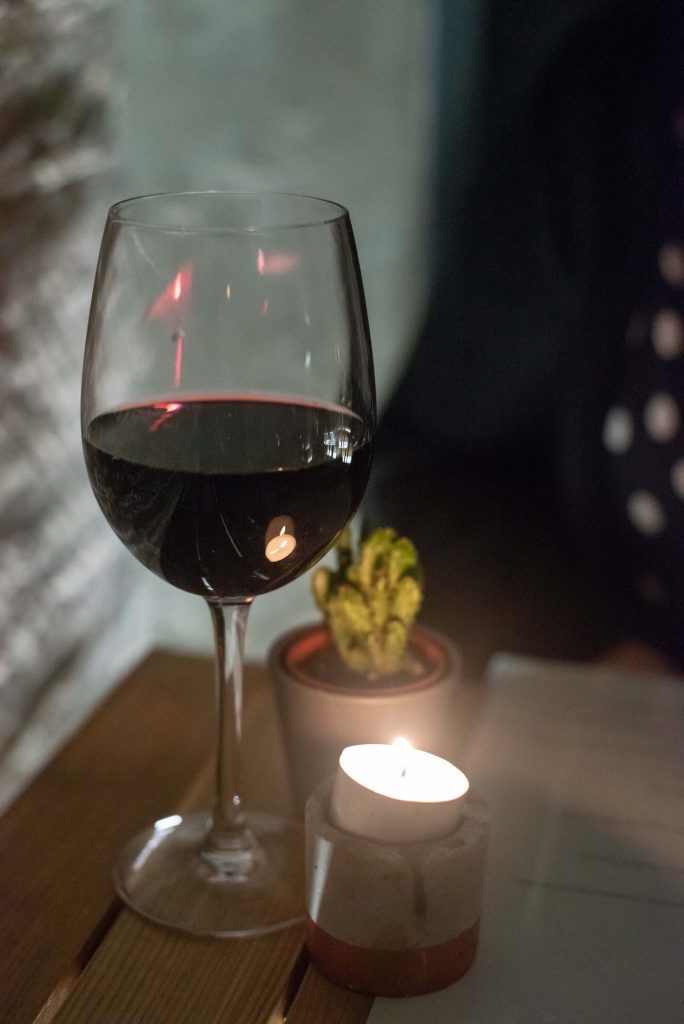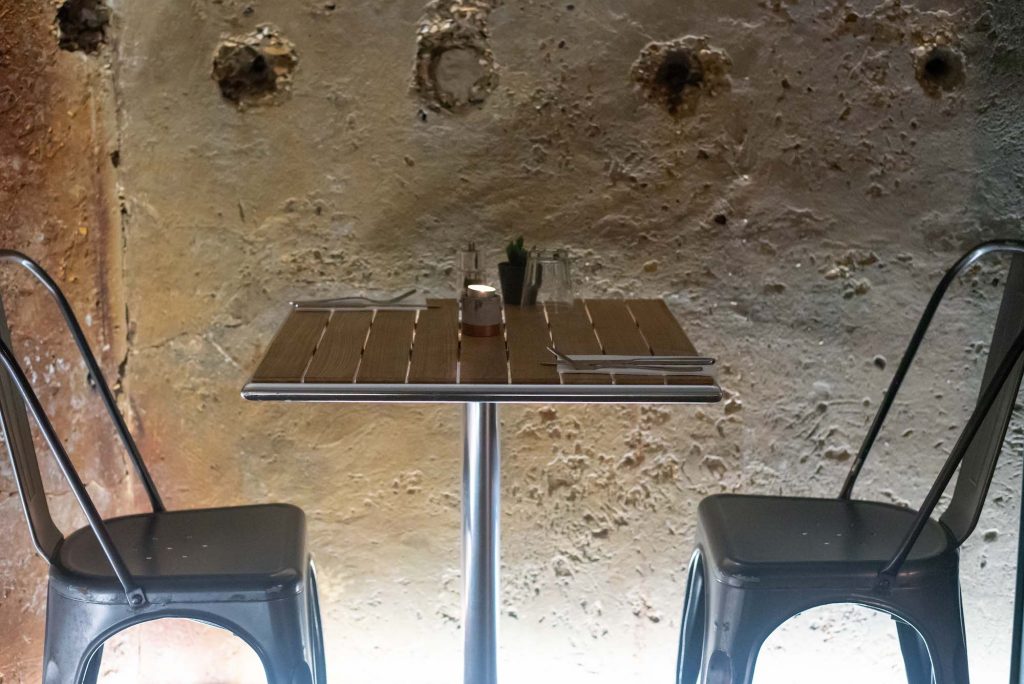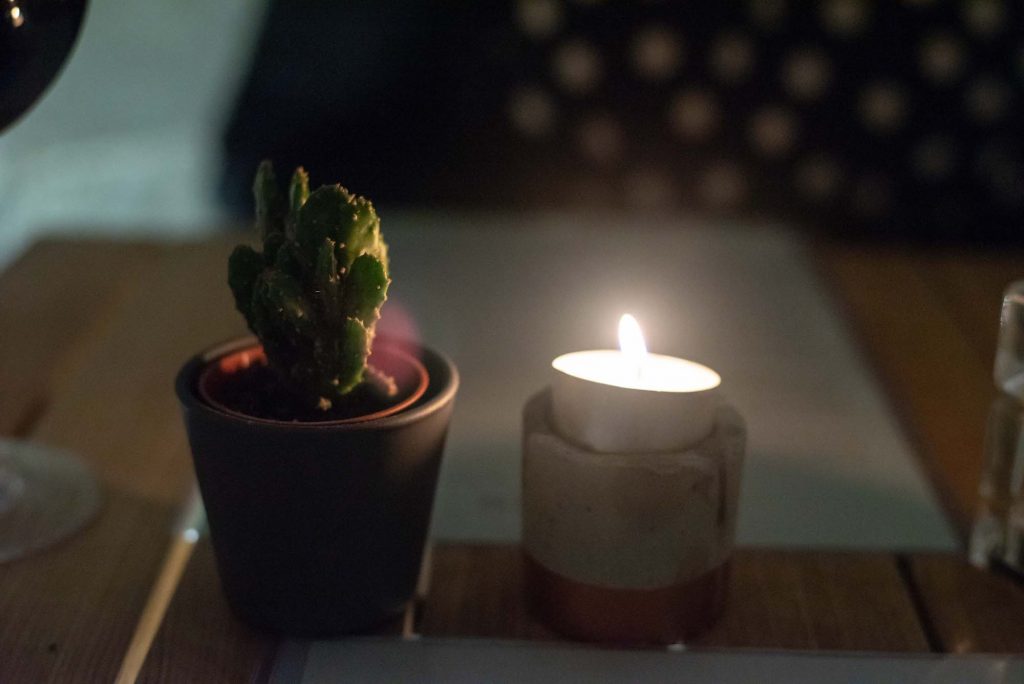 The area we sat in was like a little snug, full of historic charm and quirks, I loved it. It had a really lovely ambience with the candles, music, blankets and the overall feel. Usually, I sit in the main seating area, but it was nice to experience another dining area in the restaurant.
When it came to choosing our food I got so stuck. If I could have ordered it all, I absolutely would have done! It wasn't a case of there being too much on the menu at all. There was a good balance of menu items, it was the fact they all sounded so good and when the food arrived it didn't disappoint. There were also cocktails on the menu which I was really impressed by and I was tempted by one of my favourite gin cocktails, but I changed my mind last minute and opted for a glass of red.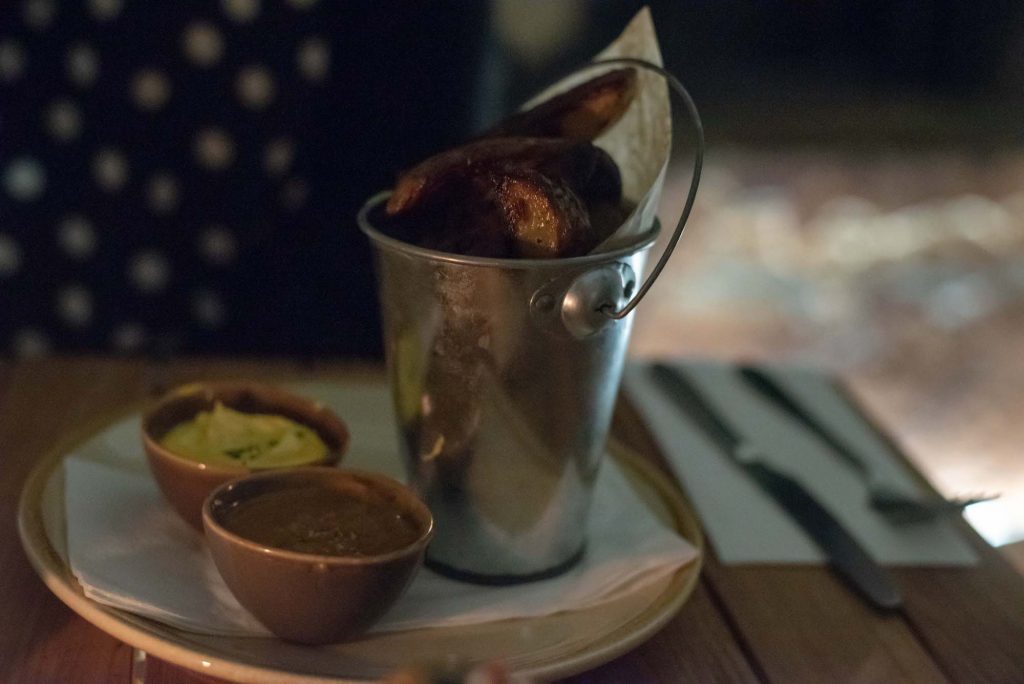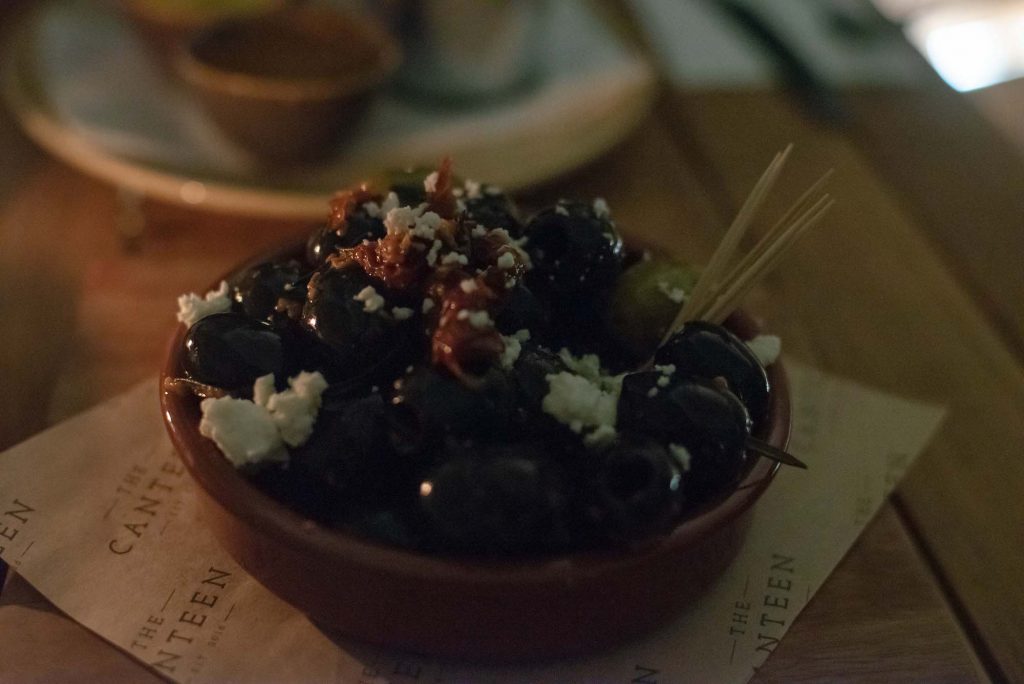 To start we chose the olives and wedges. We thought we'd get things we both enjoy so we could share them so we both got to sample two things. The wedges came with the most amazing satay sauce. It was incredible. I would have never put potato wedges with satay sauce, but this really works and I would absolutely have it again. The olives were great too and are a go-to for me, working perfectly with my glass of red.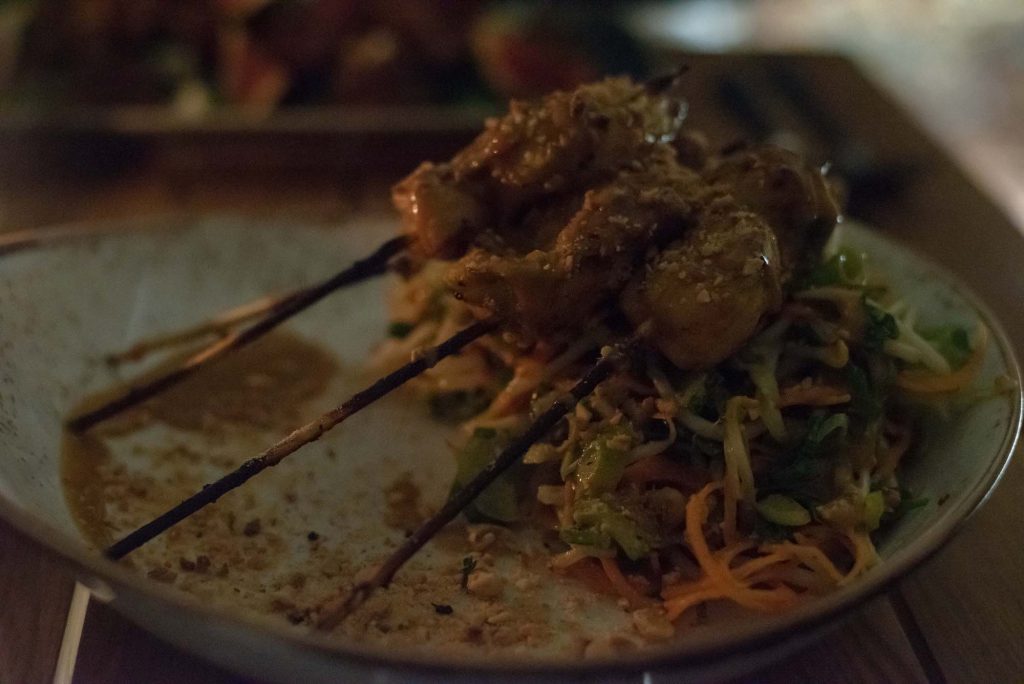 For our main, I had the Bang Bang Chicken Salad and this was really good. A generous amount of chicken marinated in a really tasty sauce, it was great. This dish was actually recommended by our waiter and he wasn't wrong. This dish worked really well following on from the wedges.
My friend had the Duck, Fig and Feta Salad and it looked so good. The presentation was spot on and so were the flavours. We both did a little swap part way through so we each got to try the dishes and it was really lovely.
Both dishes really ticked the boxes for us. They were full of flavour and felt light, we didn't come away feeling we had completely overdone it. We came away feeling pleasantly satisfied from having a really flavoursome meal.
What I love about this place, not only the food and architecture is that it has such a versatile setup. As well as casual dining in the evenings (in addition to usual daytime service), they are now offering private hire for events from October to March. Now as a wedding photographer this is a wedding reception venue I would love to photograph!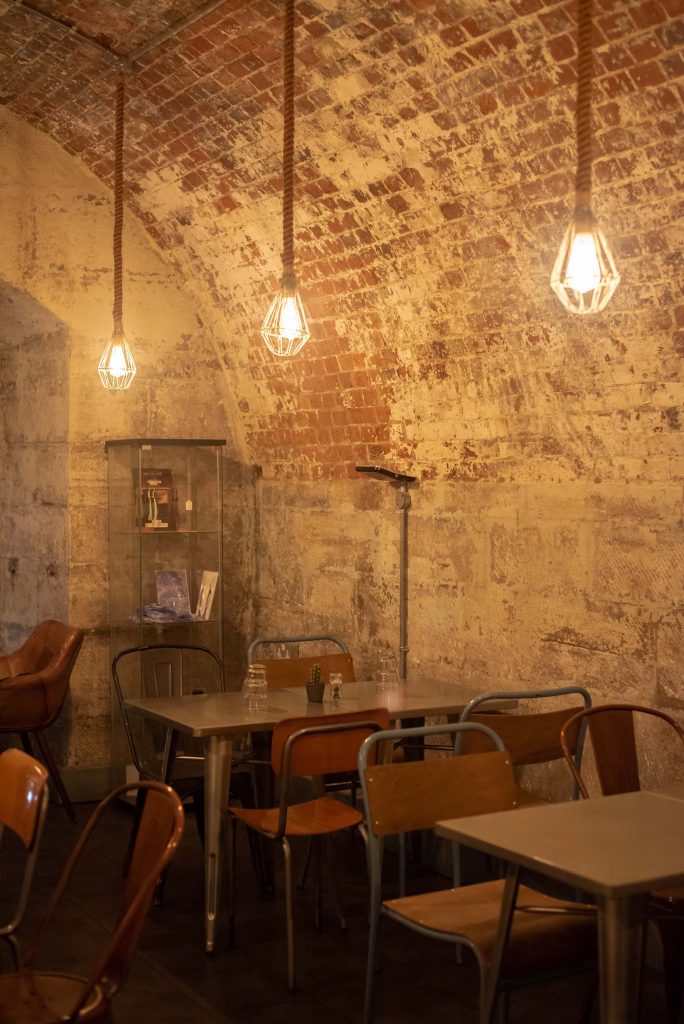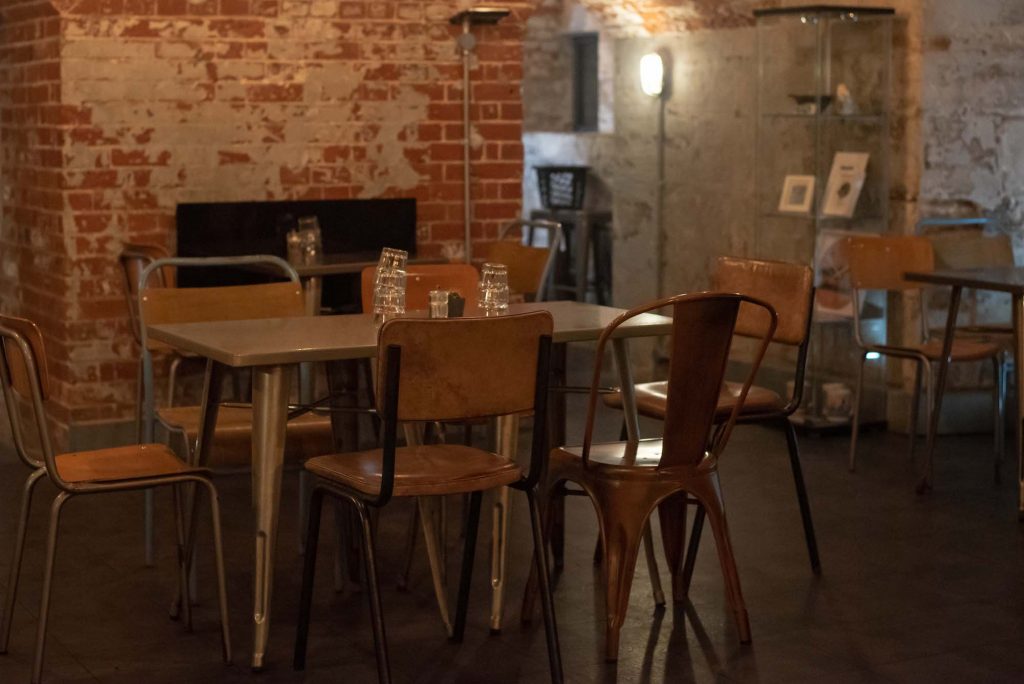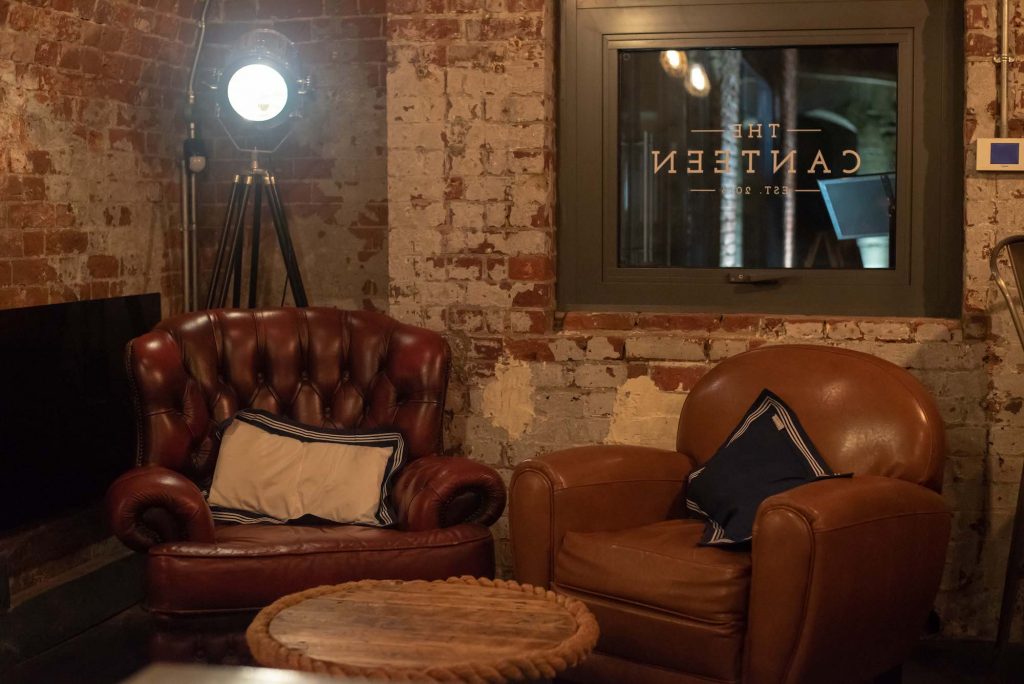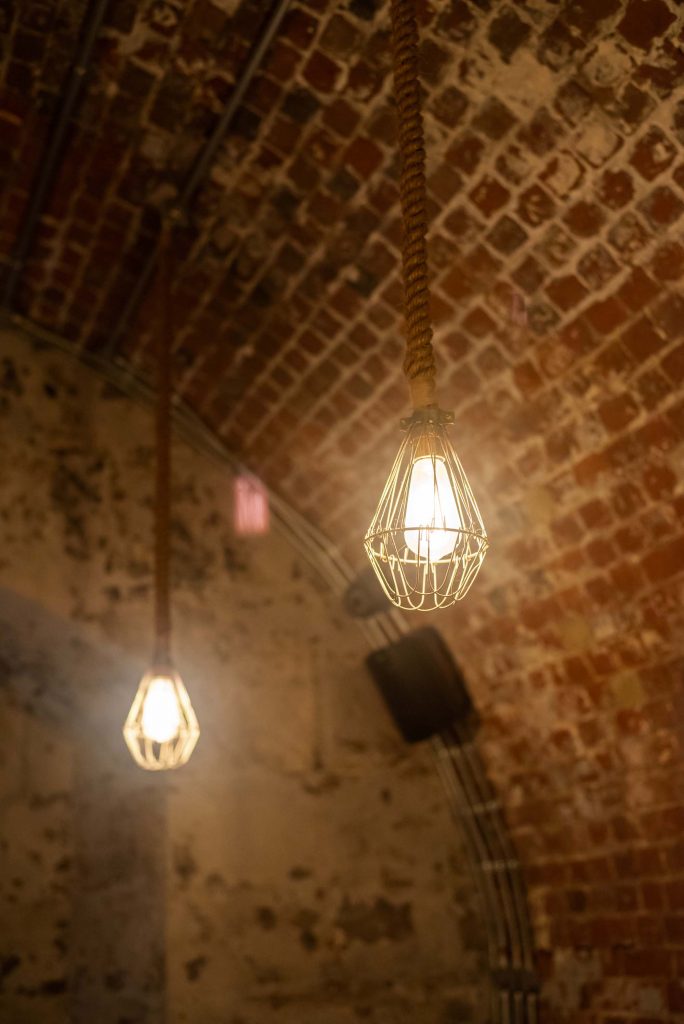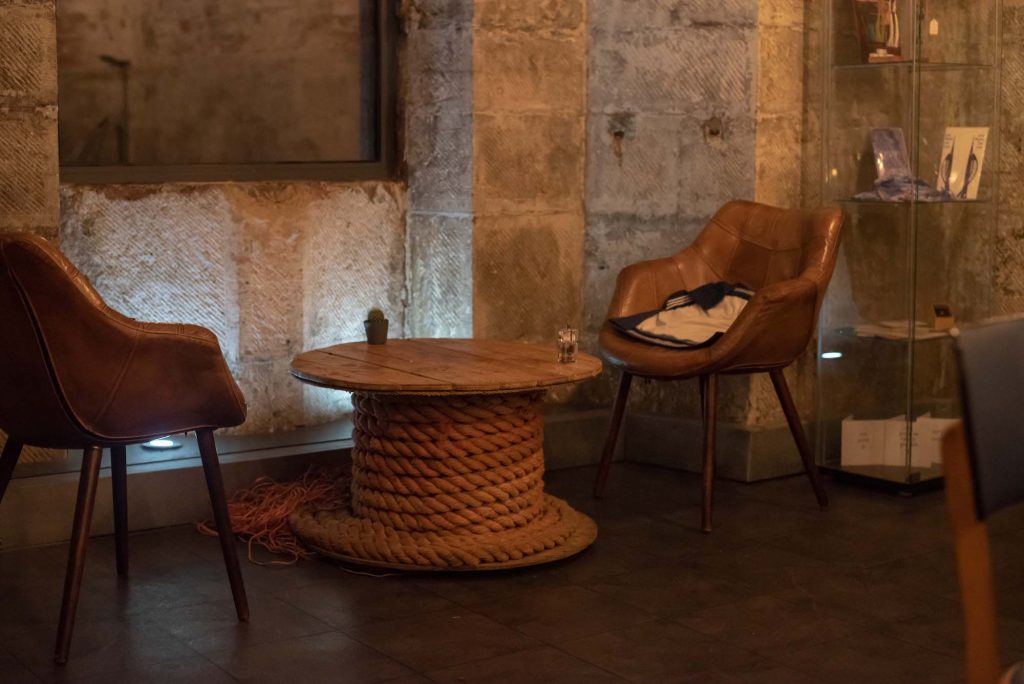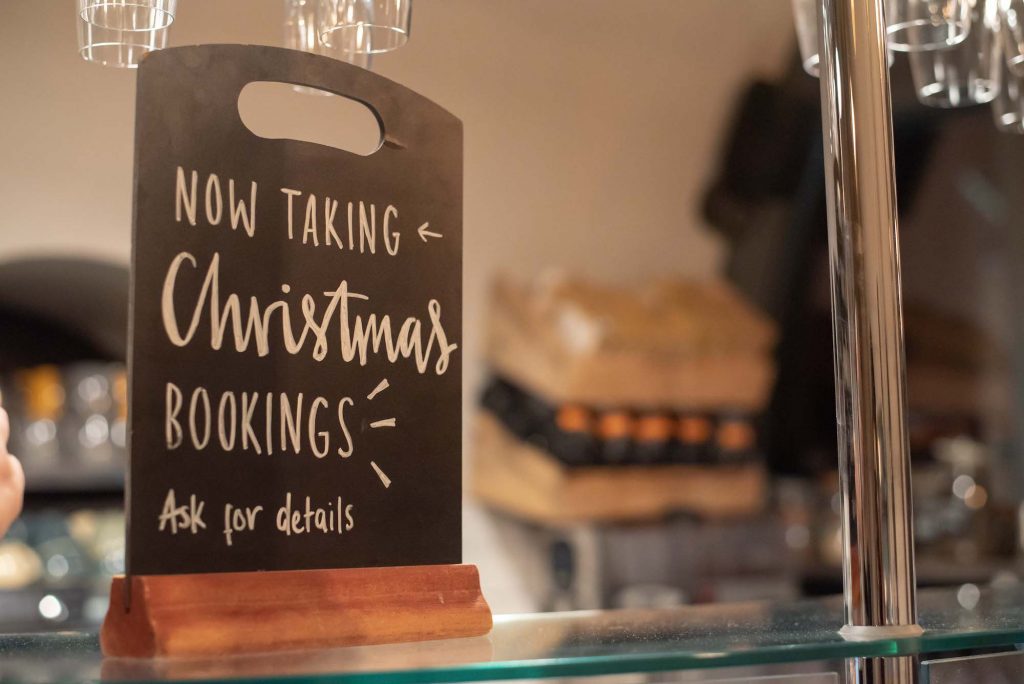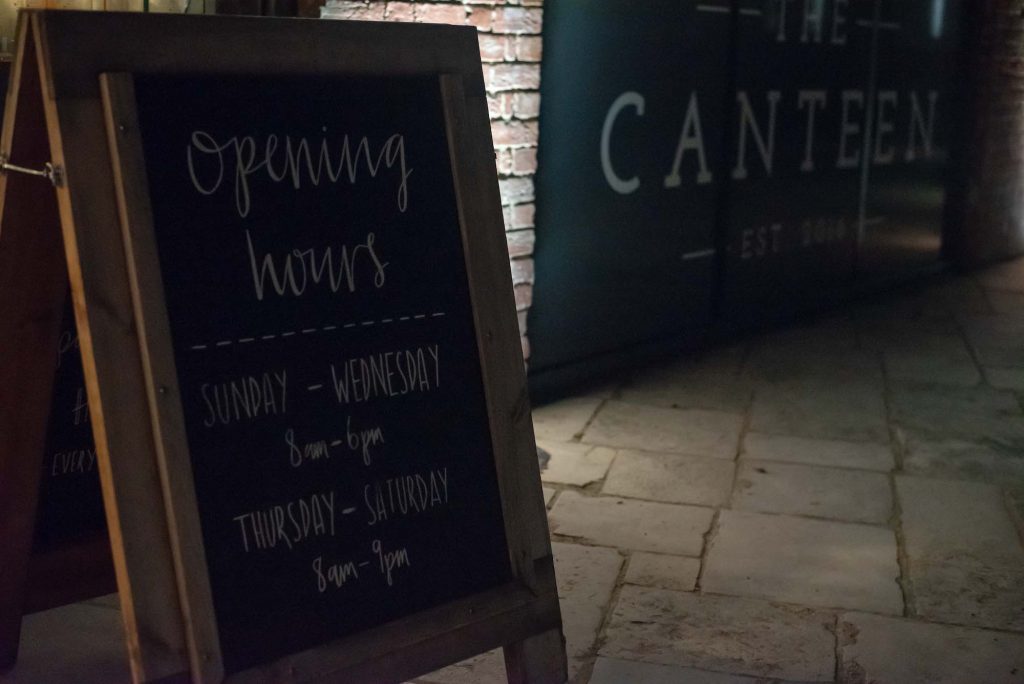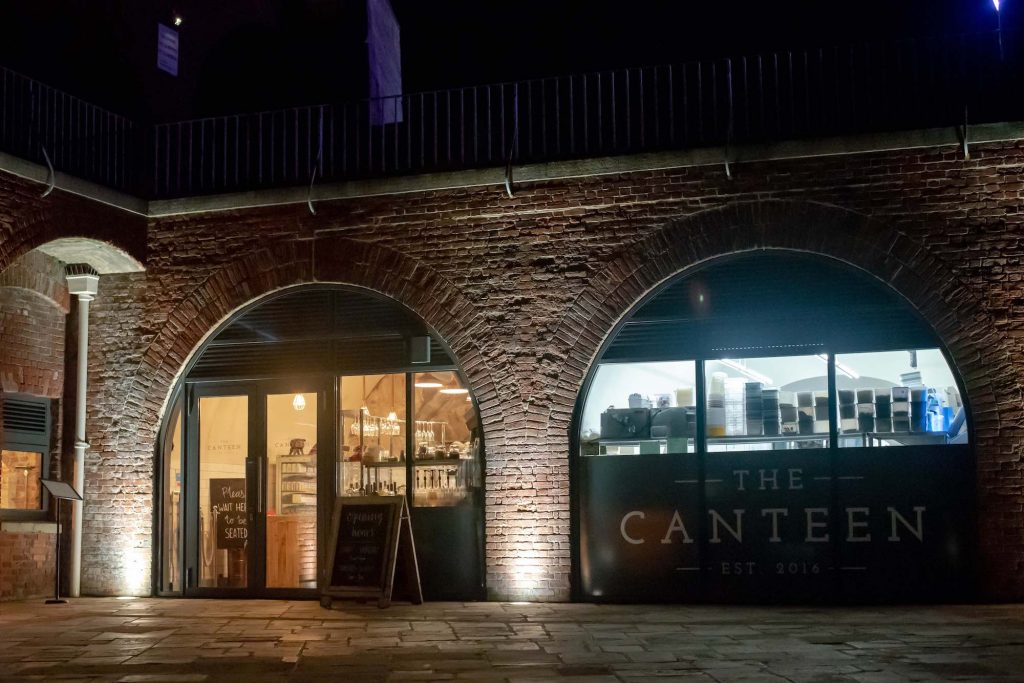 You can take a look at the menu and event hire, including Christmas bookings here http://thecanteen.co.uk
Charlotte
x
* The meal was complimentary in exchange for a review. My views and thoughts are my own.