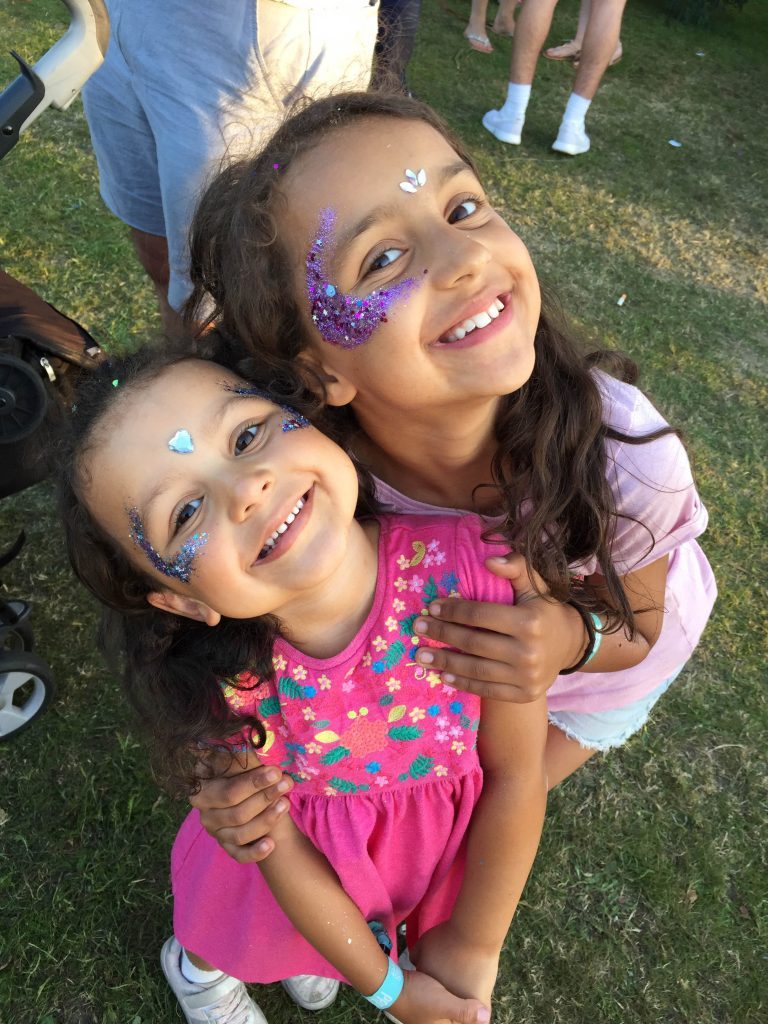 The summer holidays can often be the time of year when all of us parents sigh and wonder how on earth we're going to entertain the kids for 6 weeks. I've been guilty of it in the past, but with a little planning the holidays can be so much more enjoyable.

Living here in Southsea, there is just so much to do no matter your budget. You could probably do or visit something different nearly every day of the holidays. We love to go to the local parks, Canoe Lake for more park fun, bouncy castles and pedalos, picnics on the beach, Model Village, play in the arcade on the pier, aquarium, local markets, The Mary Rose, The Museum, Pyramids, the list literally goes on. It is endless. But for me, all these trips and days out lead to probably my favourite of them all – Victorious Festival. What a great way to end the school holidays! It's like each week of the holidays leads up to the main event.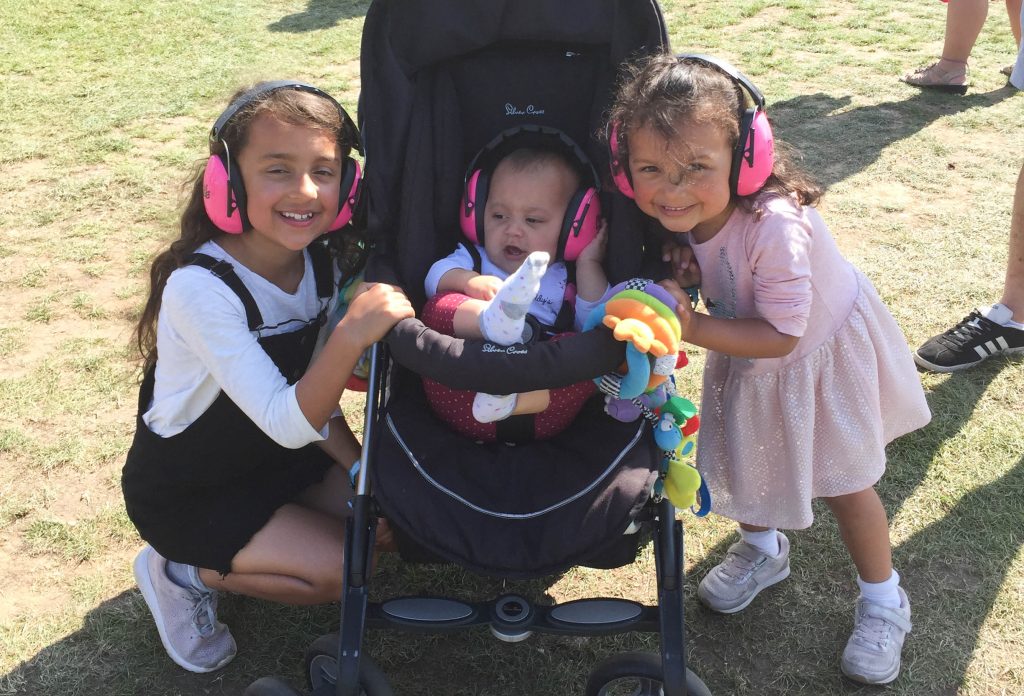 As a family we always look forward to going to Victorious Festival and have the most amazing time whilst we are there. You can read why my kids love going to Victorious here. My husband and I love going to the festival with the kids because quite simply it is something that we can all enjoy. I've said it before, and I tell all my friends with kids and anyone I chat to thinking about brining their kids to the festival – the Kids Arena is amazing! There is a small ticket fee for the children £8 for 5-12 and one £1 for under 5s. So for me, my 3 kids will cost £10 and everything in the Kids Arena is included in the price! So, face painting, bouncy castle, the performances on the stages, crafting, rides, kiddie disco, circus…. The list is literally endless.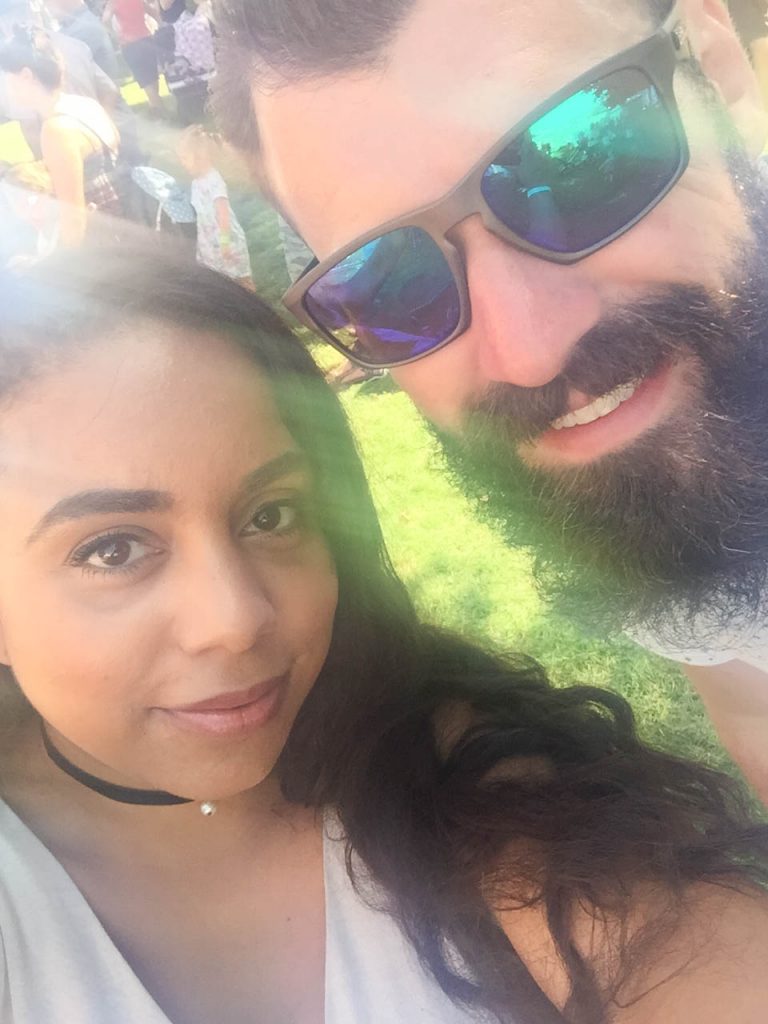 For us (the adults) we love to be able to go from the kids arena to the stages, through markets and back round on a circuit in between acts. Or getting the kids their festival fix earlier on or whilst we're waiting for out favourite acts to start/tiring them out before our favourite acts start. We can walk there, stay there all day and everyone is entertained, it's brilliant. 
This year I am looking forward to seeing Paloma Faith, Years and Years, Gabrielle Aplin. I know my husband is looking forward to seeing Kaiser Chiefs, Everything Everything, Pigeon Detectives, Friendly Fires. There are over 250 acts and so many to see and they are just a few of our favourites. 
The kids are looking forward to seeing Andy and The Oddsocks, who we have seen before and even I found myself dancing along! They love being active so will enjoy Southsea Skatepark Mini Wheelers, Kiddie Disco (I also love this), crafting and the circus. 
So with just a few weeks to go now and we're all getting very excited! If you're thinking about going to the festival and are not sure I would highly recommend it, take a look at my Festivals with Kids Packing Guide for my top tips on what to take if you bring your little ones with you.
Charlotte x