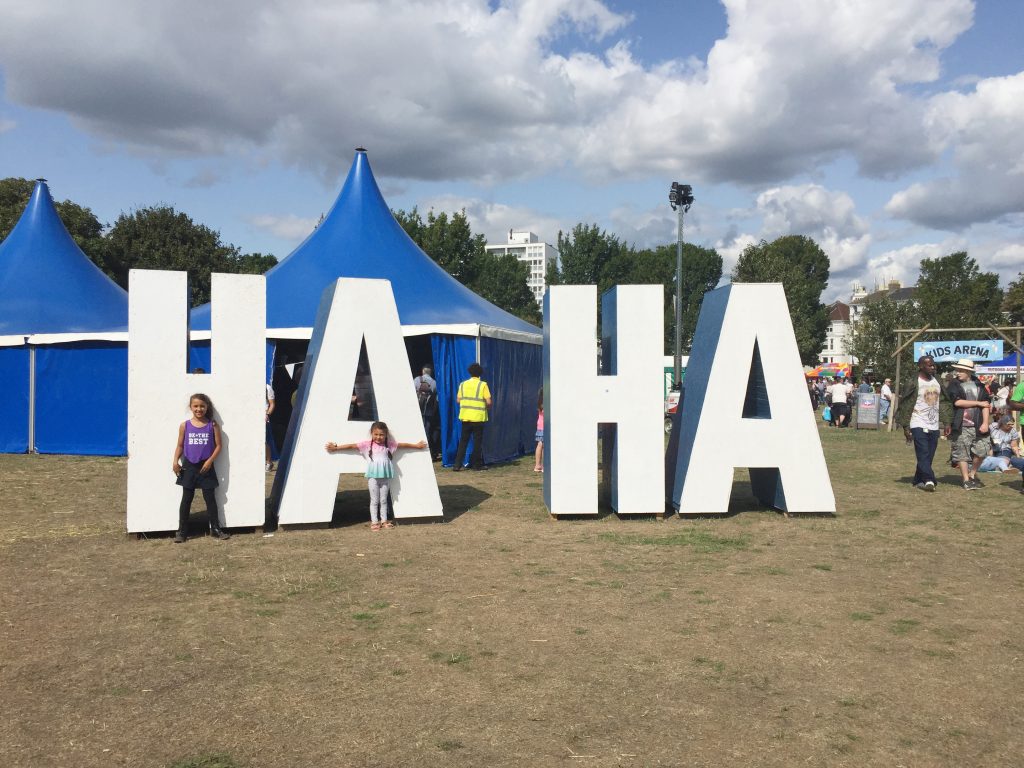 As a family, we have been going to Victorious festival for a few years now and each year it gets better and better. Last year on the Sunday it did get a tad wet, but that didn't stop us going out in our wet weather gear and me wearing bin bags on my feet inside my wellies to help keep my feet as dry as possible.
The kids always enjoy it, so do we and it really does help boost the local economy. Which isn't something I had thought about too much until I saw some fantastic stats. I found it truly astounding that Victorious contributed an enormous £9,842,258 to the local economy in 2018 alone, those who visited Portsmouth for the day during the weekend of the festival increased their spend per person from £68.47 in 2017 to £85.60 in 2018. 
Further stats revealed that out of the 120,126 people that attended the 2018 festival, 67% were from Hampshire, 34% from Portsmouth itself and an 90% of visitors had previously attended the festival. We're in two of those statistics! I just think it's so fantastic the festival takes place right here is little lovely Southsea, and we get to see so many amazing acts on our doorstep.
We're really looking forward to going again this year, and if you haven't been before or have been but have not taken your kids, read these blogs on what's there for the kids, how to prepare and why my kids just love it.
Festivals with kids packing guide
Charlotte x