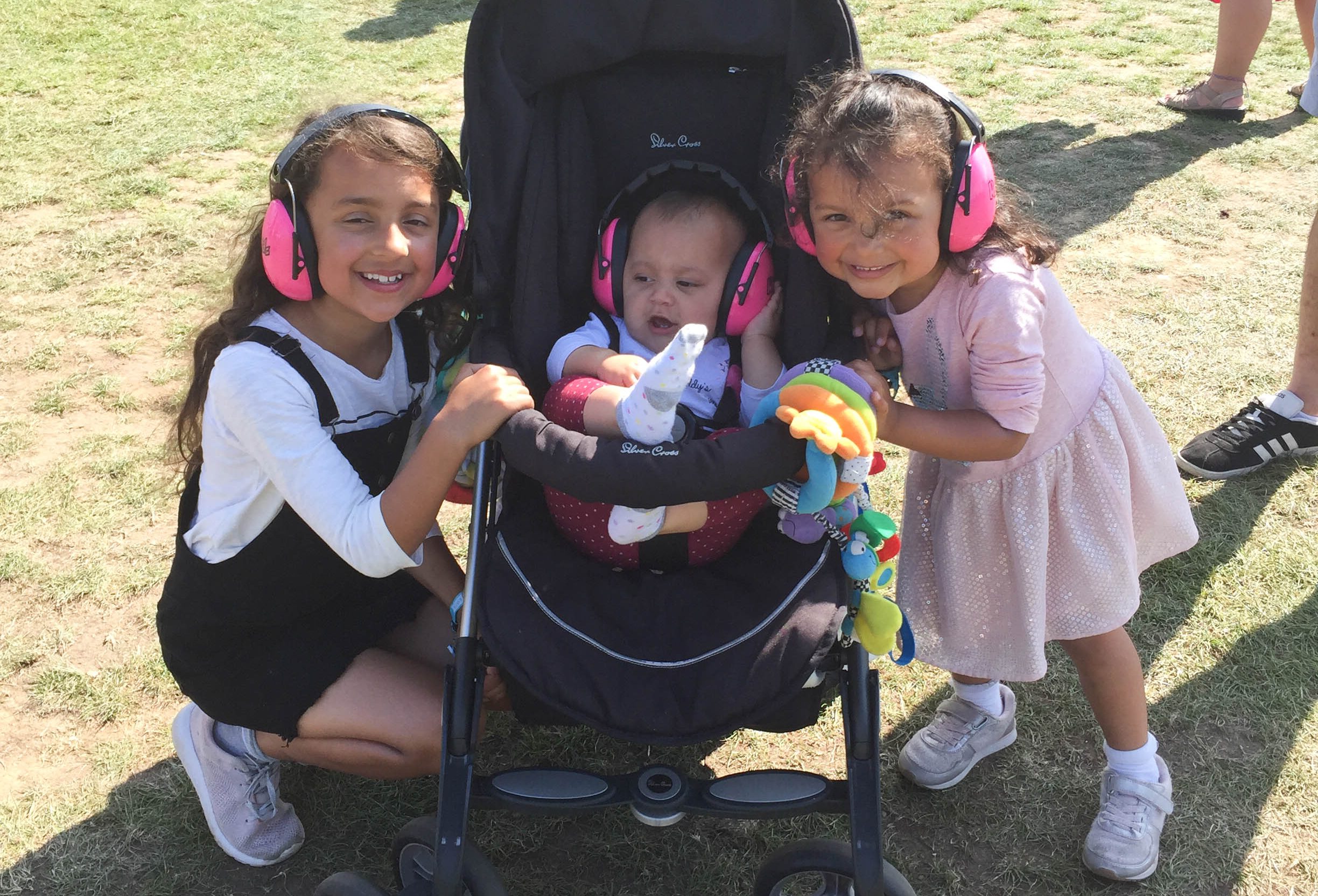 We have been going to Victorious Festival together as a family for a few years now, and the kids absolutely love it. The first time we went, we only had the two, but last year we had the 3 girls and the baby was only 9 months. We didn't think twice about taking a little one with us as from previous years we knew that taking a (robust) pushchair and some ear defenders it would be perfectly fine.
Now let's talk about the Kids Arena. It is like a mini-festival within the festival. There are performances from well-known children's characters, crafty stations, bouncy castles, activities everywhere, a disco (a personal favourite), a fun fair where all the rides are free and so much more, I can't even list it. It really is amazing and you can easily spend the whole day there. We often spend a bit of time there doing a few of the things the kids want to do, then move around to watch the main lineup and then back and forth to the Kids Arena. It creates a great balance – best of both. We get to see who we want to see and the girls get to do all the fun things they want to do too.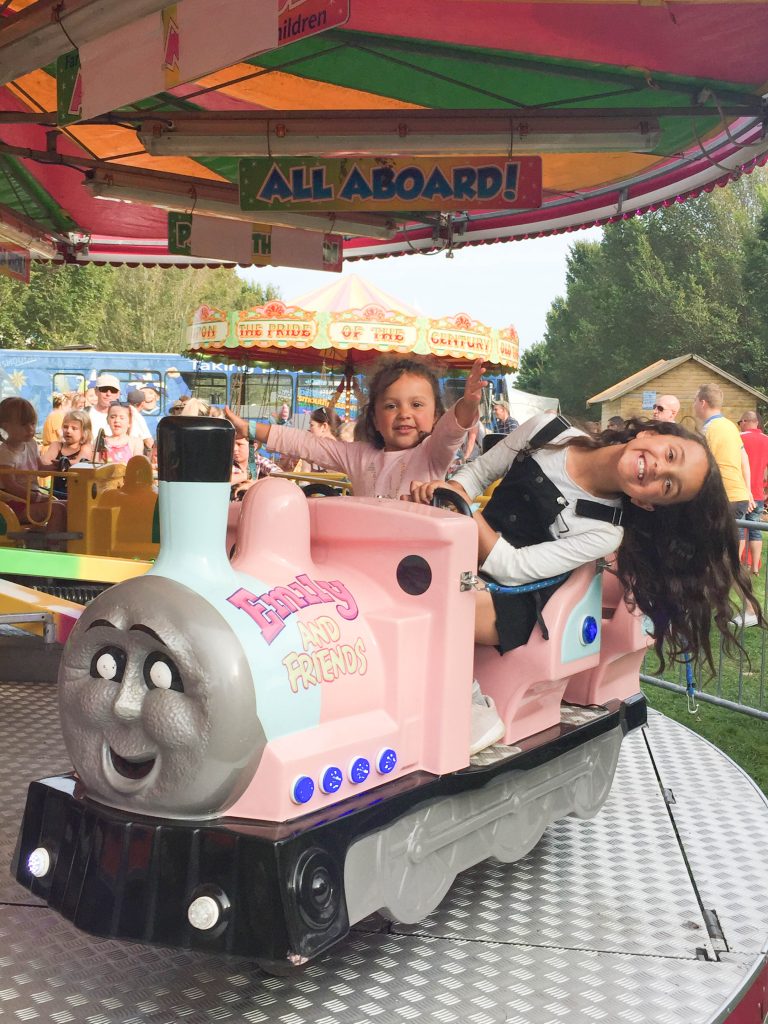 Not only do our girls love the Kids Arena, they also love watching live performances and really getting into the festival spirit. They love trying new foods and taking a look around all the different stalls. But I think their favourite last year was meeting their favourite princesses.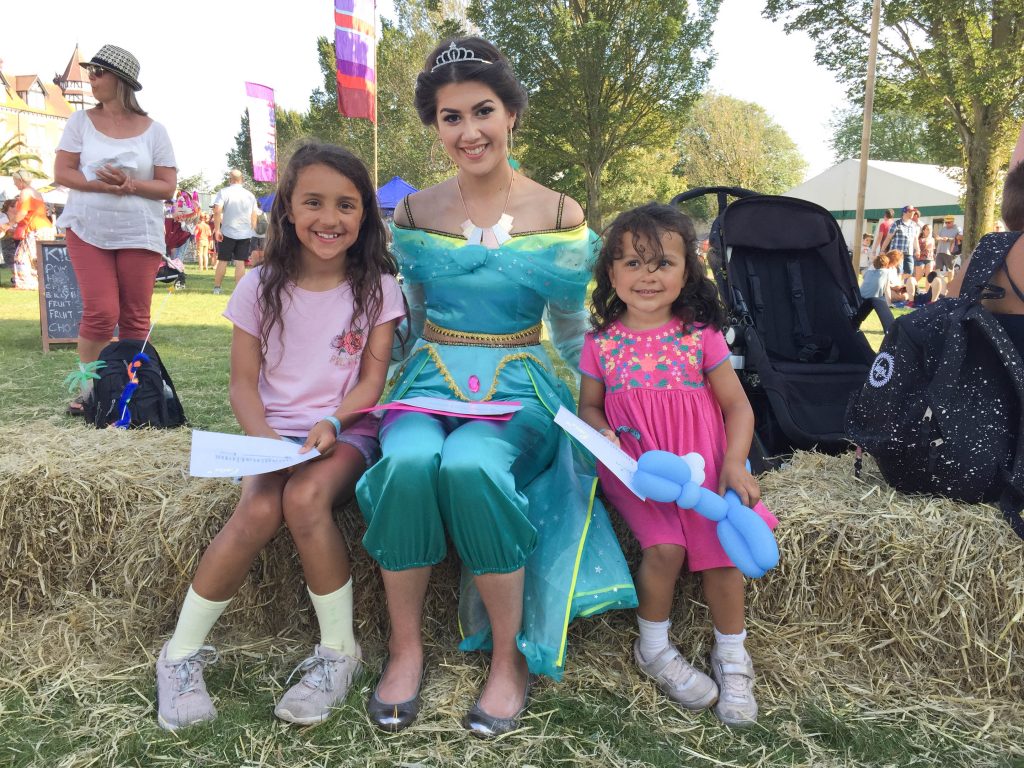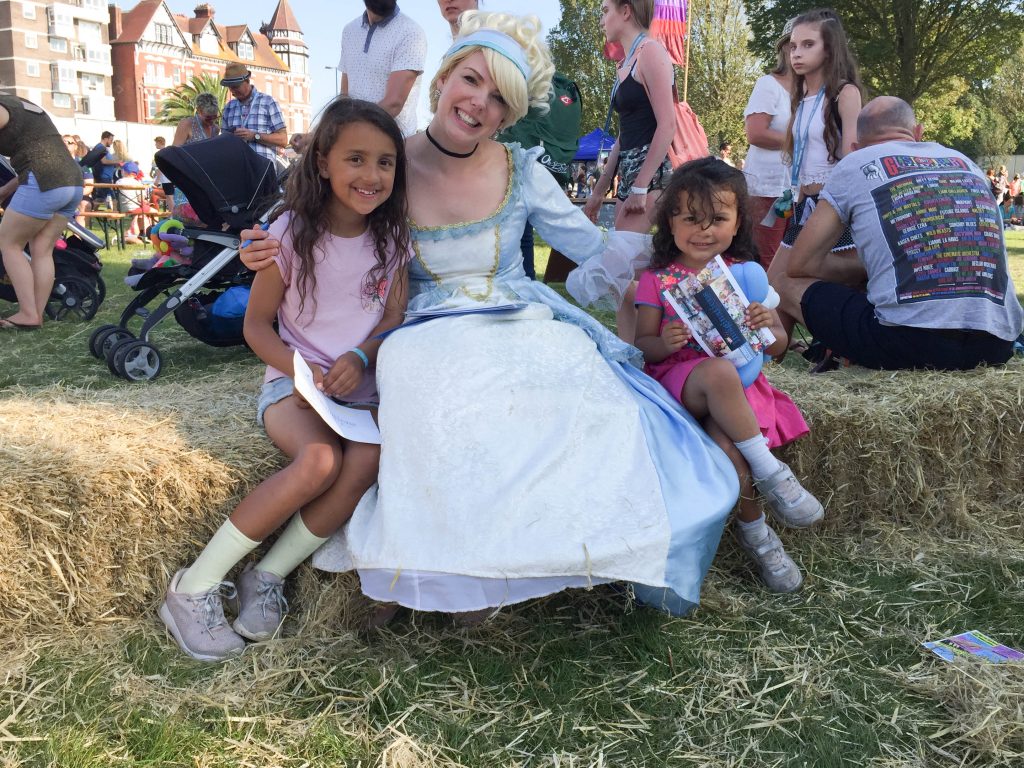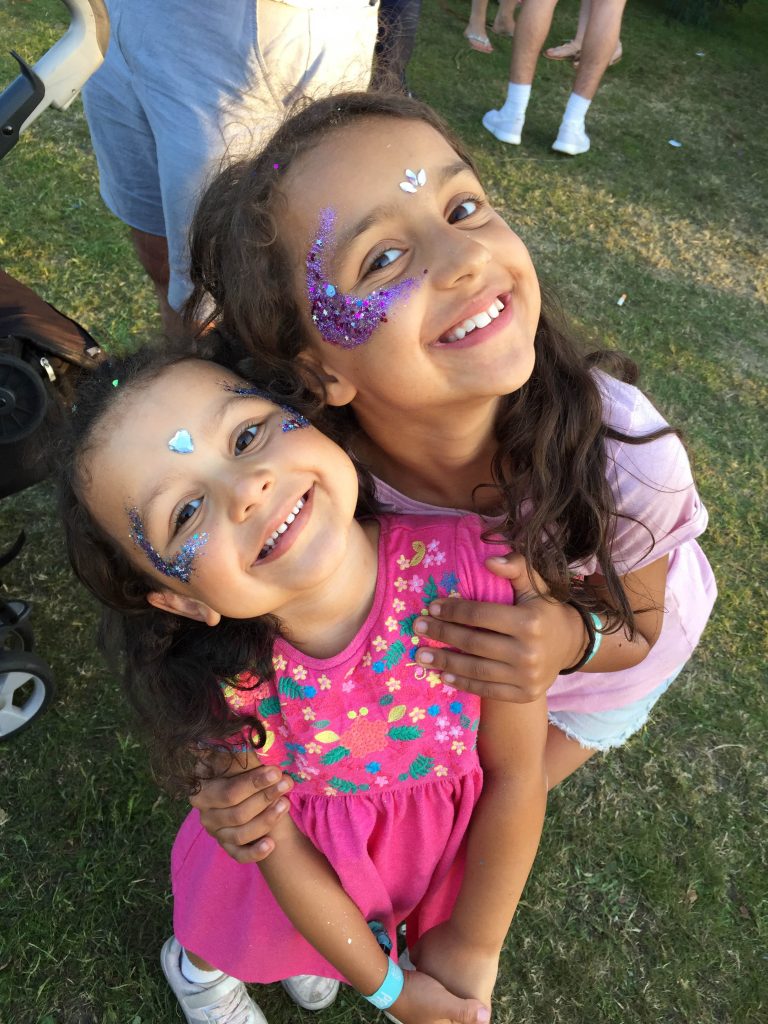 Charlotte x