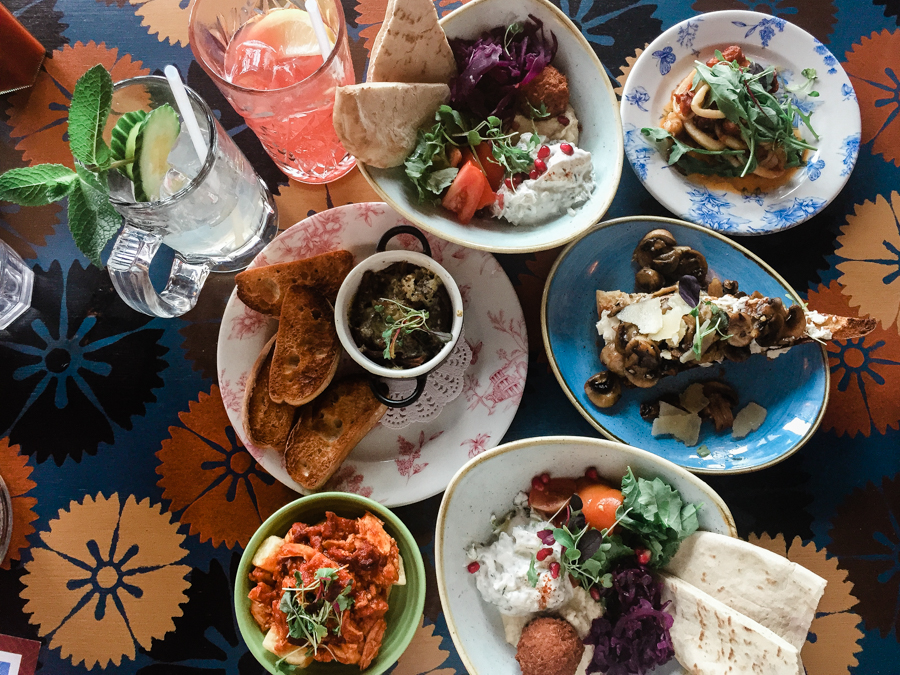 Going out for lunch is absolutely something I love to do, so when I was invited to the Cosy Club, Gunwharf Quays to try their new summer menu, I knew exactly who I was going to take with me.
It was a real treat going out with mum, although we did have my little plus one with us (2 year old), but she is quite easy to contain in a highchair, and the team were very accommodating for her.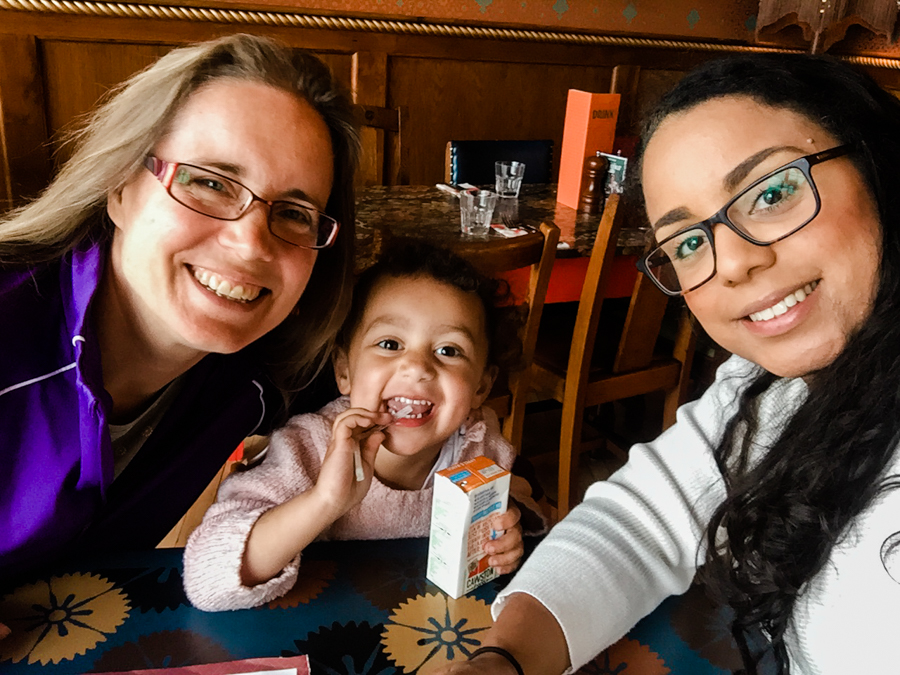 Our waiter was Ben, who was so wonderful, his customer service was fab and made us feel so welcome and as if we were the only people there (which we weren't). On arrival Ben asked if we were gluten free or vegan, which is something I don't recall being asked before. It just makes sense to ask, and they have specific menus to suit gluten free and vegans. They are pretty much the same some dishes filtered out from the main menu and then some specific to suit that menu.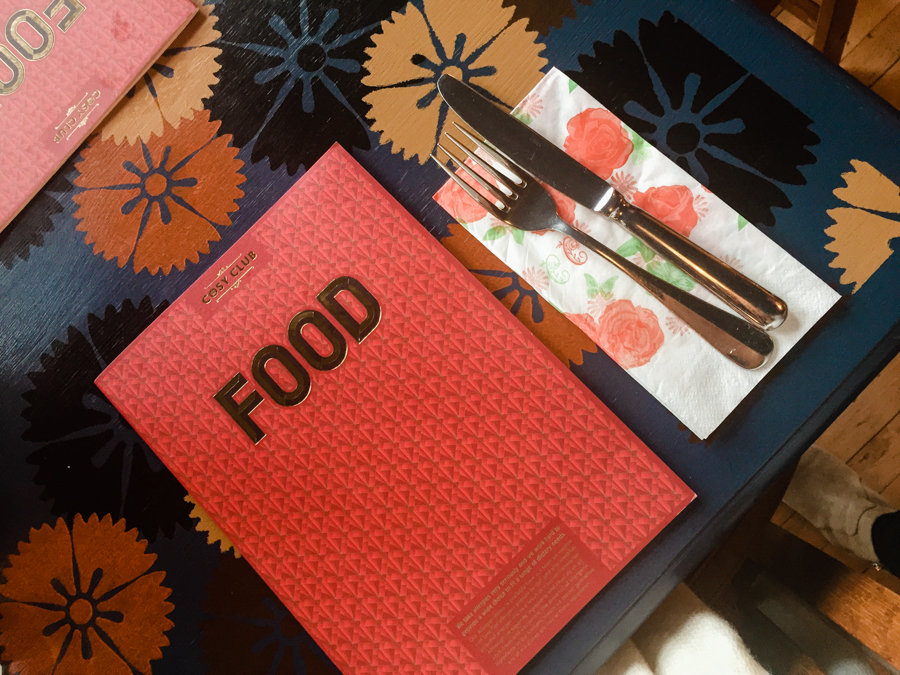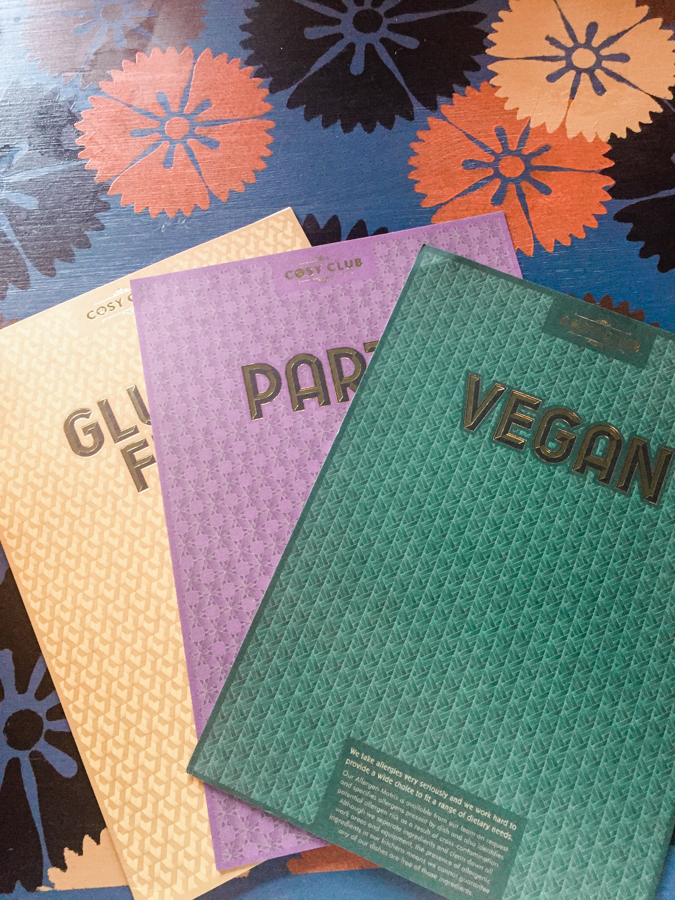 Ben also kindly sorted a highchair and some colouring straight away which kept little one entertained for most of our visit which was great.
Looking through the new summer menu there was a great range and variation to choose from. There was brunch, tapas, main, meals and salads, it was great, but hard to choose. So we decided on some cocktails first. I had the cooling lemon cocktail and my mum had the pink lemonade, both incredibly refreshing.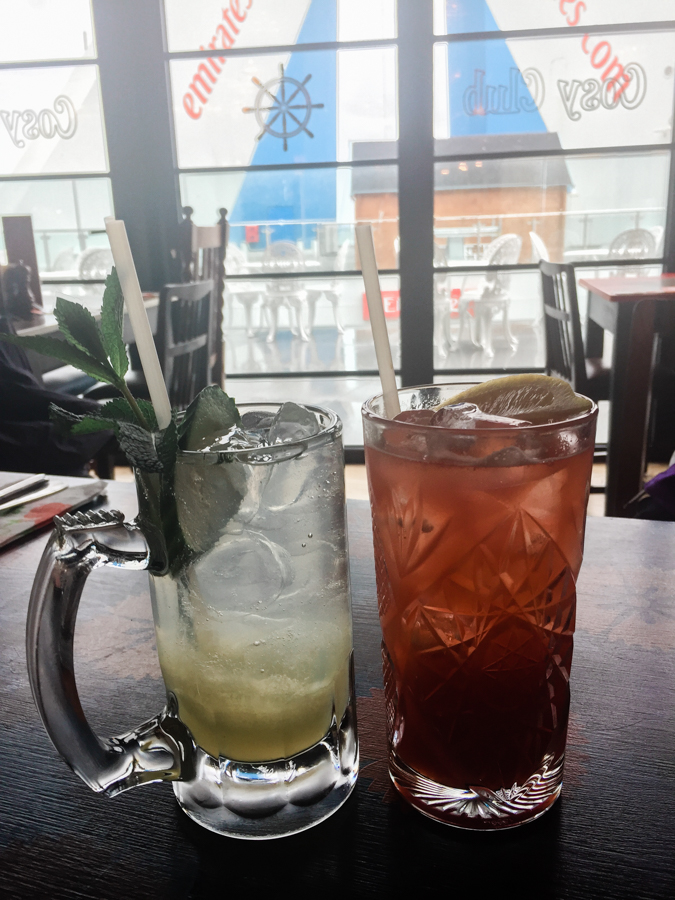 With our delicious cocktails we finally decided on sharing a taps and ordered 7 between us. I think the recommended is 3, but there was just too many I wanted to have a taste of and just couldn't resist. We had squid and chorizo, pulled chicken and chorizo, garlic mushrooms on toasted ciabatta, halloumi sticks with chilli jam, 2x mediterranean mezze plates and pulled beef brisket with blue cheese and ciabatta. All of them were so light and incredible tasty, I just wish I was able to physically eat more. I was tempted with one of the main meals, but at the moment, I am really into small plates and tapas, so the menu suited me perfectly. For baby T we chose her fish fingers with fries and peas, it was a really generous plate and she ate almost the whole lot I was impressed!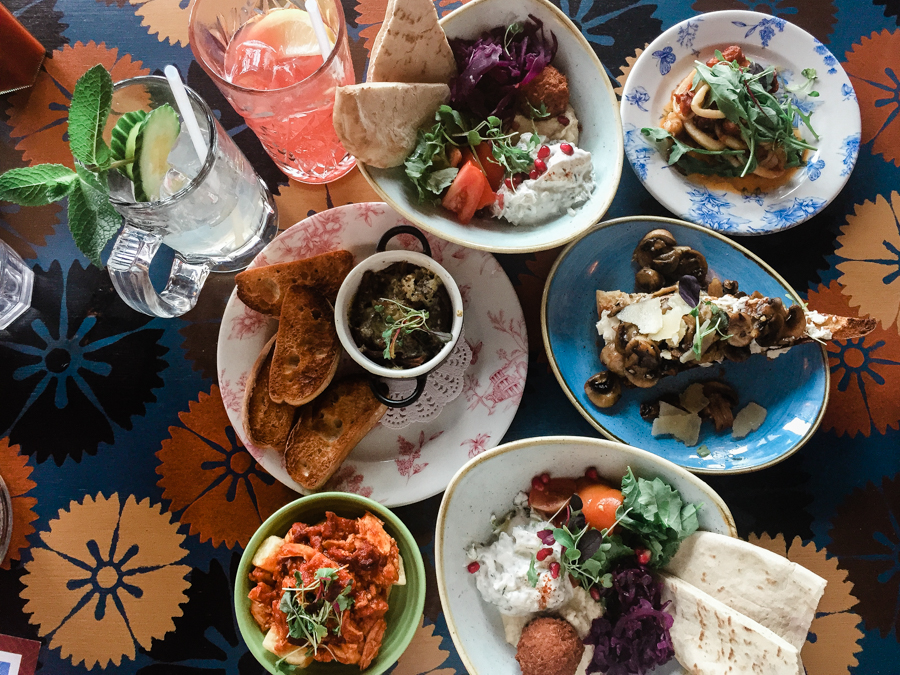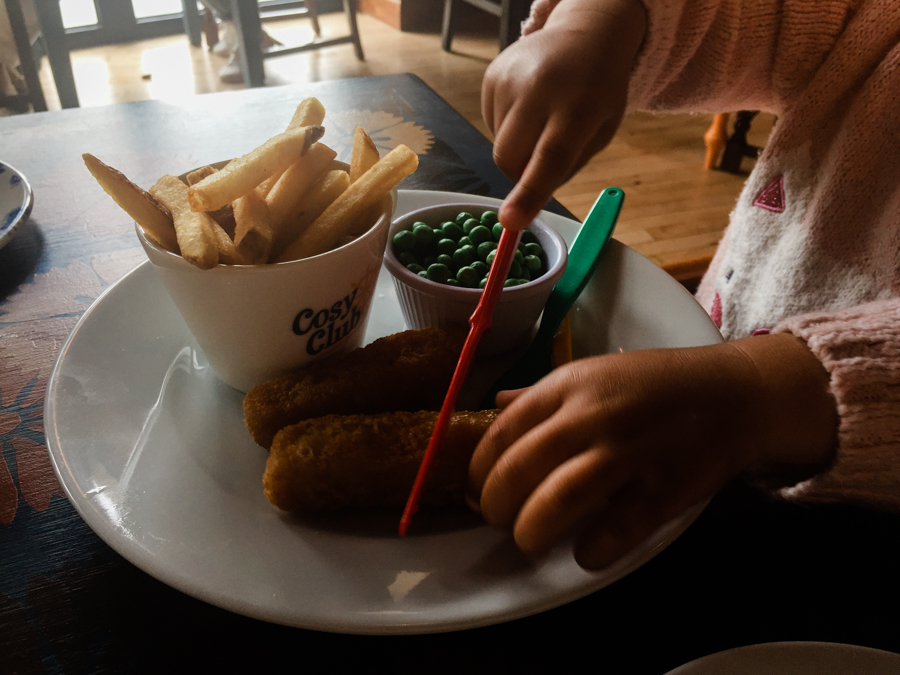 Having a look around the place was very intriguing. I remember eating there where in was Water Margin and it is a complete contrast to its predecessor. It quite astonishing really how somewhere can change so much. It looks great. It really does live up to its name, being all cosy.
There are plenty of antique artwork displayed on the walls, with many paying homage to it's location in Portsmouth. The stairwell up to the toilets was probably the most impressive walk up to the loos I've ever had. The amount of framed art up the walls was gorgeous. There were some seriously ornate gold frame and historic artwork displayed, I really enjoyed looking at as many as I could.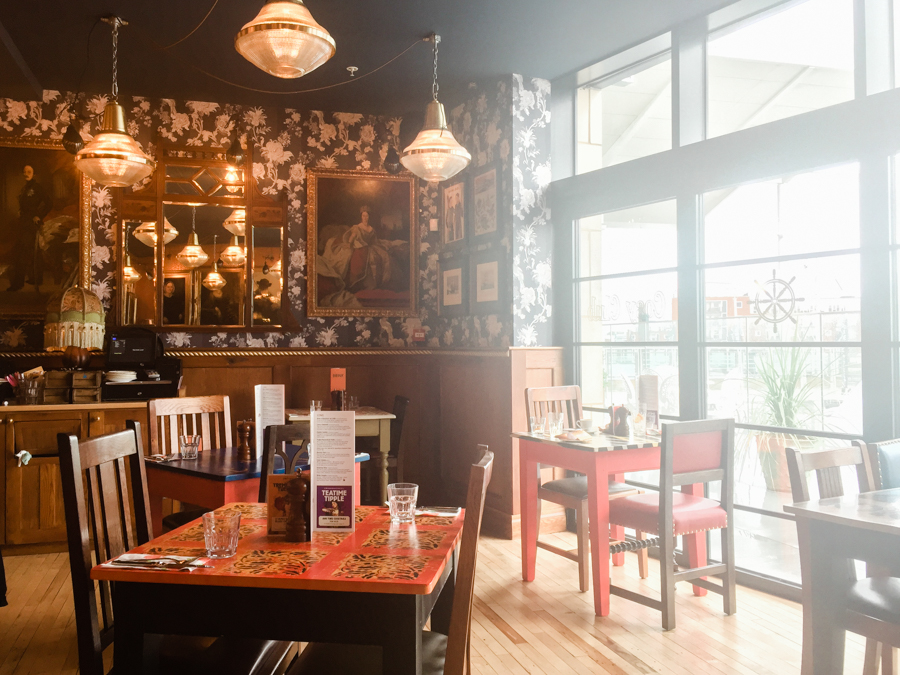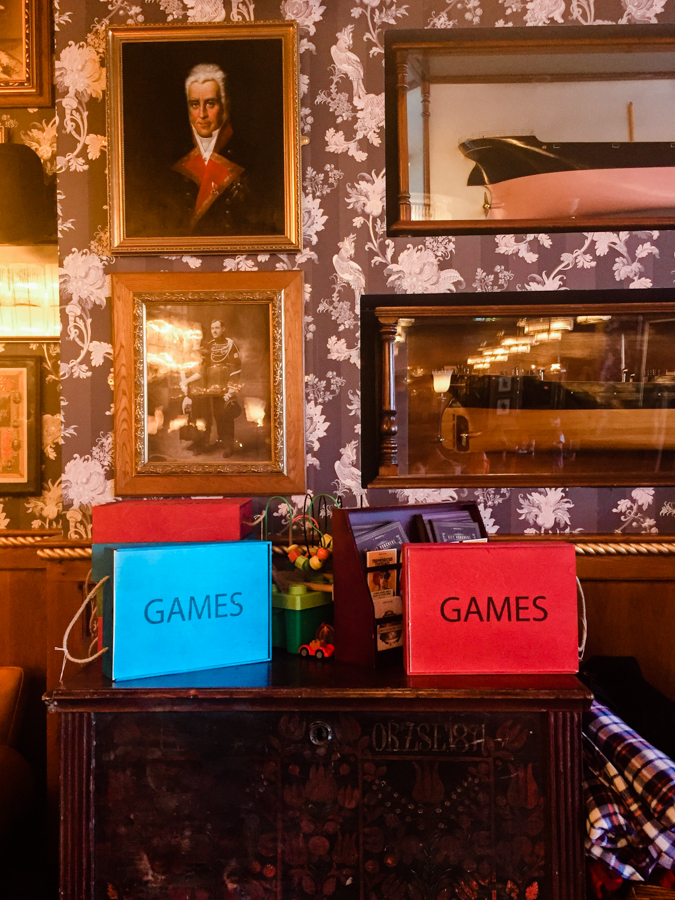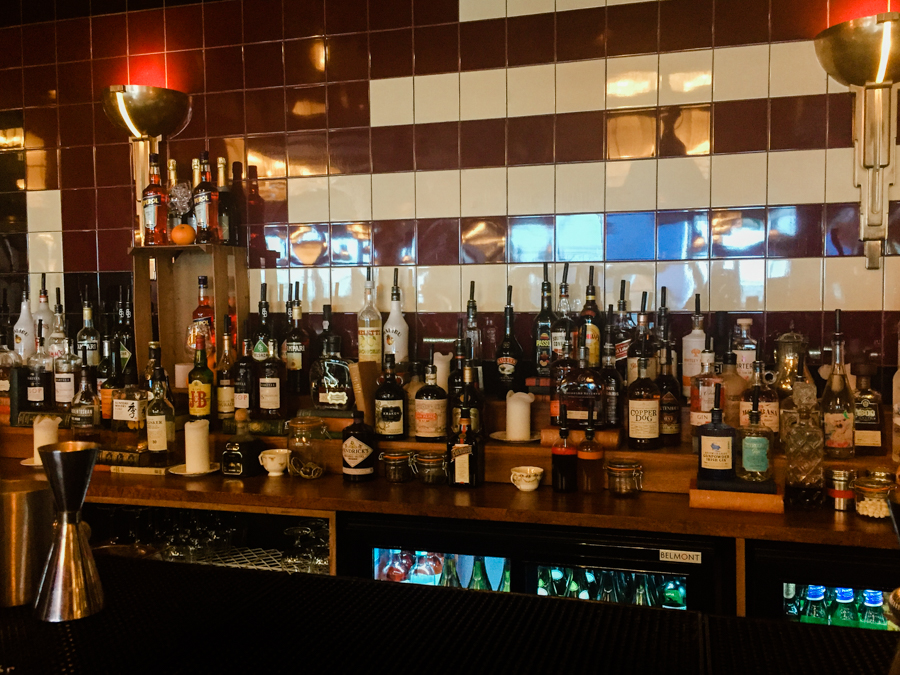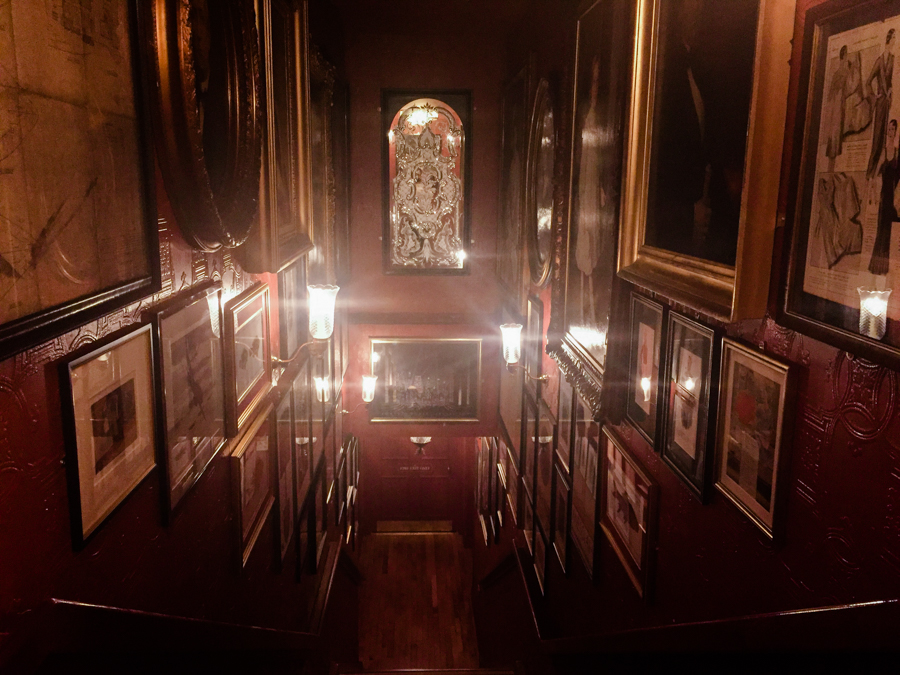 We decided to not have pudding purely because we knew we wouldn't be able to move much after eating it, but we did have an enjoyable coffee and tea which came in a a lovely little teapot and the sugars looked like little chocolates. Baby T had chocolate brownie for her pudding, and although it looked like she was wearing a lot of it, she thoroughly enjoy it and ate as much as she could. It also successfully sent her into a food coma (well times afternoon nap) in the car.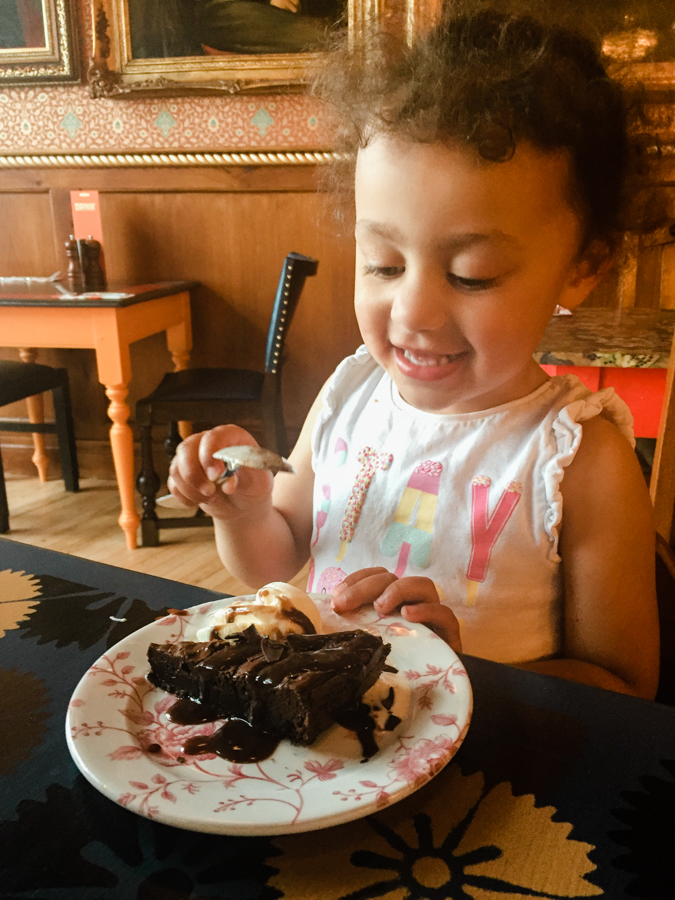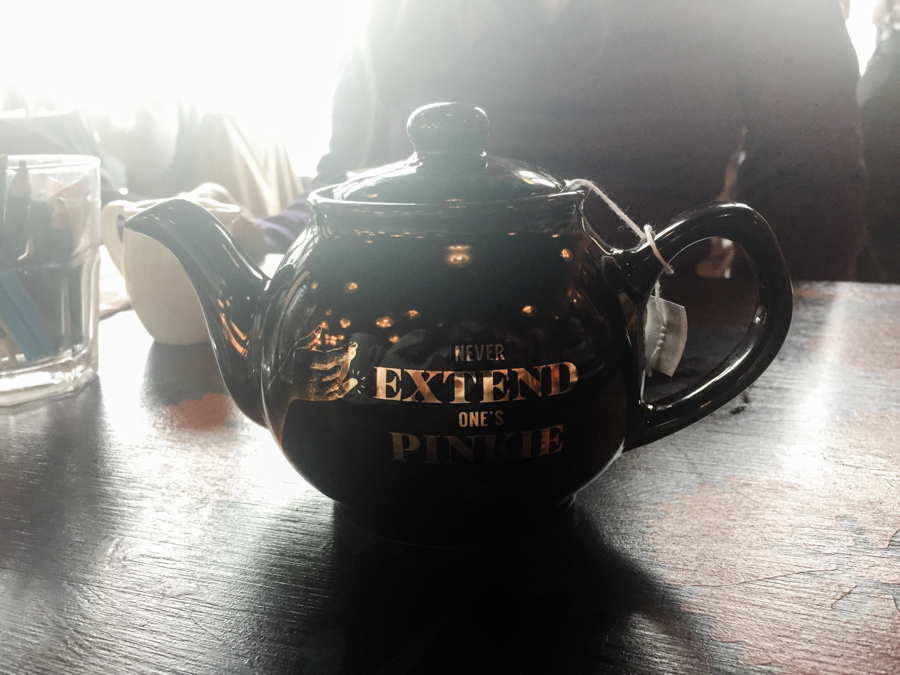 Mum and I had a lovely time together trying out the new Cosy Club in Gunwharf Quays, and trying out the new summer menu. Our table also had great views out to the water and the spinnaker tower. It was a little wet the day we visited, but on a clear day with the wide windows it would be stunning.
Charlotte x
Disclaimer – complimentary meal in exchange for the review