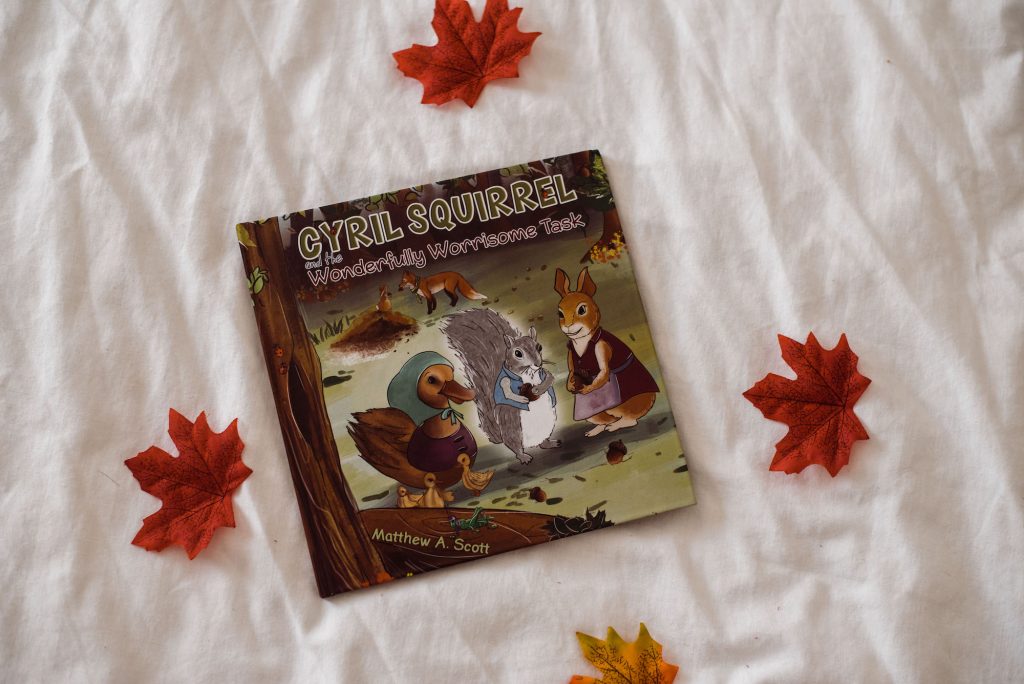 My girls absolutely love to snuggle up on the sofa or on one of their beds to read a story. I think books are so incredibly important in a child's' development and I honestly believe you can never had too many books!
Every night the girls will take a book to bed and read a book of their choice after we've said goodnight, although the youngest just looks at the pictures which I think is great for starting to build up to love of reading.
We're always looking for new and exciting books and I was fortunate enough to be gifted a children's book by a local Southsea author, Matthew A Scott, 'Cyril Squirrel and the Wonderfully Worrisome Task'.
The book came so beautifully wrapped with my name on and some cheeky little squirrel chocolates which didn't last long in our house! The book itself is a lovely hardback with some really beautiful illustrations.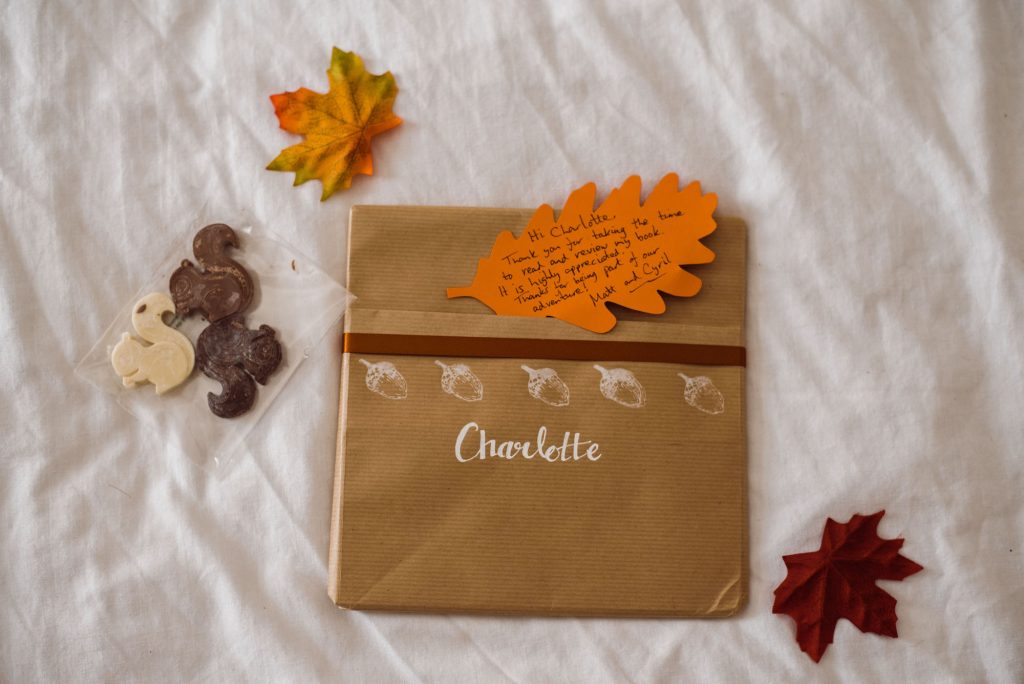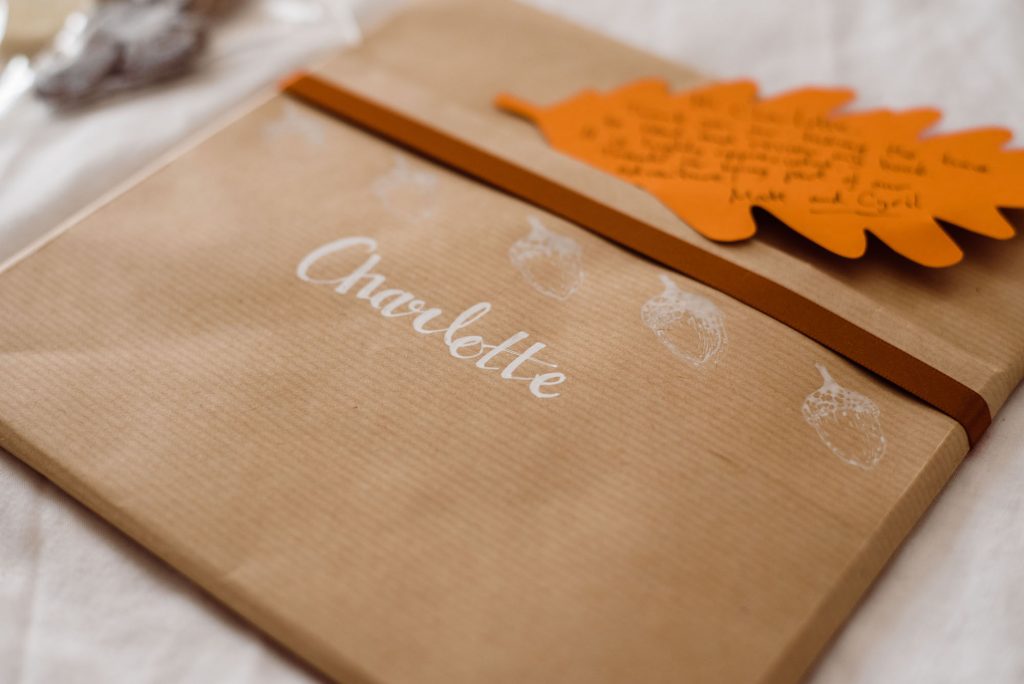 I loved the idea of an adventurous outdoor based book because my girls absolutely love going out on adventures in the woods so I thought it would be perfect for them.
Reading the book to my youngest two was a joy, they stayed engaged throughout the whole book, pointing at the pages and asking questions, which really shows their comprehension of the story.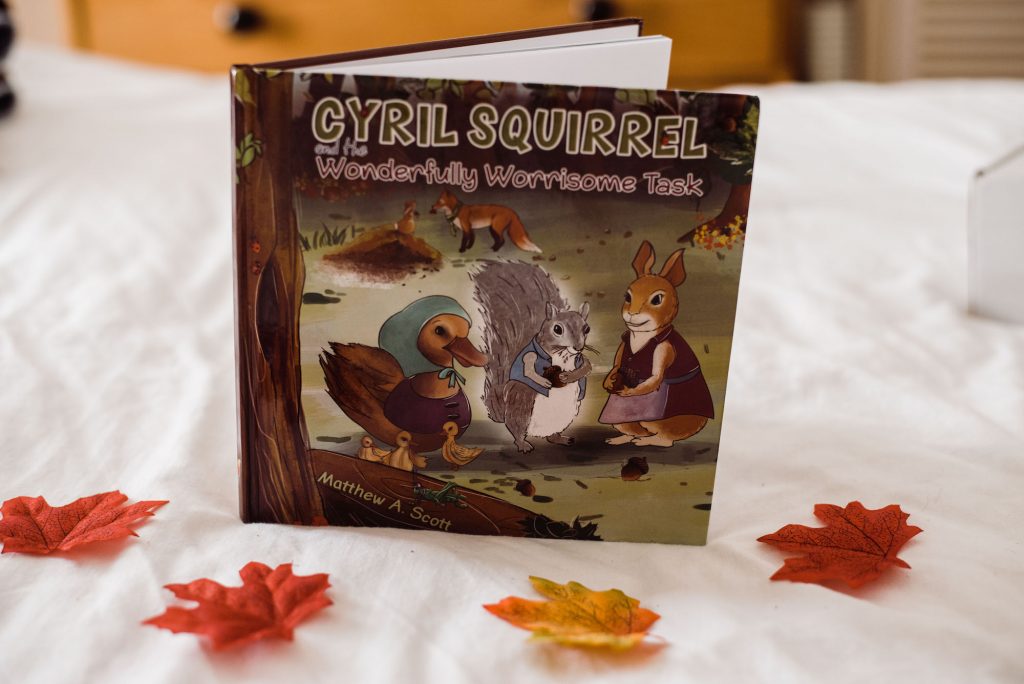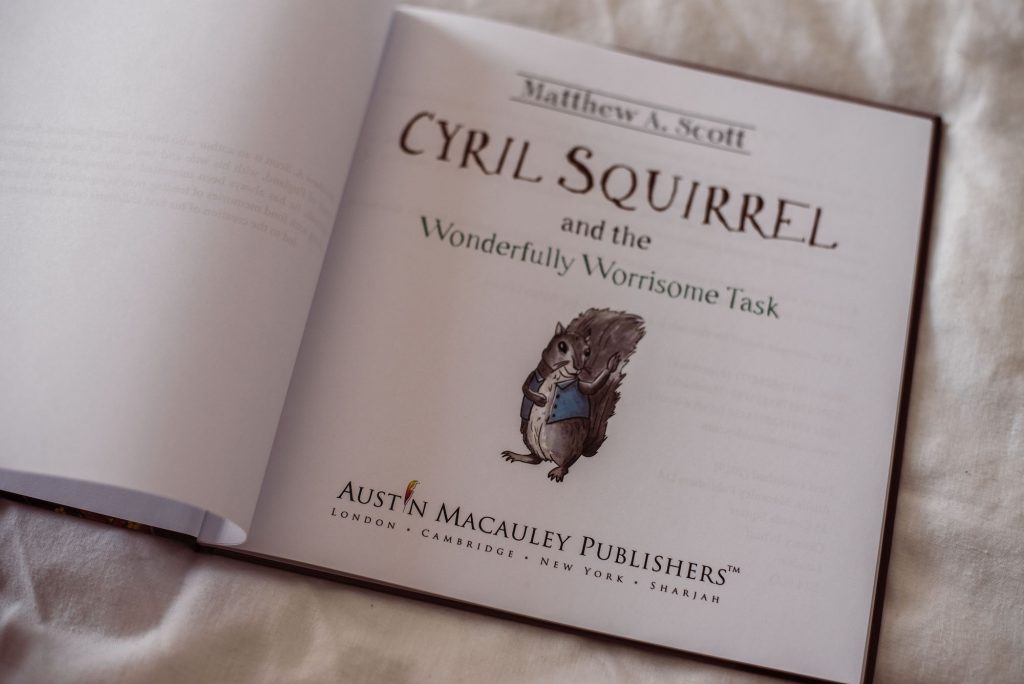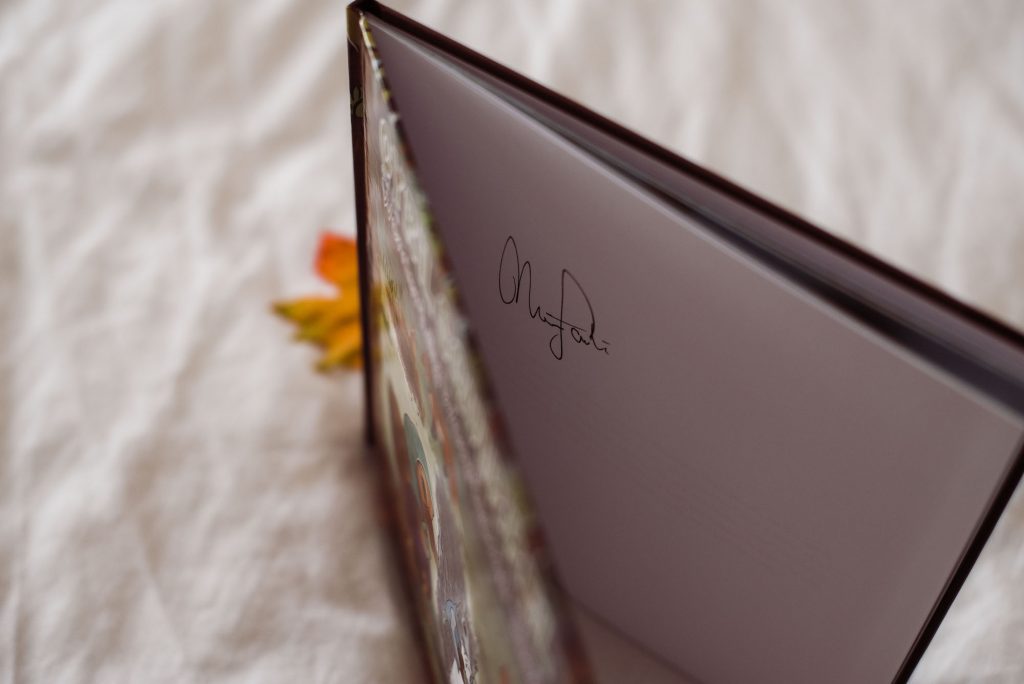 The story was about a brave little squirrel who was big enough to go on his own adventure to collect nuts for his family, and the message was powerfully important and clear for children to understand – don't be afraid to ask for help.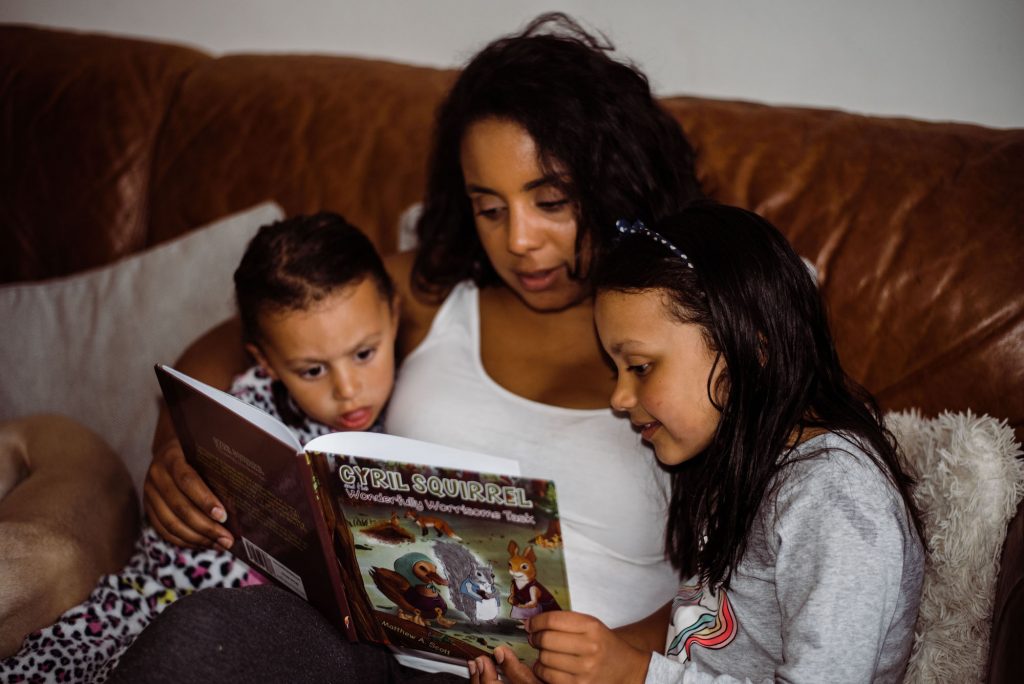 I do love a children's book with an underlying message for the kids, and when asking my 6 year old what the story was about she absolutely nailed it and has now read it her self several times.
Cyril the squirrel is a wonderful book that I would absolutely recommend for families.
Charlotte x
Grab your copy here
https://www.austinmacauley.com/book/cyril-squirrel-and-wonderfully-worrisome-task